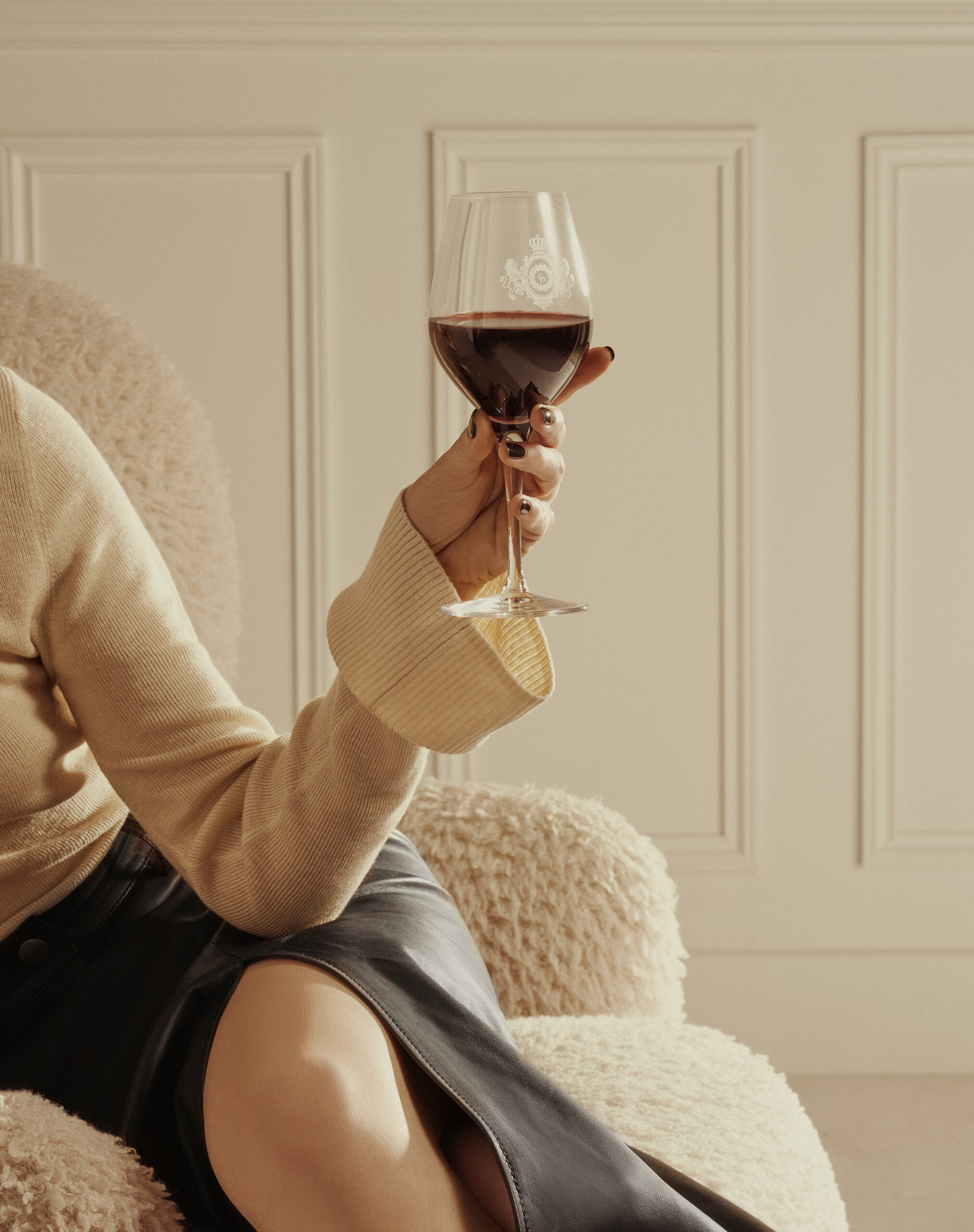 2018
Clarendelle Bordeaux Red
This red wine conveys balance and elegance rather than jammy concentration. The subtle character and structure of Clarendelle Bordeaux Red come from its inspired blend of three traditional varietals, Cabernet Sauvignon, Merlot and Cabernet Franc. By blending the quality and characteristics of each varietal, the Domaine Clarence Dillon oenologists and the Clarence Dillon Wines team produce perfectly harmonious wines.

Tasting notes
Brilliant, dark, deep red colour. Intense black fruit notes emerge on the nose, revealing a delicious wine. Good balance with velvety tannins thanks to gentle extraction. Powerful and fruity on the palate with notes of black cherry and blackcurrant. Liquorice and spicy hints come to the fore on the finish. Fine, elegant tannins make for an instantly enjoyable, elegant wine.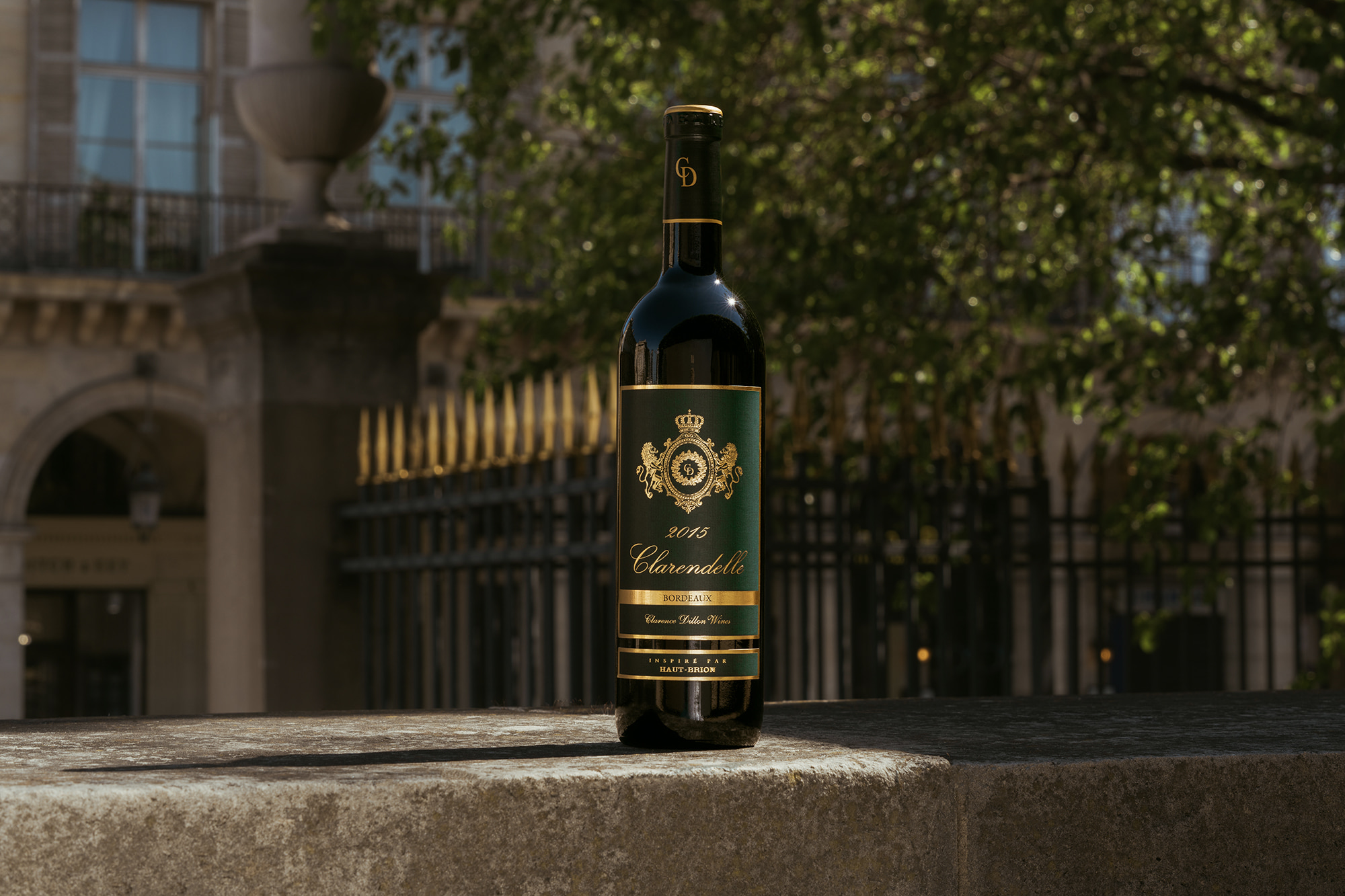 Climate
A rainy winter and spring enabled the soil to store up significant water reserves. Fortunately, the humid weather did not upset flowering. Summertime marked the arrival of hot days and cool nights, which dried out the soil, kept the vines healthy, and provided ideal sun exposure conducive to producing perfectly ripe grapes until the harvest.
A few figures
Serving suggestions

Serving temperature: 18°- 20°C

We suggest you open and decant Clarendelle Bordeaux Red one hour before serving it.

Grapes varieties

83 % Merlot
13 % Cabernet Sauvignon
4 % Cabernet Franc

Alcohol by volume


Choose your vintage