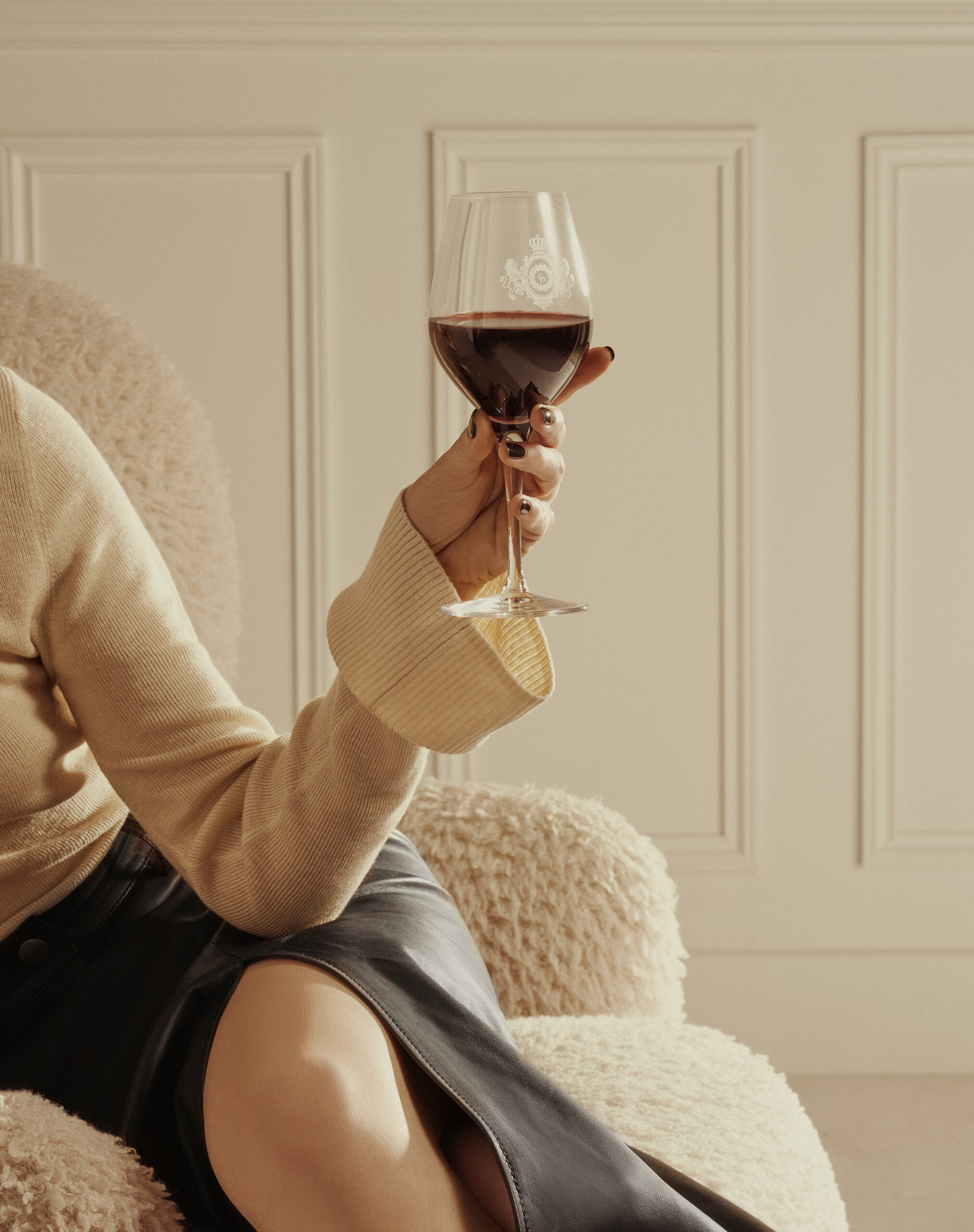 2009
Clarendelle Bordeaux Red
This red wine conveys balance and elegance rather than jammy concentration. The subtle character and structure of Clarendelle Bordeaux Red come from its inspired blend of three traditional varietals, Cabernet Sauvignon, Merlot and Cabernet Franc. By blending the quality and characteristics of each varietal, the Domaine Clarence Dillon oenologists and the Clarence Dillon Wines team produce perfectly harmonious wines.

Tasting notes
The wine shows beautiful balance. It has a deep, almost inky crimson colour. Although present, the alcohol is perfectly balanced with tannins and freshness. There are delicious cherry, blackberry, and blackcurrant flavours as well as subtle chocolate overtones on the palate, which is altogether opulent and soft. The tannin is distinctive, but silky, accounting for volume and length. The paramount characteristics are concentration and intensity, but underpinned by softness and finesse.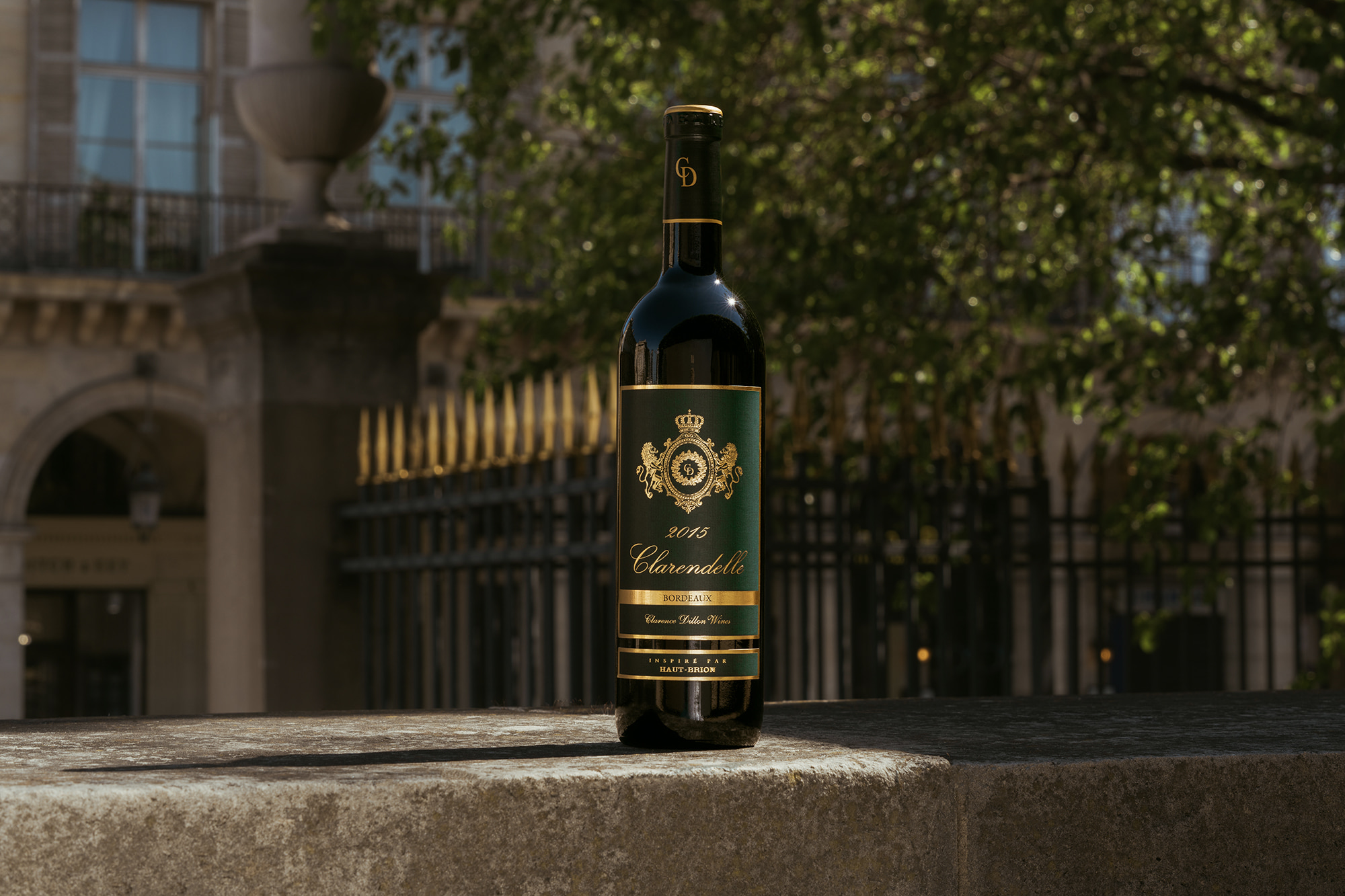 Climate
The 2009 vintage was unanimously greeted as a very exceptional year largely thanks to an outstanding climate.
The growing season started with rain in Spring, but flowering took place under optimum conditions and the rest of the season was dry and sunny. Generous sunshine and warm temperatures in July and August, with alternating cool nights and hot days were particularly conducive to perfect ripening and concentration of aromas and anthocyanins. The beautiful sunshine from September until mid-October enabled optimal picking according to each plot's individual ripeness.
A few figures
Serving suggestions

Peak: 2014-2018
Serving temperature: 18°-20°C

We suggest you open and decant Clarendelle Rouge
one hour before serving it.

Grapes varieties

79 % Merlot
14 % Cabernet Sauvignon
7 % Cabernet Franc

Alcohol by volume


Choose your vintage