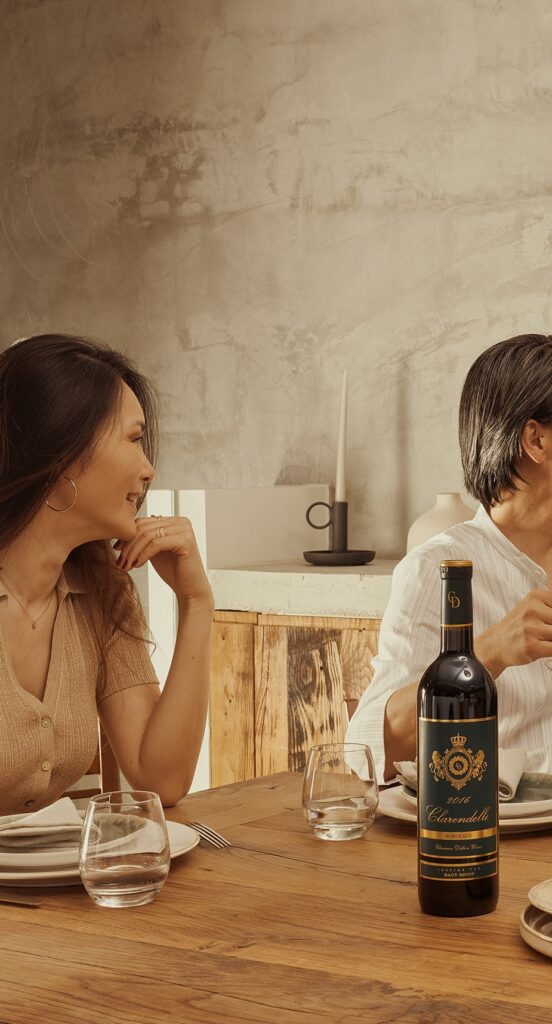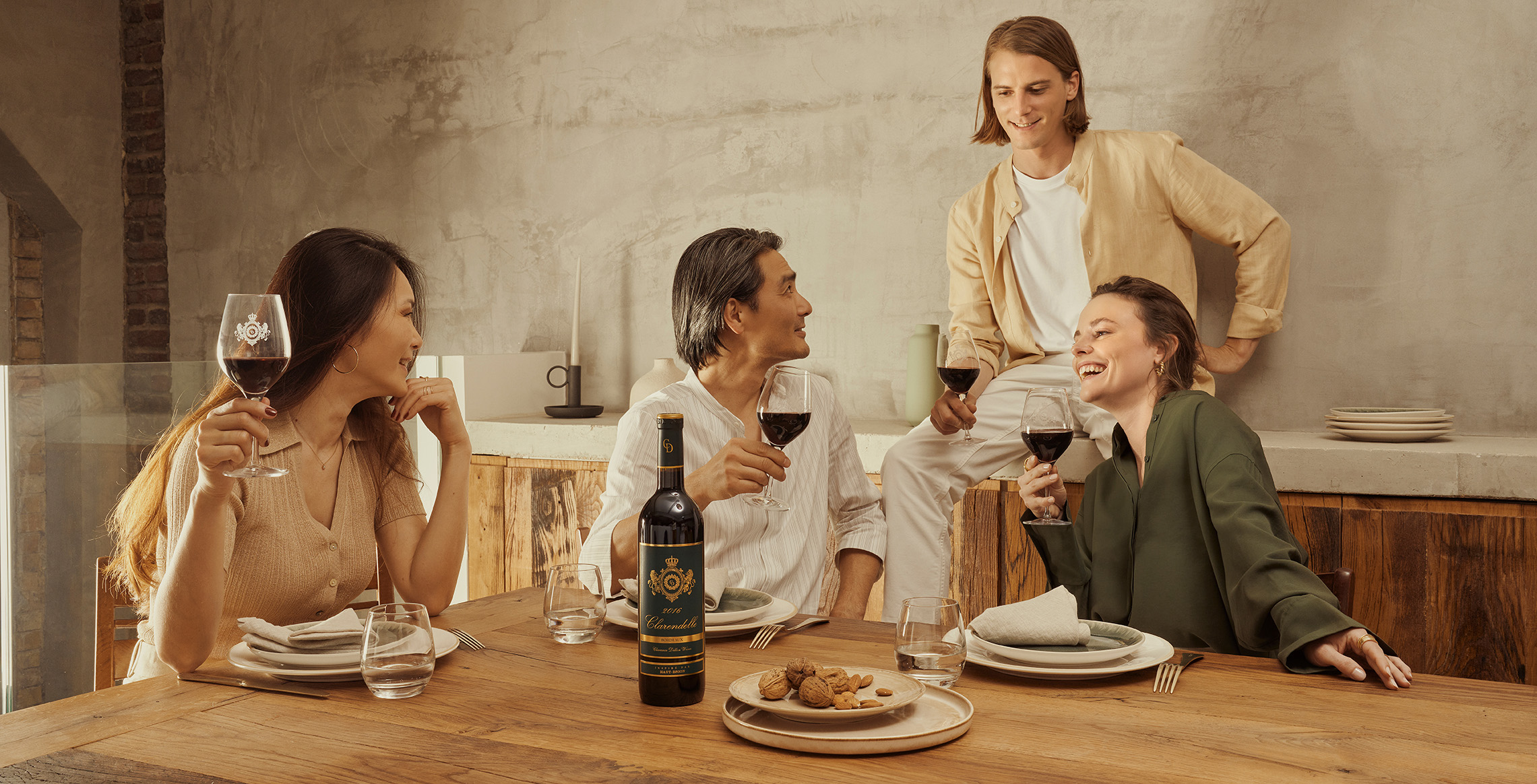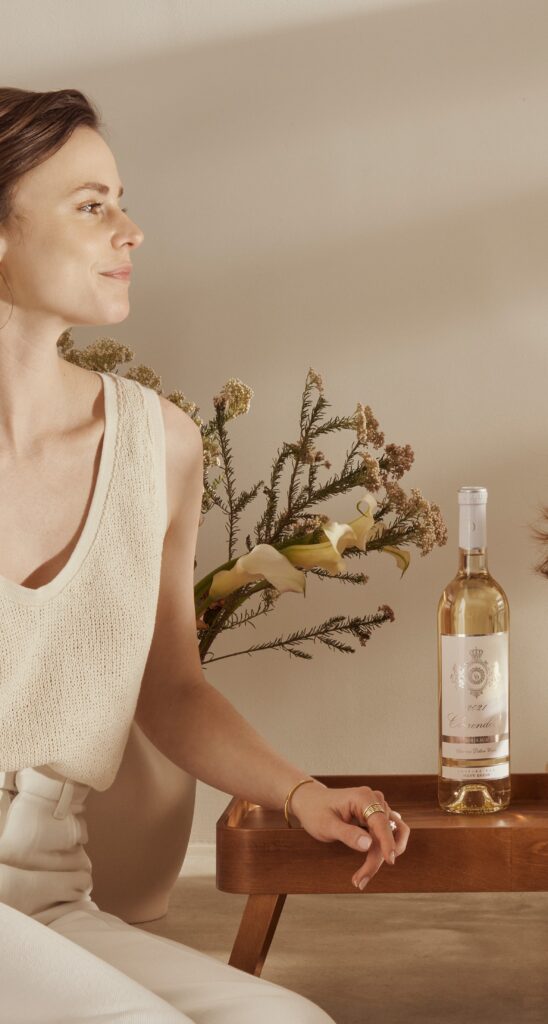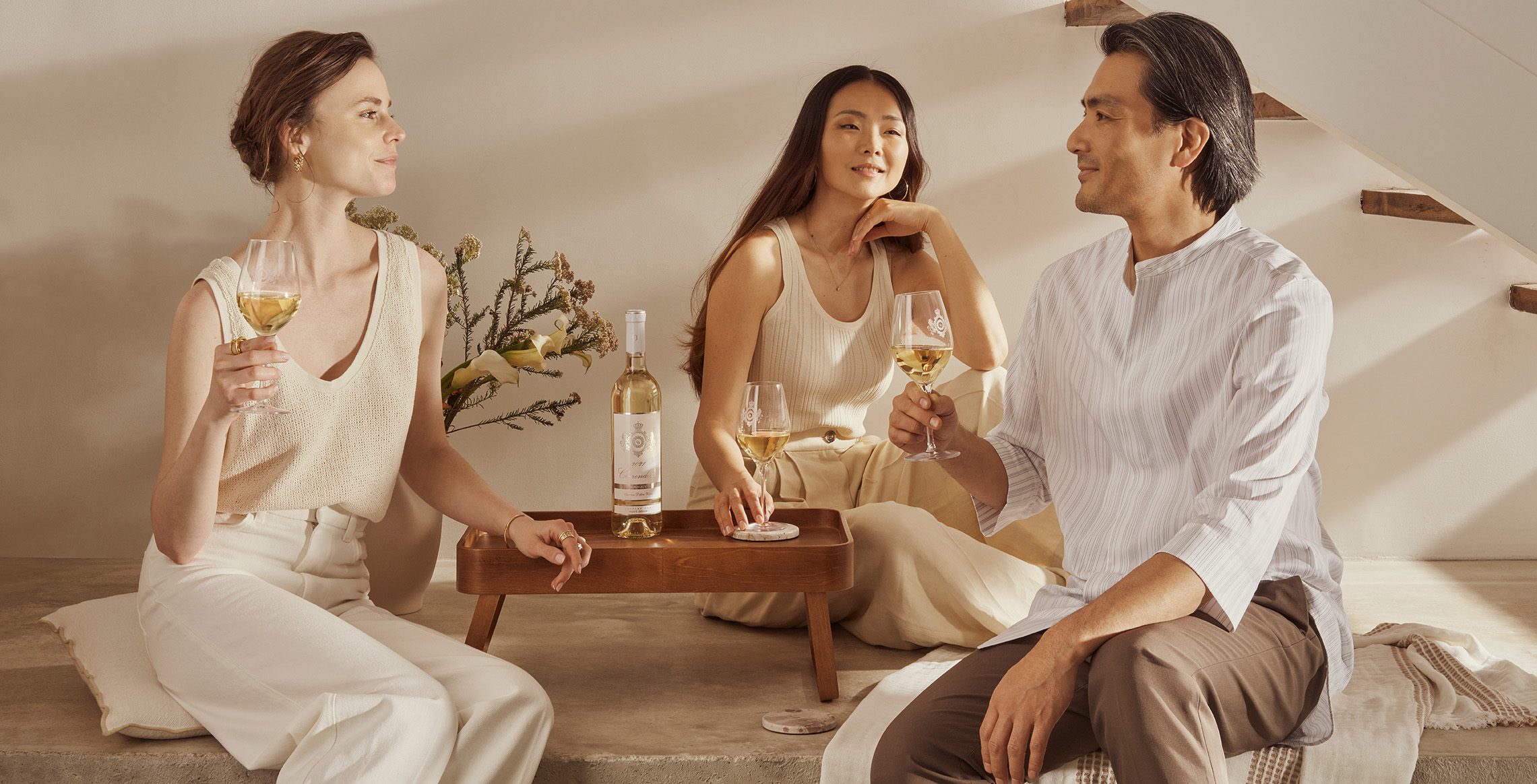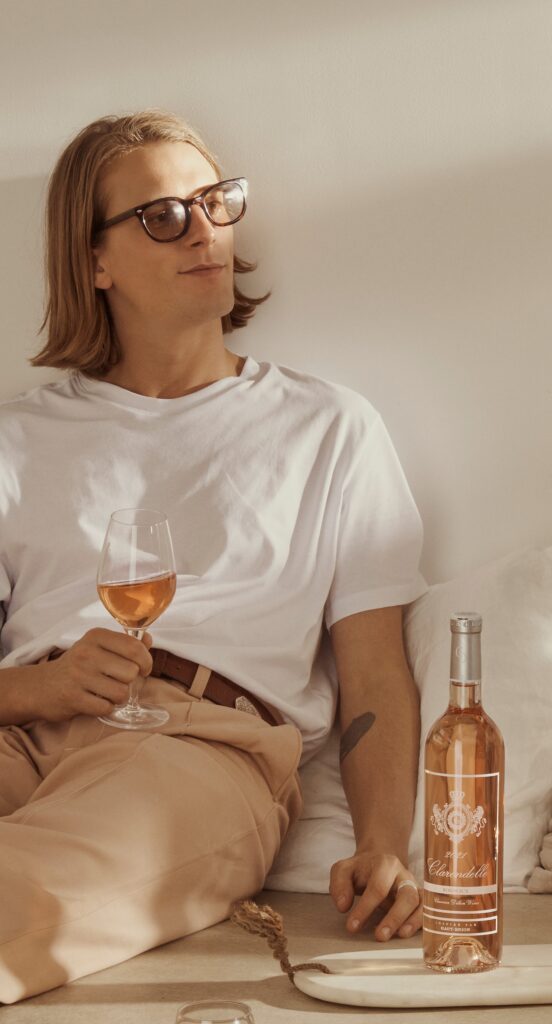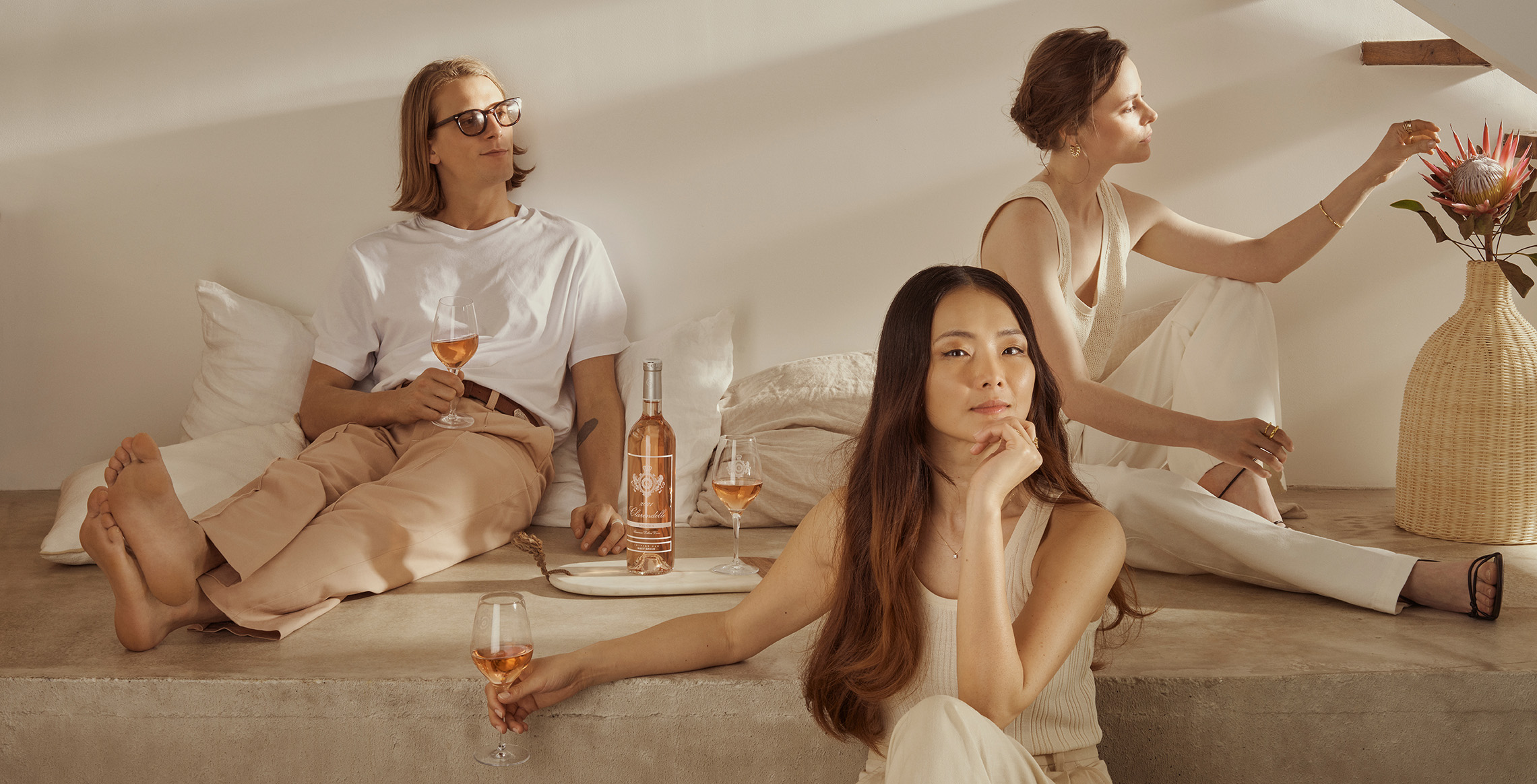 Balance. Elegance. Complexity
Created in 2005 by Prince Robert of Luxembourg, the Clarendelle family of wines, Inspired by Haut-Brion, embodies the subtle balance between know-how and a resolutely contemporary expression of the French art de vivre.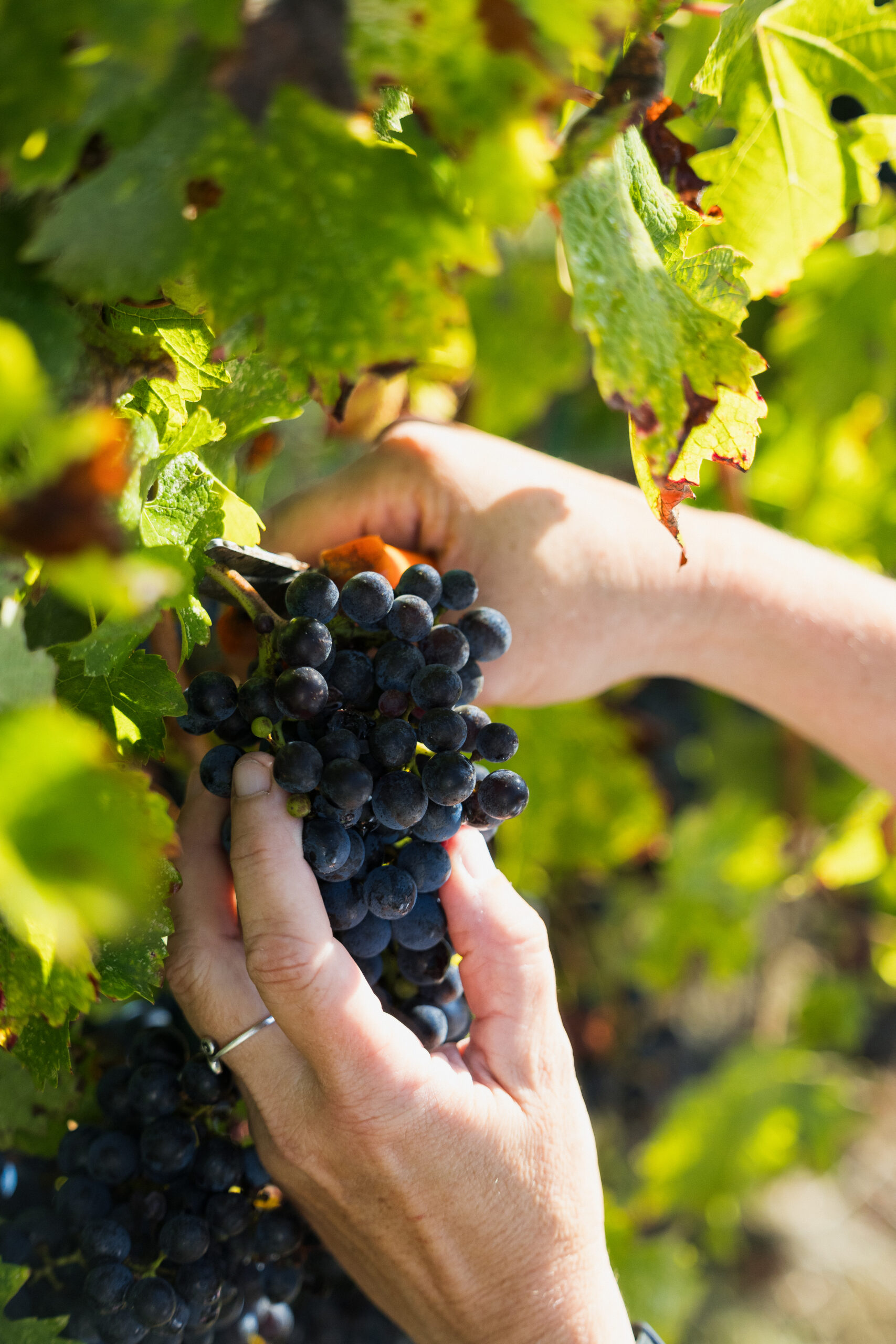 Clarendelle's Savoir-Faire: The 2023 Harvest
Under the watchful eye of Nathalie Bassot-Dworkin, Clarendelle's Director of Operations and oenologist, the 2023 harvest kicked off in late August with the white grapes, followed by the red grapes destined for our rosés…
Clarendelle goes to the Oscars®!
Clarendelle and family company, Domaine Clarence Dillon, are truly honoured to toast the 95th Oscars® and Nominees.
Clarendelle and Domaine Clarence Dillon are proud to be the official 2023 wine partners of the Academy Museum of Motion Pictures.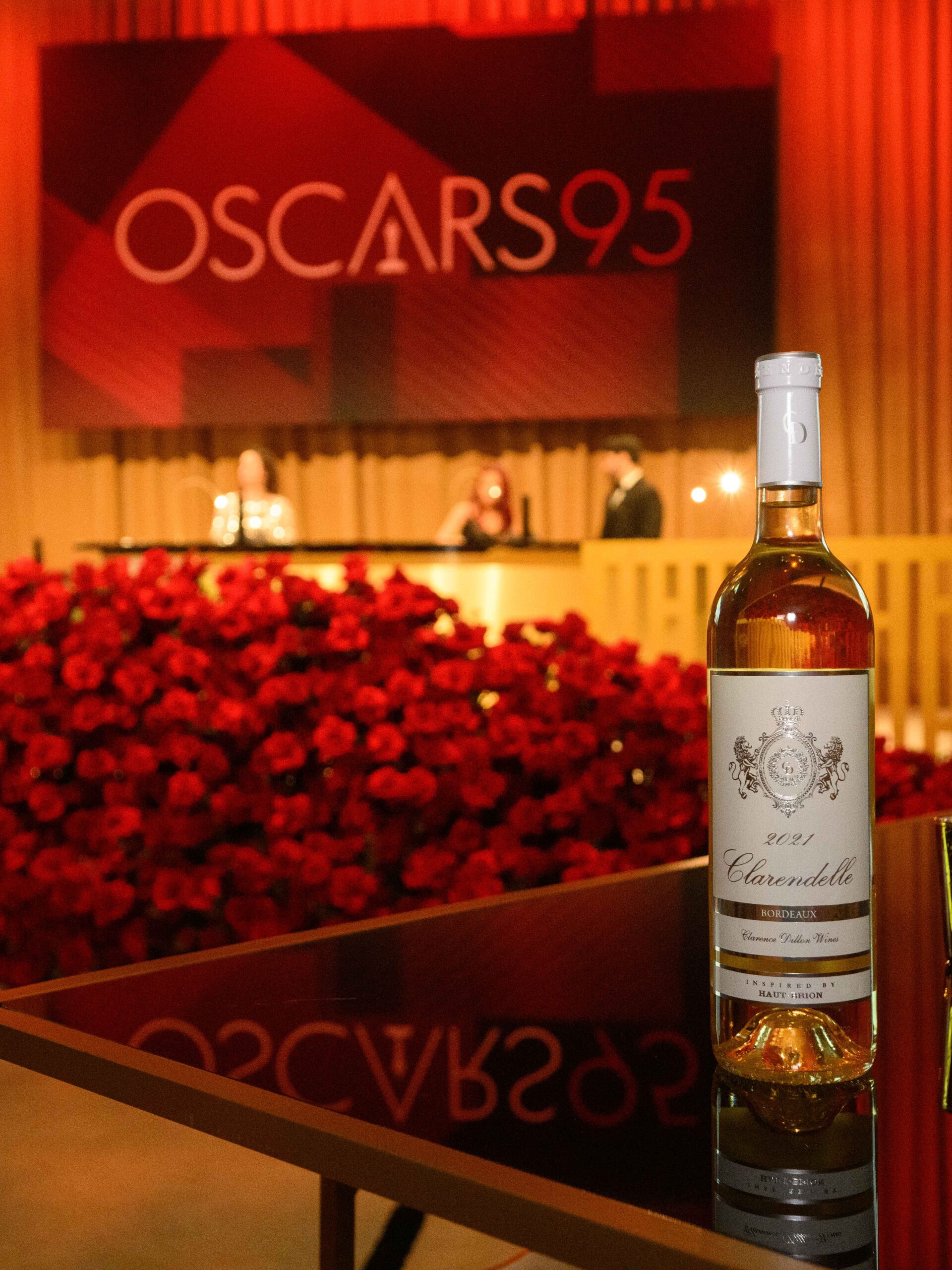 Clarendelle shines at the 95th Oscars®!
Clarendelle and family company, Domaine Clarence Dillon, were truly honoured to be the exclusive red and white wines served at the 95th Oscars®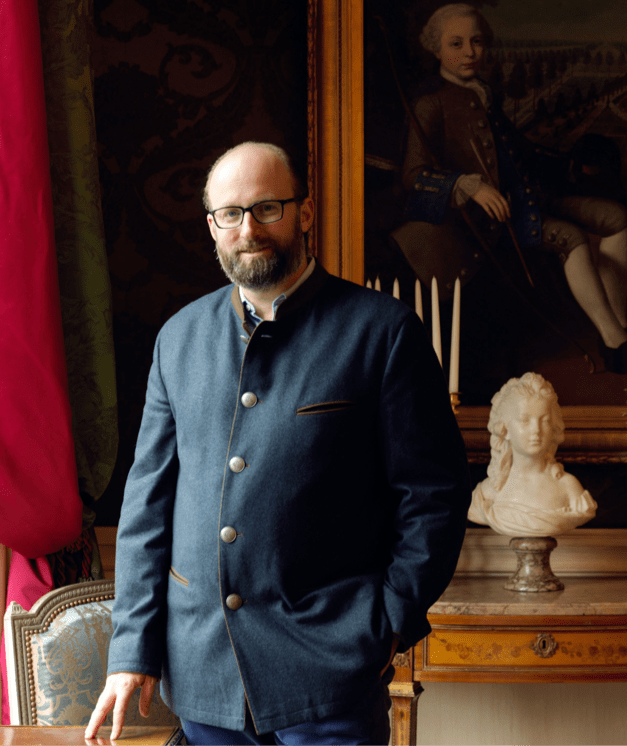 "As a young man, living in London, I had neither a cellar nor a significant budget that would allow me to store and acquire classified growths from Bordeaux. I loved the wines from this region and my tastes had been greatly influenced by my annual stays at Château Haut-Brion. I was looking for fine blended wines with some bottle age, an authentic reflection of the South West terroirs and marked by the unique originality of each vintage. They needed to be affordable and dependable while nonetheless displaying complexity, elegance and balance. This is how the Clarendelle family of wines was conceived and ultimately born. My family and I enjoy these wines just as much and as frequently today, as we did with our very first vintage…the 2002 Red that we introduced to the market in late 2005."
H.R.H Prince Robert de Luxembourg