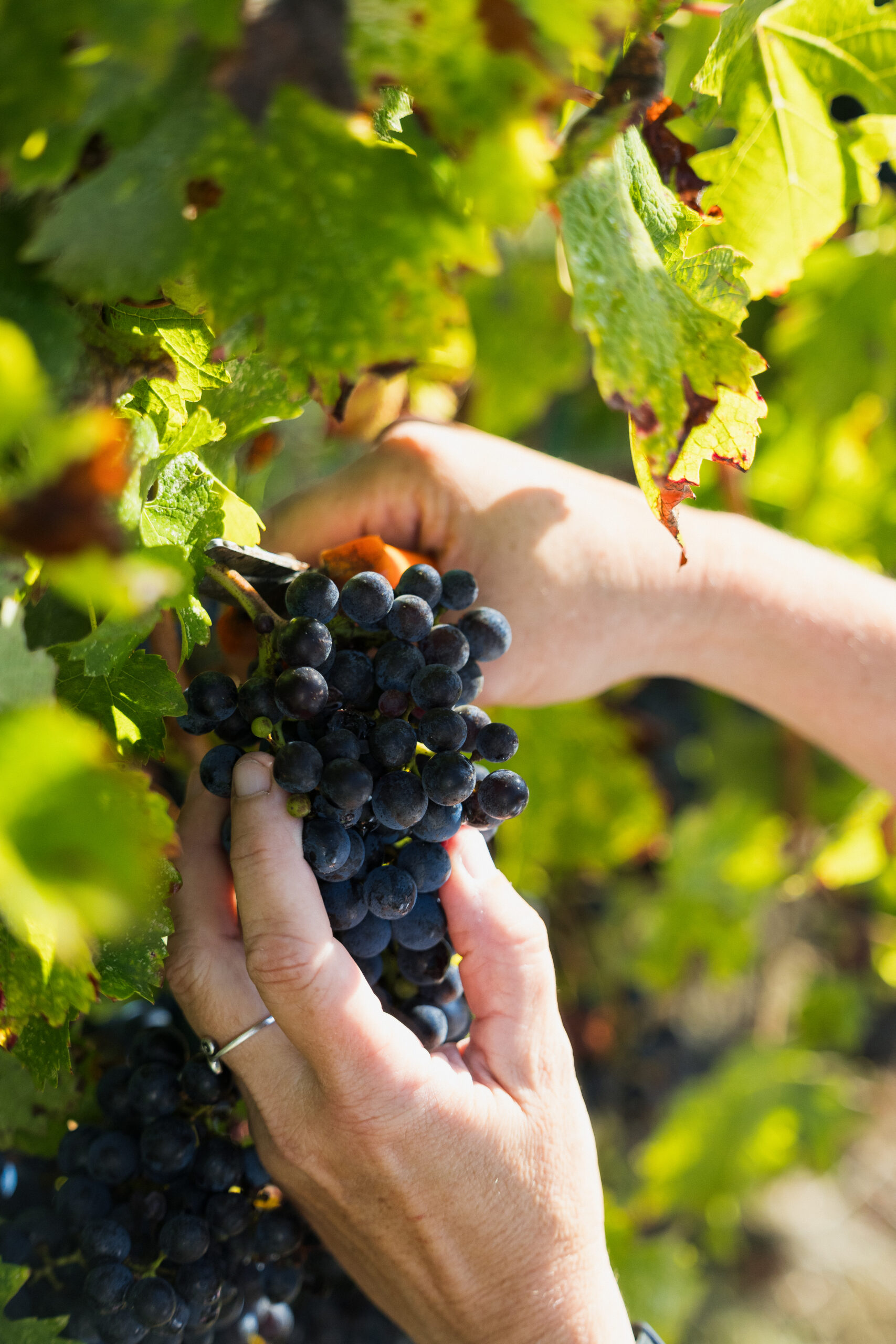 Stories
Clarendelle's Savoir-Faire: The 2023 Harvest
Under the watchful eye of Nathalie Bassot-Dworkin, Clarendelle's Director of Operations and oenologist, the 2023 harvest kicked off in late August with the white grapes, followed by the red grapes destined for our rosés. Finally, the season unfolded with the Merlot and Cabernet grapes, essential for crafting our red wines. Fortunately, our dedicated partners were fairly unaffected by mildew and the vagaries of weather, resulting in a bountiful and high-quality harvest.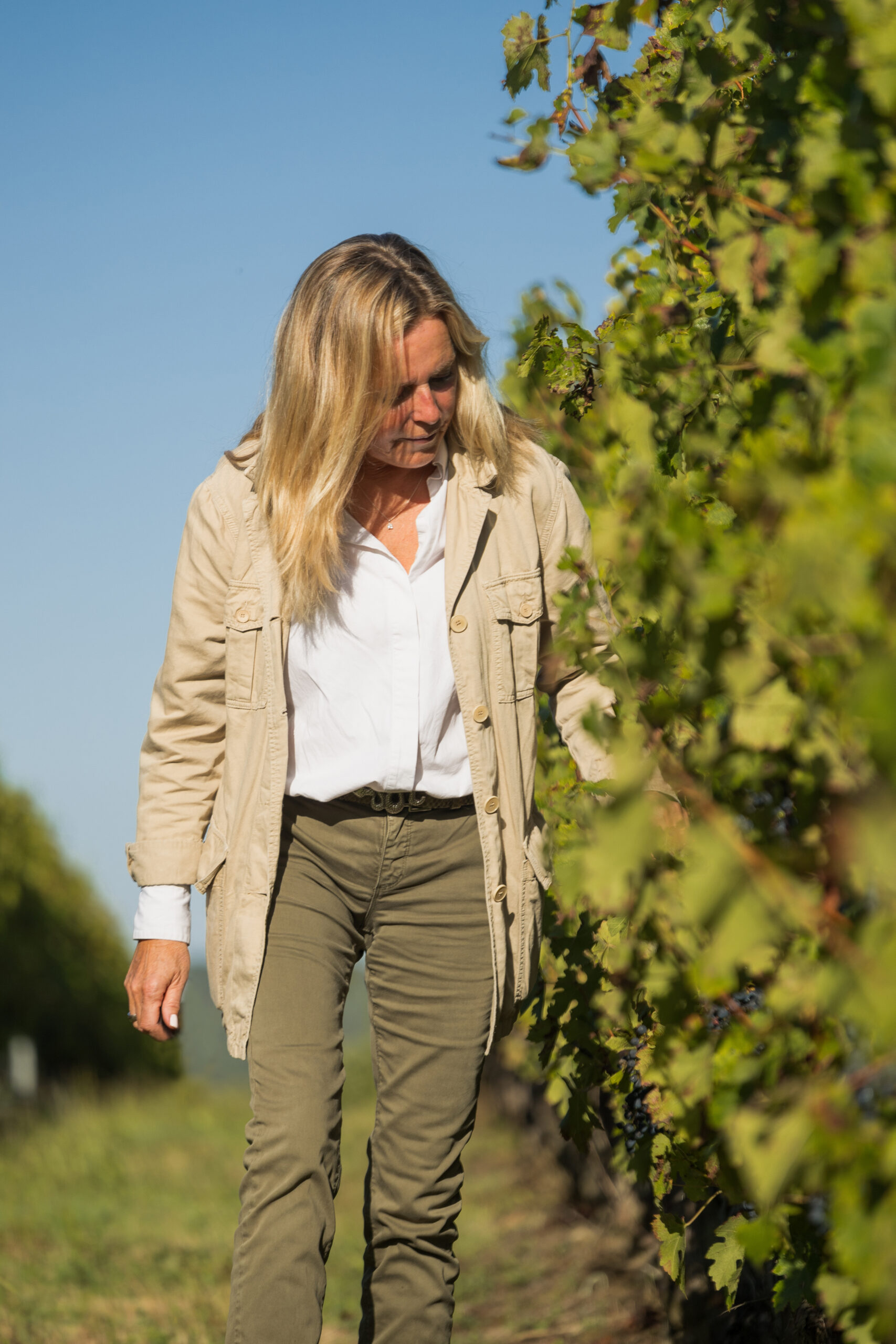 Inspired by Champagne…
Similar to the vinification process in Champagne, Clarendelle works with local winegrowing partners to select only the finest parcels of wine to create the perfect blend for each vintage. This method guarantees the best possible selection of grapes, ensuring the quality of wine from one vintage to the next… a strategy that sets Clarendelle apart because it allows them to select the best grapes each year according to the climate.
Furthermore, these partnerships are selected with care. They are long-term relationships that our Director of Operations and oenologist Nathalie Bassot-Dworkin has been developing and fostering since Clarendelle's establishment in 2005.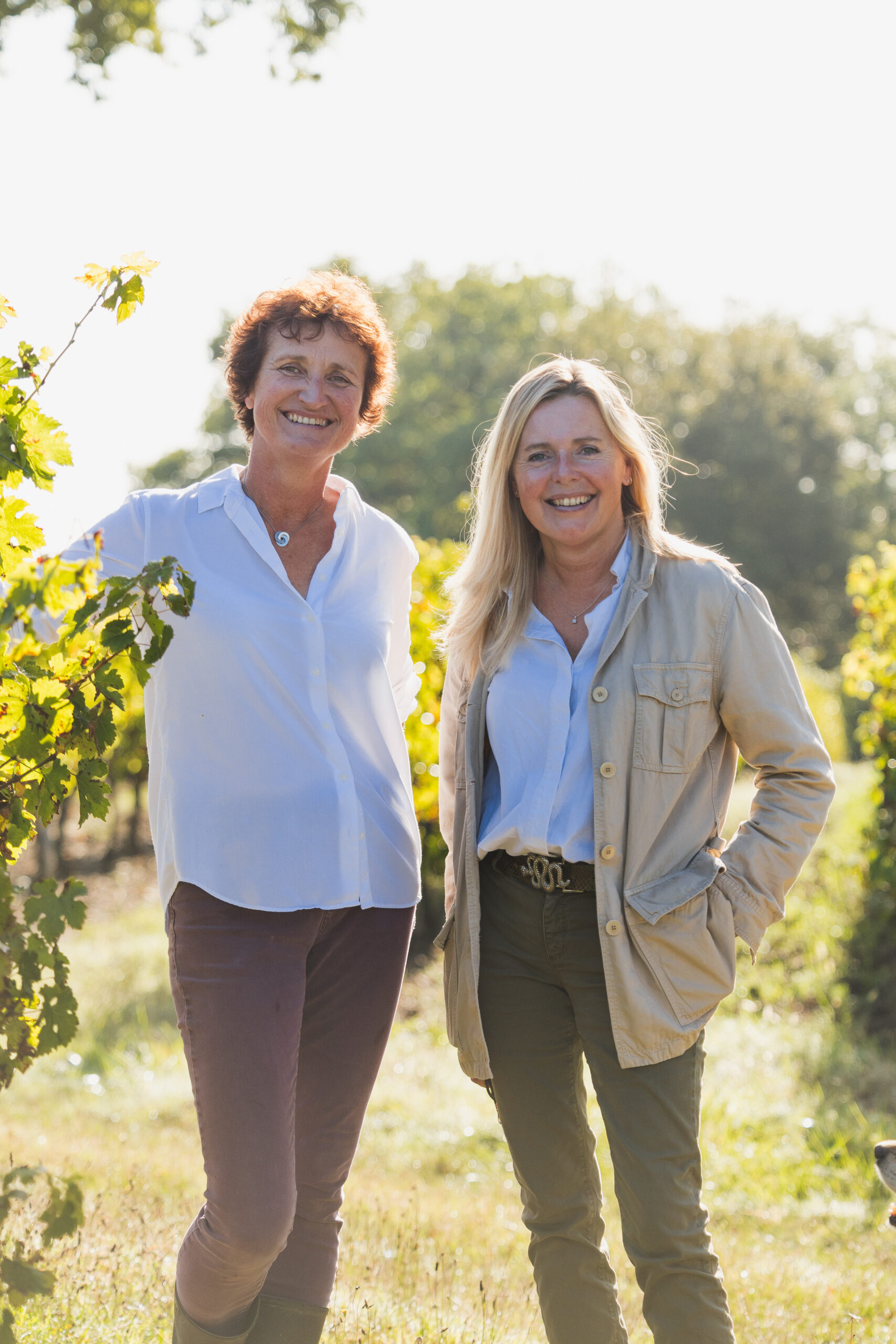 Partnership Spotlight
Among Clarendelle's many long-term partnerships with local winegrowers, we would like to highlight one in particular: Vignobles Véronique Barthe. Nathalie established a relationship with Véronique Barthe at the very beginning of Clarendelle starting with the 2006 vintage and has been working with her every harvest since.
When their partnership began, Nathalie & the Domaine Clarence Dillon team sampled the wines blind from a range of products, which they selected for their excellent quality. Over the years, Clarendelle has continued to develop this partnership with Véronique's estate because it is classified as High Environmental Value. The management of the vineyard, like that of the wines, is in line with Clarendelle's requirements in terms of premium quality. Véronique also sells some of her wines in bottles. She applies the same high standards to all of her production, particularly that reserved for Clarendelle in white, rosé and red.
The Barthe family has owned their vineyards since 1789 and Véronique is the first woman in her family to be at the head of their 80-hectare estate. Vignobles Véronique Barthe covers 80 hectares in the heart of Entre-Deux-Mers, in the communes of Targon, Faleyras, Daignac and Espiet. For seven generations, the vineyard was handed down from father to son: from Jean to Pierre, from Pierre to Marcel… In 1990, Véronique Barthe, the family's first daughter since the Revolution, inherited the family estate. She put all her passion and energy into giving it a new direction.
For Véronique, the partnership with Clarendelle is much more than just business. Véronique is proud to be a partner and appreciates that Clarendelle truly understands the value of a long-term relationship.
"Véronique is rigorous in her work and we taste her wines with our eyes closed, because the quality is always there, whatever the vintage. What's more, she's a kind and warm-hearted person. It's a mark of confidence to highlight her work and associate her with the success of our products."
Nathalie Bassot-Dworkin, Clarendelle's Director of Operations and oenologist
More stories