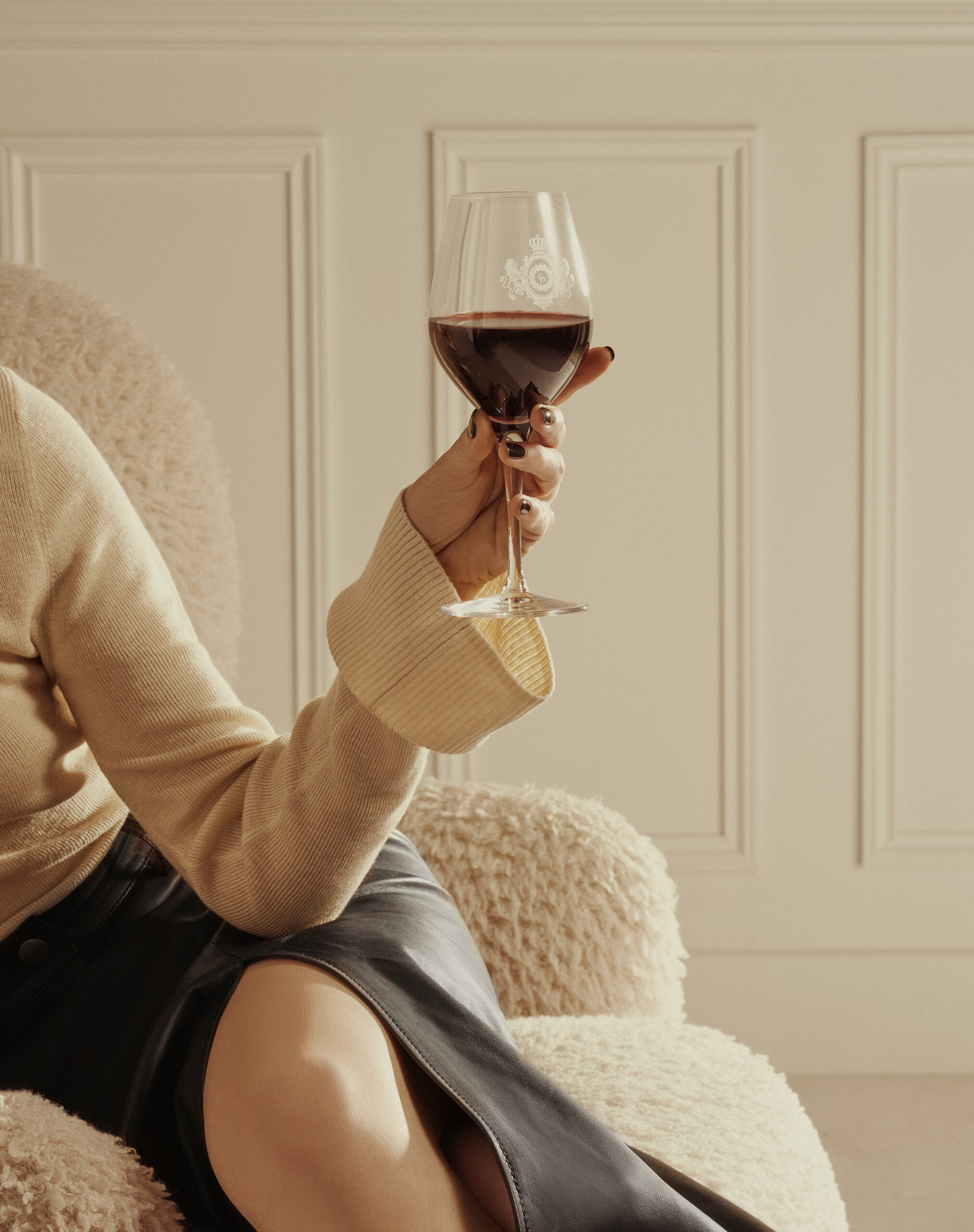 2004
Clarendelle Bordeaux Red
This red wine conveys balance and elegance rather than jammy concentration. The subtle character and structure of Clarendelle Bordeaux Red come from its inspired blend of three traditional varietals, Cabernet Sauvignon, Merlot and Cabernet Franc. By blending the quality and characteristics of each varietal, the Domaine Clarence Dillon oenologists and the Clarence Dillon Wines team produce perfectly harmonious wines.
Tasting notes
Thanks to the large percentage of Merlot from Bordeaux's Right Bank, Clarendelle is a deeply-colored, concentrated, well-structured, and full-bodied wine. It has a bouquet of fresh red fruit (raspberry, cherry, and blackberry) as well as overtones of spice and licorice. Cabernet contributes freshness along with floral and mineral notes.
2004 Clarendelle has a deep color, beautiful acidity, and a silky texture. Like all the best wines of the vintage, it has fine ageing potential.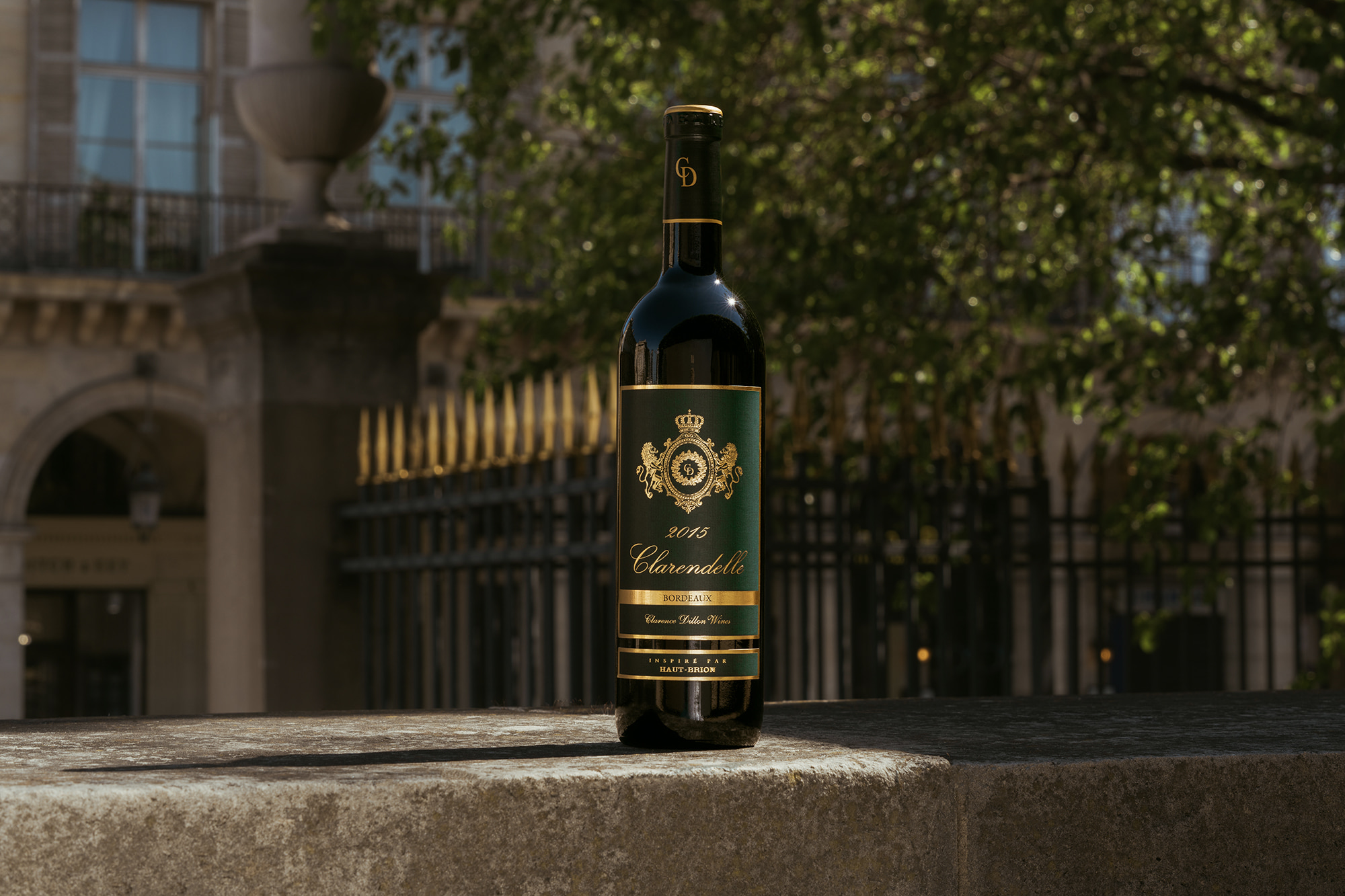 Climate
Bud break occurred on time, in mid-March/early April, after a cool, wet winter.
This bode well for healthy yields, which was confirmed by quick, even flowering with only a few shot berries. The large potential crop size was reduced thanks to pruning and green harvesting. The warm, dry weather in June and July was conducive to good flowering and fruit set.
The weather in August, September, and October was warm, but not excessively so. This made for slow ripening that enhanced the development of aromatic compounds. Upon maturity, sugar levels were good and yields were low. Technicity combined with phenolic maturity and aromatic freshness: 2004 was really the year for master wine makers.
The red wine grape harvest began in late September, but was staggered to allow each grape variety to attain peak ripeness.
A few figures
Serving suggestions

Peak: 2010-2012

Serving temperature: 18°-20°C

We suggest you open and decant Clarendelle Rouge
one hour before serving it.

Grapes varieties

80% Merlot
11% Cabernet Sauvignon
9% Cabernet Franc


Choose your vintage