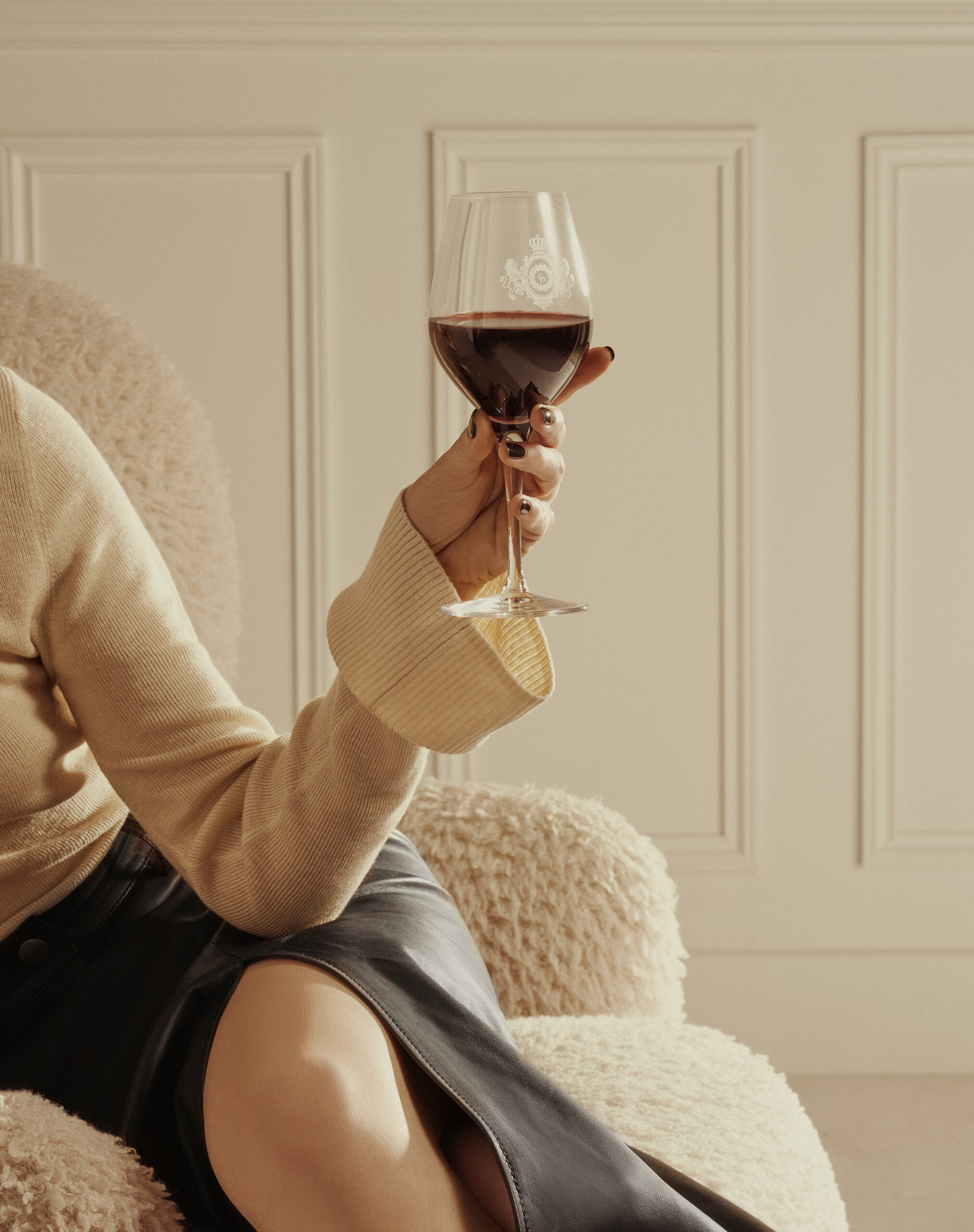 2006
Clarendelle Bordeaux Red
This red wine conveys balance and elegance rather than jammy concentration. The subtle character and structure of Clarendelle Bordeaux Red come from its inspired blend of three traditional varietals, Cabernet Sauvignon, Merlot and Cabernet Franc. By blending the quality and characteristics of each varietal, the Domaine Clarence Dillon oenologists and the Clarence Dillon Wines team produce perfectly harmonious wines.

Tasting notes
The wines have a striking, almost brilliant red colour. The nose is still rather closed at the present time, but shows powerful red fruit aromas. There are also overtones of blackcurrant, blackberry, fig, and hazelnut. The Cabernets had a fine colour as well as fresh, subtle fruit. The blend includes some from the Médoc as well.
The wine starts out quite vivacious, going on to reveal smooth tannin. The Merlot once again provides good structure because the tannin has considerable character, but is delicate and non-astringent. The balance is fresh and attractive, altogether in Clarendelle's signature style.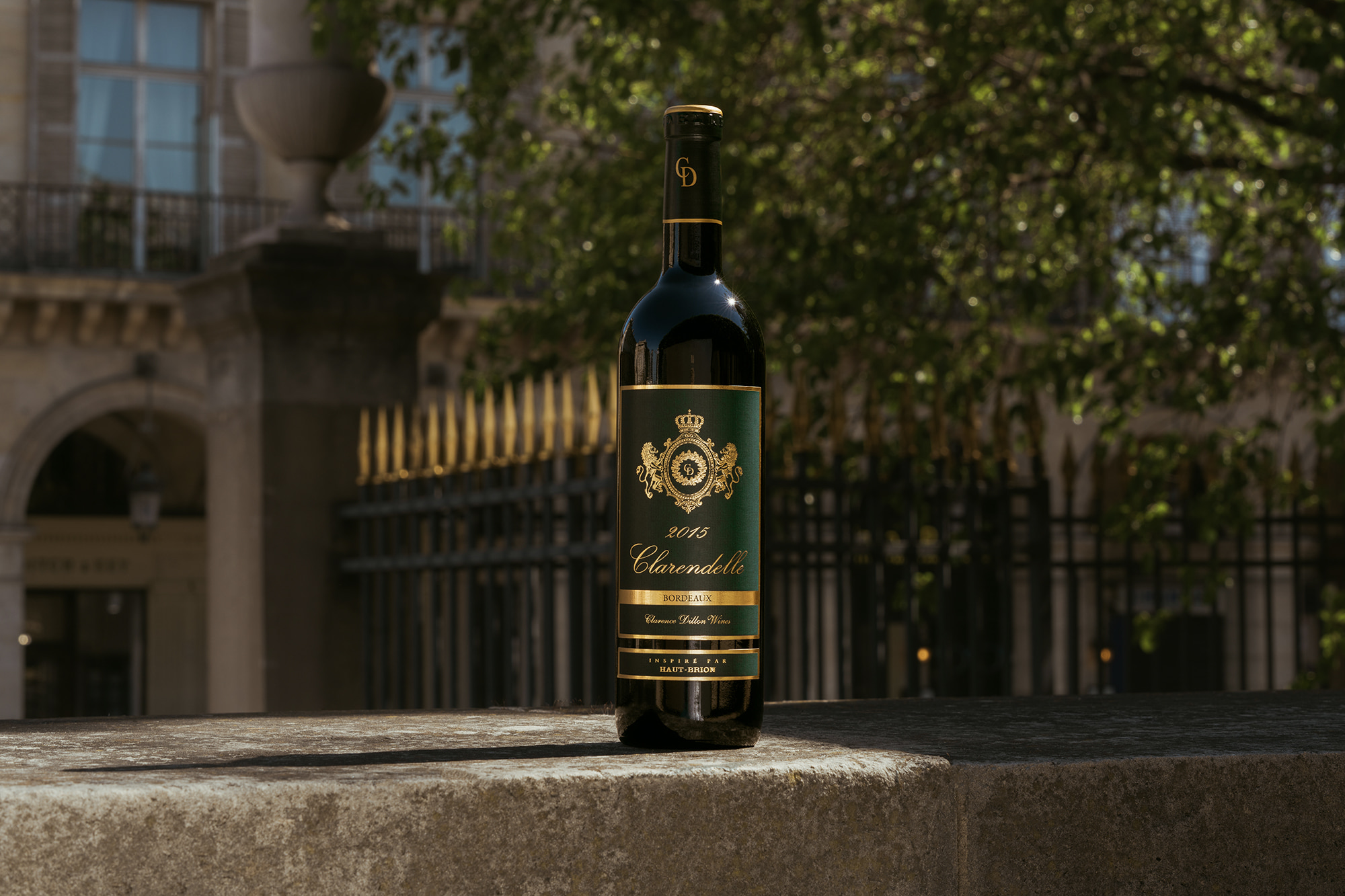 Climate
The weather during the 2006 growing season was sunnier than the thirty-year average for the months of May, June, September, and October. It was also warmer than usual, with a record-breaking month of July, and the effect was accentuated by dryness that had set in since spring and lasted until showers arrived in the month of August.
Alternating periods of rain and and a heat wave ended up stretching out the harvest, which lasted practically two months from start to finish. All the winegrowers we work with picked their grapes in late September. This was neither too early nor too late. The fruit was good and ripe thanks in large part to the leaf thinning and bunch thinning that had been done previously.
A few figures
Serving suggestions

Peak: 2015-2016
Serving temperature: 18°-20°C

We suggest you open and decant Clarendelle Rouge
one hour before serving it.

Grapes varieties

67 % Merlot
32 % Cabernet Sauvignon
1 % Cabernet Franc

Alcohol by volume


Choose your vintage