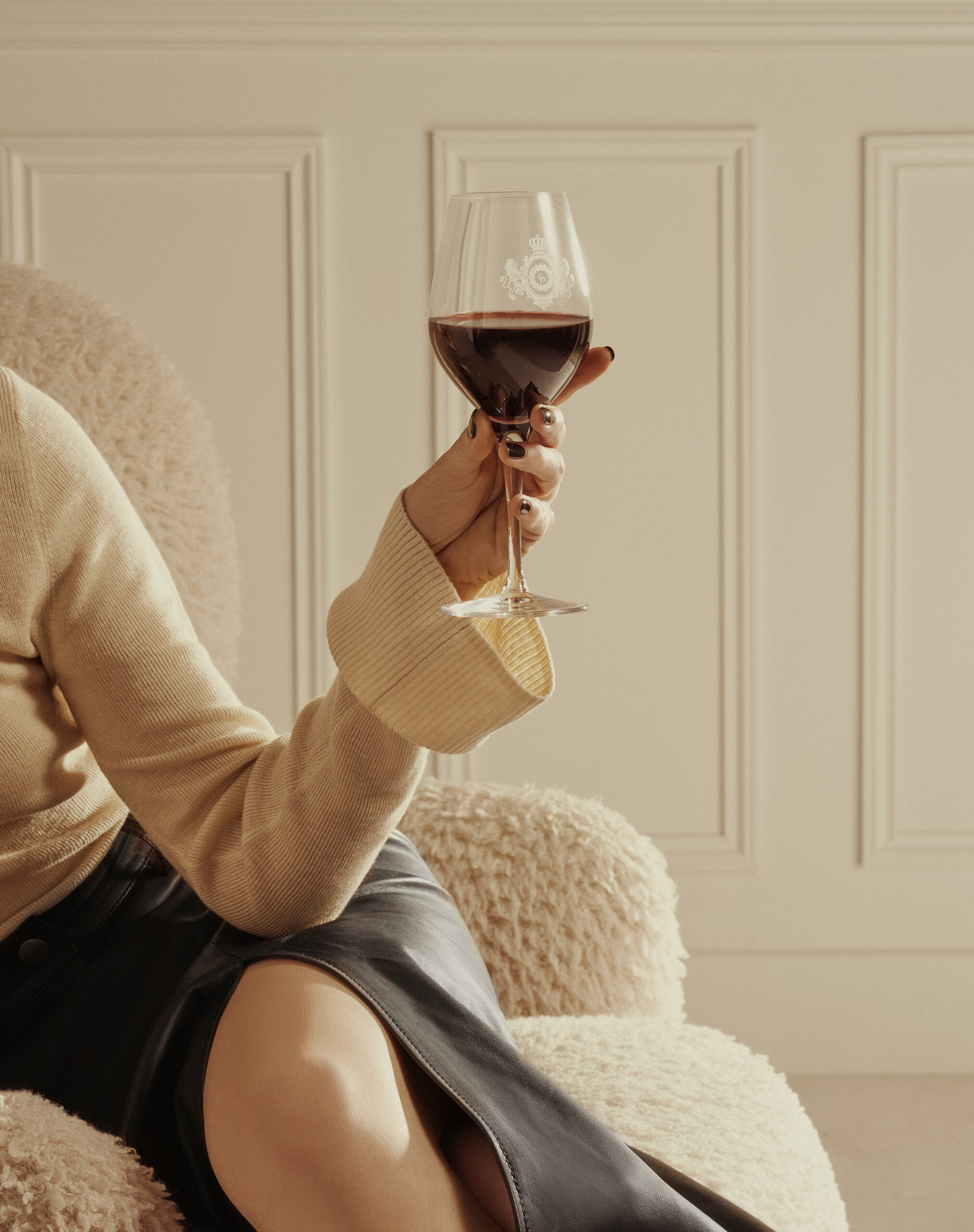 2015
Clarendelle Bordeaux Red
This red wine conveys balance and elegance rather than jammy concentration. The subtle character and structure of Clarendelle Bordeaux Red come from its inspired blend of three traditional varietals, Cabernet Sauvignon, Merlot and Cabernet Franc. By blending the quality and characteristics of each varietal, the Domaine Clarence Dillon oenologists and the Clarence Dillon Wines team produce perfectly harmonious wines.

Tasting notes
2015: A delicious vintage! The wines have a deep garnet-red colour and feature excellent balance. They also have noticeable, but moderate acidity as well as crunchy ripe red fruit flavours, along with hints of spice and liquorice.The tannin is round, smooth, and velvety. The delicious aftertaste is rich and concentrated.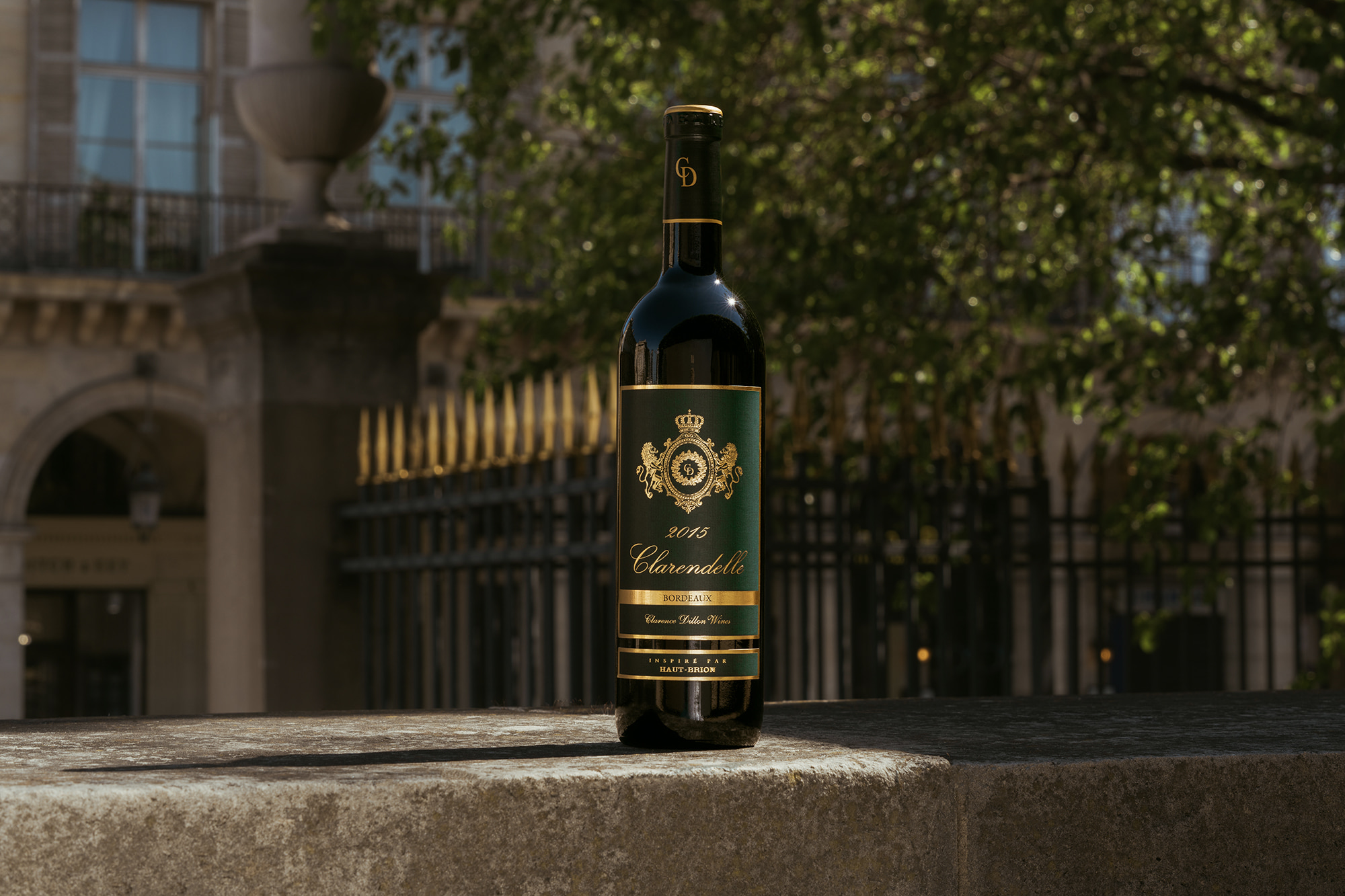 Climate
The unusual weather in 2015 was responsible for producing a vintage of extremely fine quality. Above and beyond the intrinsic elegance, balance, and complexity of Clarendelle wines, this vintage is unquestionably delicious. The warm spring was conducive to even flowering, followed by even warmer temperatures in June and July that led vigorous vine growth enhanced by water reserves accumulated over the rainy winter. The more temperate months of August and September, without excessive sunshine, were favourable to good ripening and refined aromatic expression. Autumn weather was ideal for maturing tannin in the grape skins. The harvest took place relatively late and the fruit was of very high quality.
A few figures
Grapes varieties

83 % Merlot
10 % Cabernet Sauvignon
7 % Cabernet Franc

Alcohol by volume


Choose your vintage