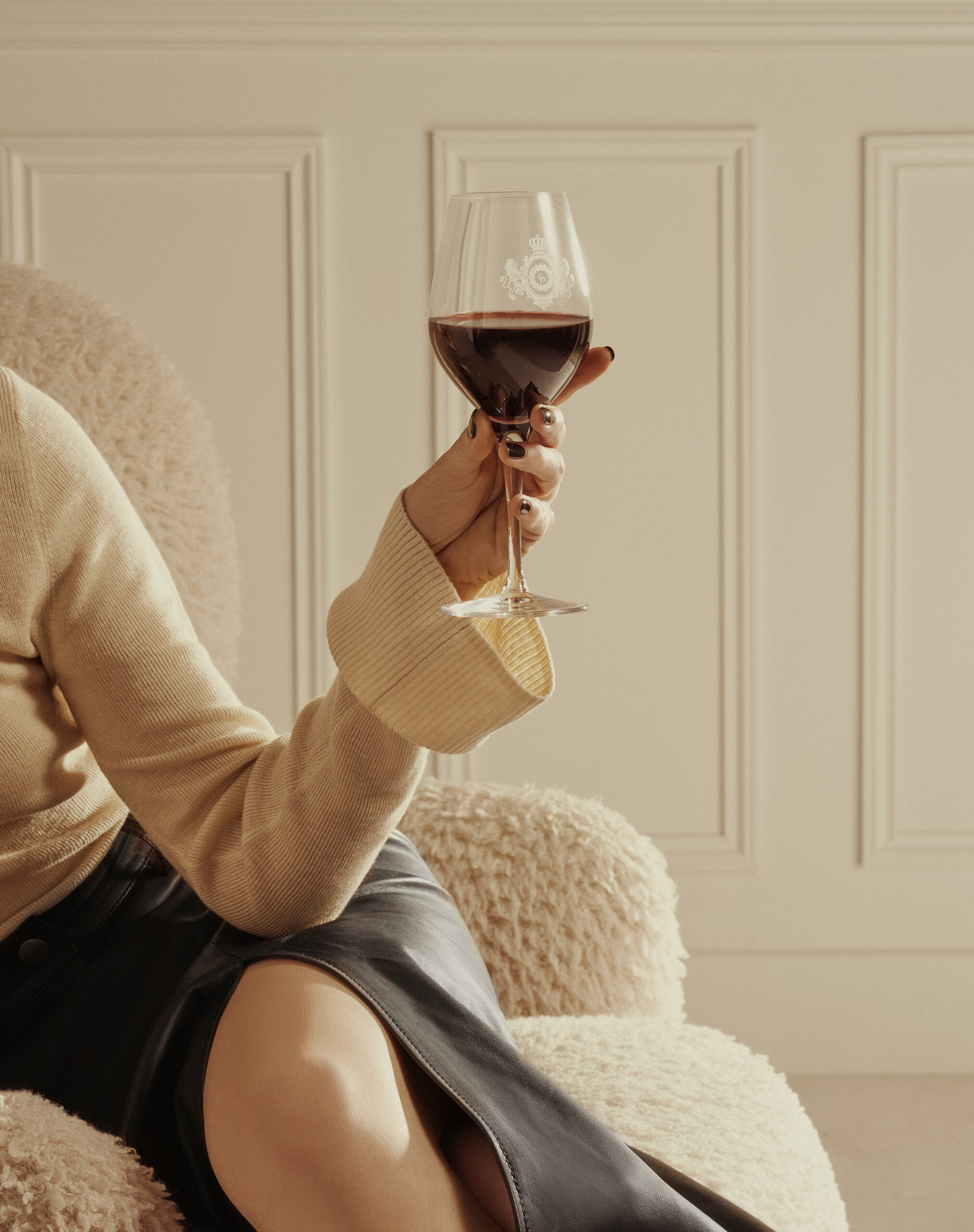 2005
Clarendelle Bordeaux Red
This red wine conveys balance and elegance rather than jammy concentration. The subtle character and structure of Clarendelle Bordeaux Red come from its inspired blend of three traditional varietals, Cabernet Sauvignon, Merlot and Cabernet Franc. By blending the quality and characteristics of each varietal, the Domaine Clarence Dillon oenologists and the Clarence Dillon Wines team produce perfectly harmonious wines.

Tasting notes
The most striking feature of 2005 Clarendelle Rouge is its intensity. It is altogether rich and remarkably intense on both the middle palate and aftertaste. Fairly high acidity accentuates a host of fruity flavors.
2005 Clarendelle Rouge is wonderfully balanced. It starts out beautifully and gradually builds up to a powerful, concentrated middle palate with plenty of volume. The rich, smooth flavour then goes into a very long, elegant aftertaste.
The aromas in the bouquet carry over beautifully onto the palate: red and black fruits, spices, flowers, vanilla, and mineral overtones.
The tannins are becoming softer over time, making way for a velvety texture and a very fruity flavor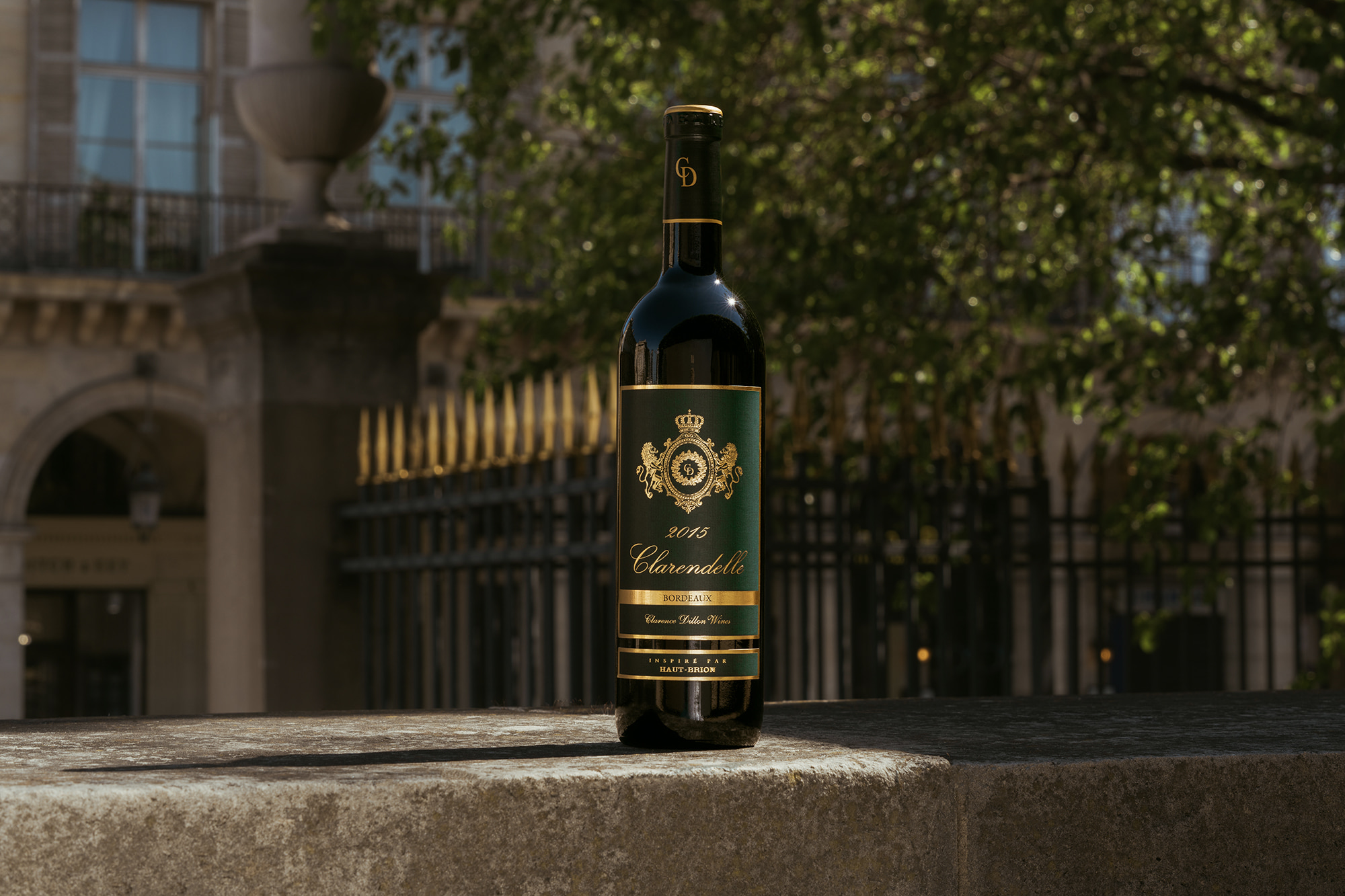 Climate
2005 will long be remembered as a year of drought. Accumulated rainfall during the growing season amounted to 480 mm, far below the usual average of approximately 800 mm.
Fortunately, the vines adapted to the dry conditions, and this drought did not cause any problems. On the contrary – the grapes were very concentrated and exceptionally ripe.
A few figures
Serving suggestions

Peak: 2010-2012

Serving temperature: 18°-20°C

We suggest you open and decant Clarendelle Rouge one hour before serving it.

Grapes varieties

82 % Merlot
13 % Cabernet Sauvignon
5 % Cabernet Franc


Choose your vintage