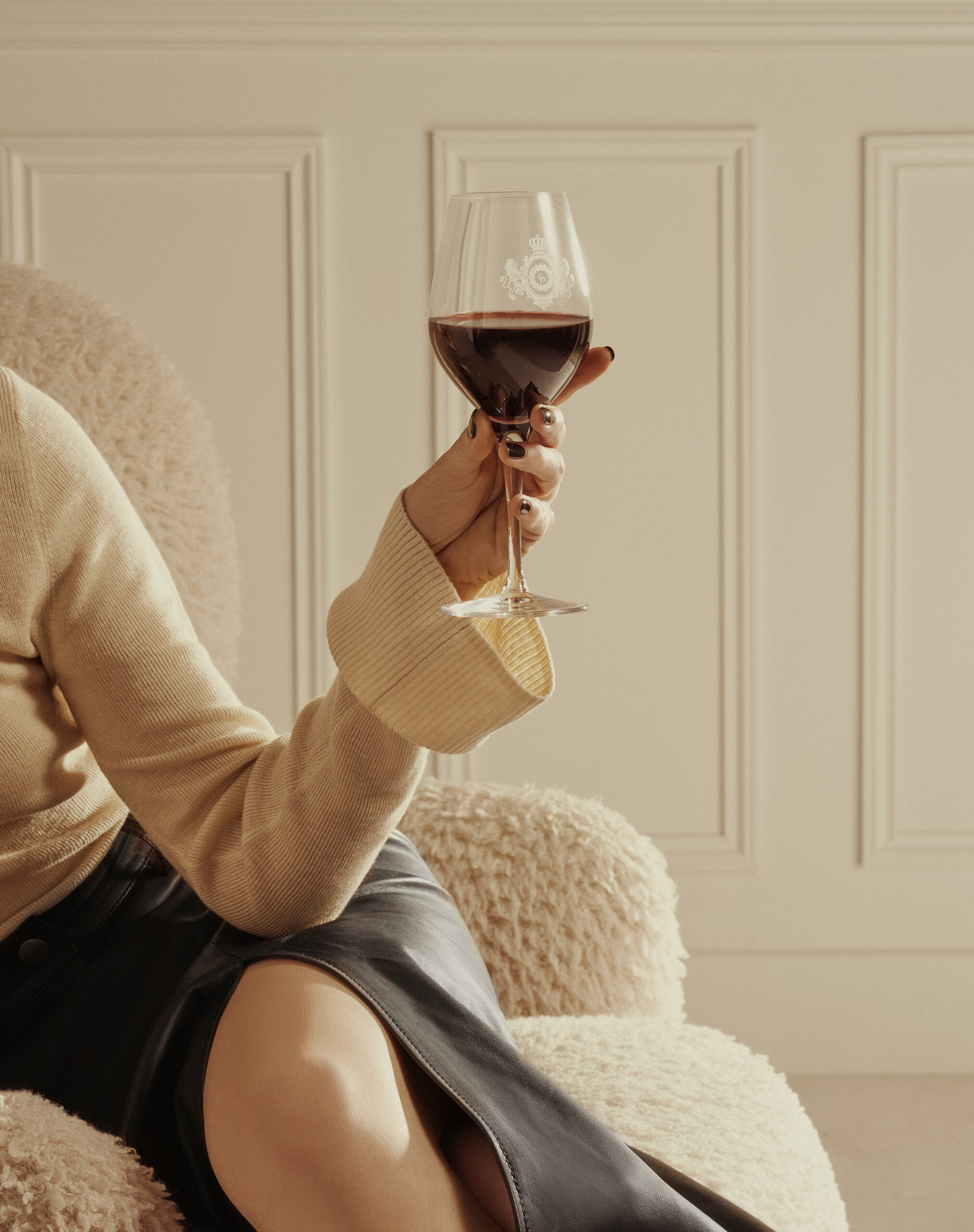 2017
Clarendelle Bordeaux Red
This red wine conveys balance and elegance rather than jammy concentration. The subtle character and structure of Clarendelle Bordeaux Red come from its inspired blend of three traditional varietals, Cabernet Sauvignon, Merlot and Cabernet Franc. By blending the quality and characteristics of each varietal, the Domaine Clarence Dillon oenologists and the Clarence Dillon Wines team produce perfectly harmonious wines.

Tasting notes
This blend is a beautiful, bright ruby-red colour with very fresh, fruity aromas. The vibrancy of the bouquet follows through to the palate, accompanied by notes of red fruit, blackcurrant and cherry.
Well-structured and vivacious with fine, silky tannins and pronounced minerality. The aftertaste is wonderfully long and bursting with delicious flavours.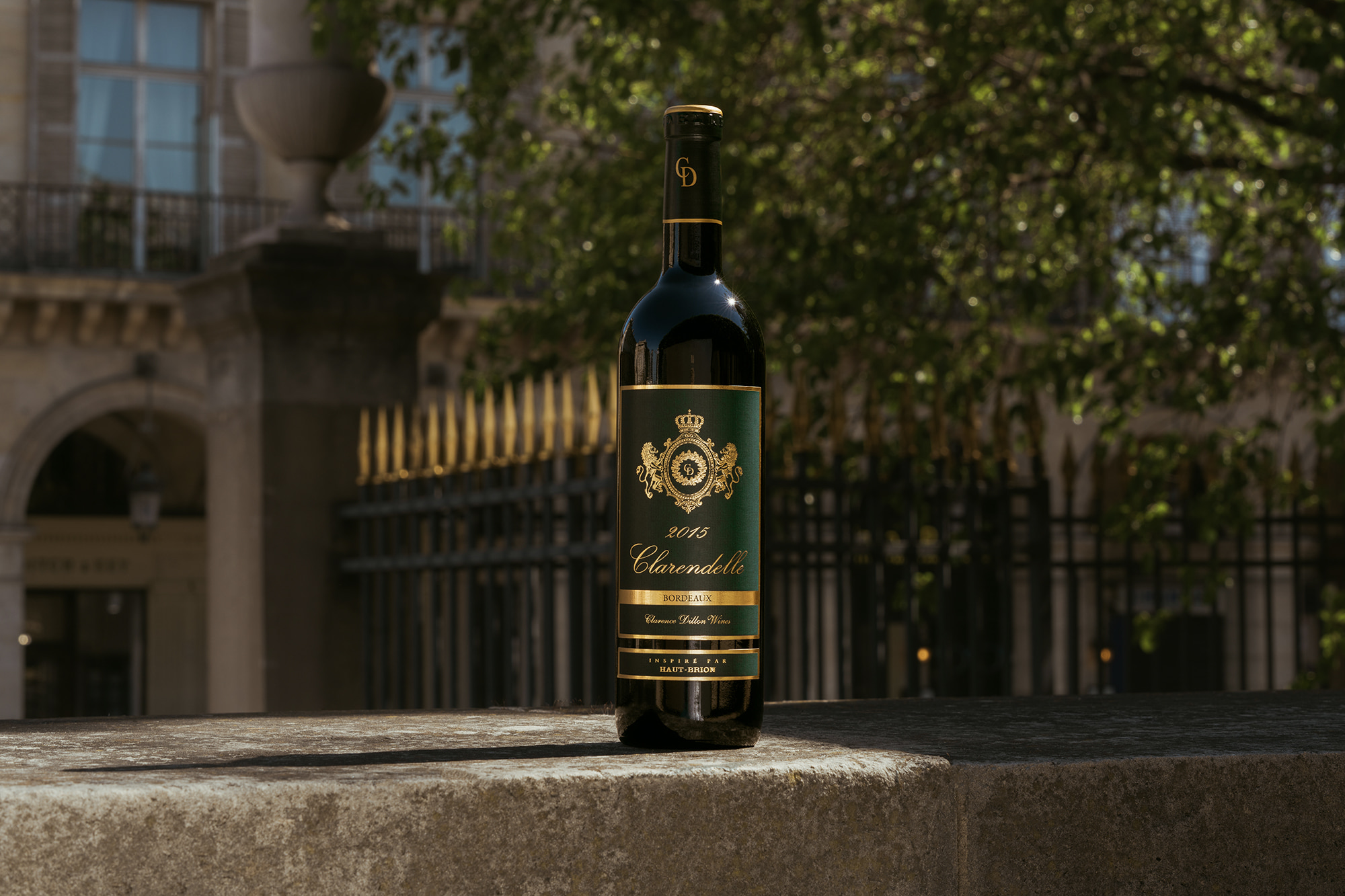 Climate
A warm, sunny spring accelerated vine growth. Two incidents of frost in late April served as a reminder to winegrowers that viticulture is fragile and that nature cannot be tamed.
The water deficit was a distinguishing feature of the vintage. However, thanks to significant rainfall in June, the vines were spared from the drought. Above-average sunshine and a spell of very hot weather, moderated by relatively cool nights, also resulted in favourable winegrowing conditions. The outstanding fruit is reflected in our wines, which have managed to preserve the freshness vital to the balance we always seek. Weather during the month of September was fine for picking, which took place under ideal conditions.
2017 has all the hallmarks of an exceptional vintage.
A few figures
Grapes varieties

74 % Merlot
17 % Cabernet Sauvignon
9 % Cabernet Franc

Alcohol by volume


Choose your vintage