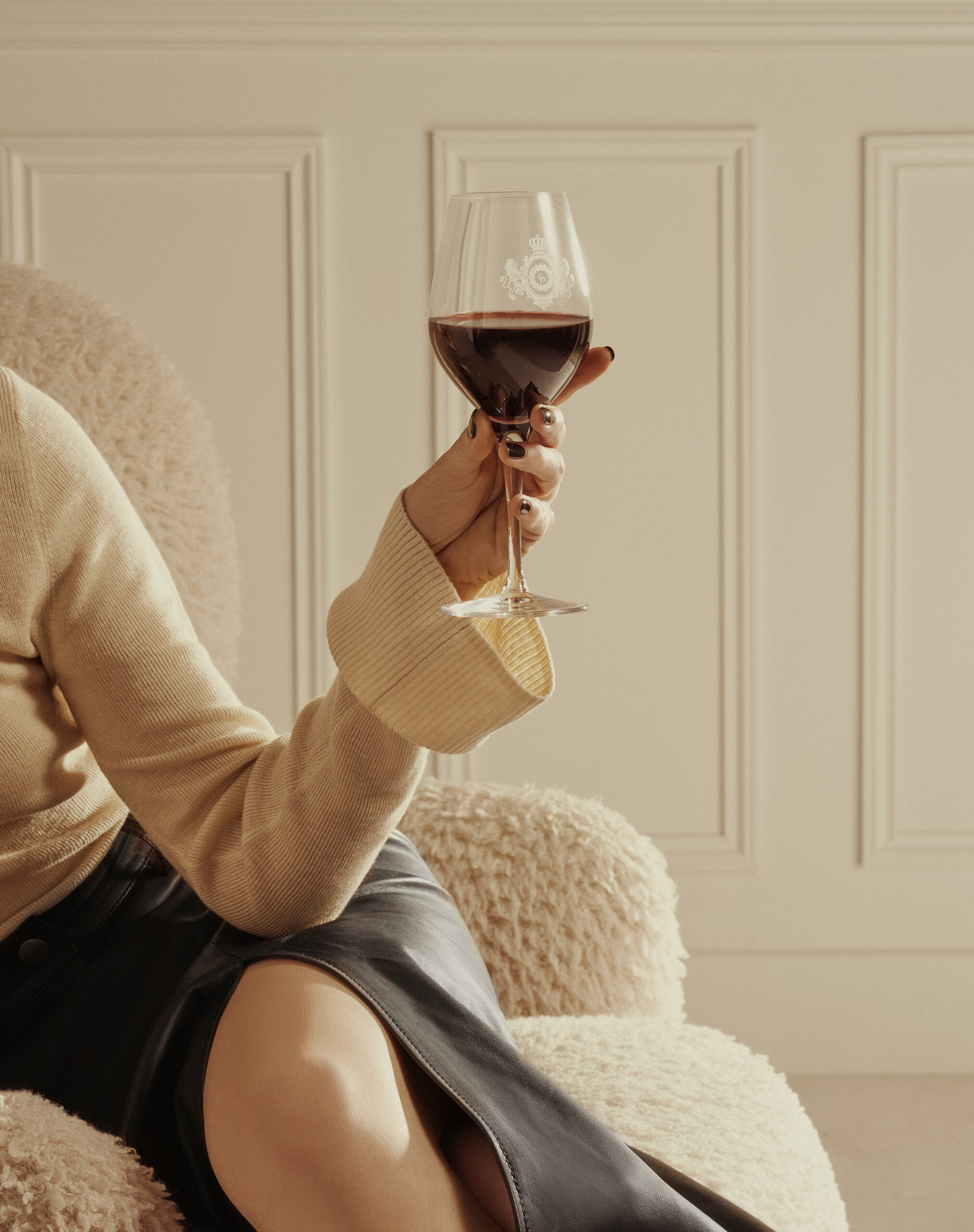 2013
Clarendelle Bordeaux Red
This red wine conveys balance and elegance rather than jammy concentration. The subtle character and structure of Clarendelle Bordeaux Red come from its inspired blend of three traditional varietals, Cabernet Sauvignon, Merlot and Cabernet Franc. By blending the quality and characteristics of each varietal, the Domaine Clarence Dillon oenologists and the Clarence Dillon Wines team produce perfectly harmonious wines.

Tasting notes
This wine's paramount feature is its freshness thanks to good acidity that underlines its intrinsic fruitiness. It is very well-balanced and has a brilliant, intense, ruby-red colour. The nose is complex and fruity, with tangy redcurrant and blueberry aromas. The tannin is elegant and silky. The acidity on the palate perfectly complements the attractive fruit and confers an attractive lightness. There is a long aftertaste with a beautiful fruity finish.
A vintage in which Clarendelle is fully worthy of its reputation!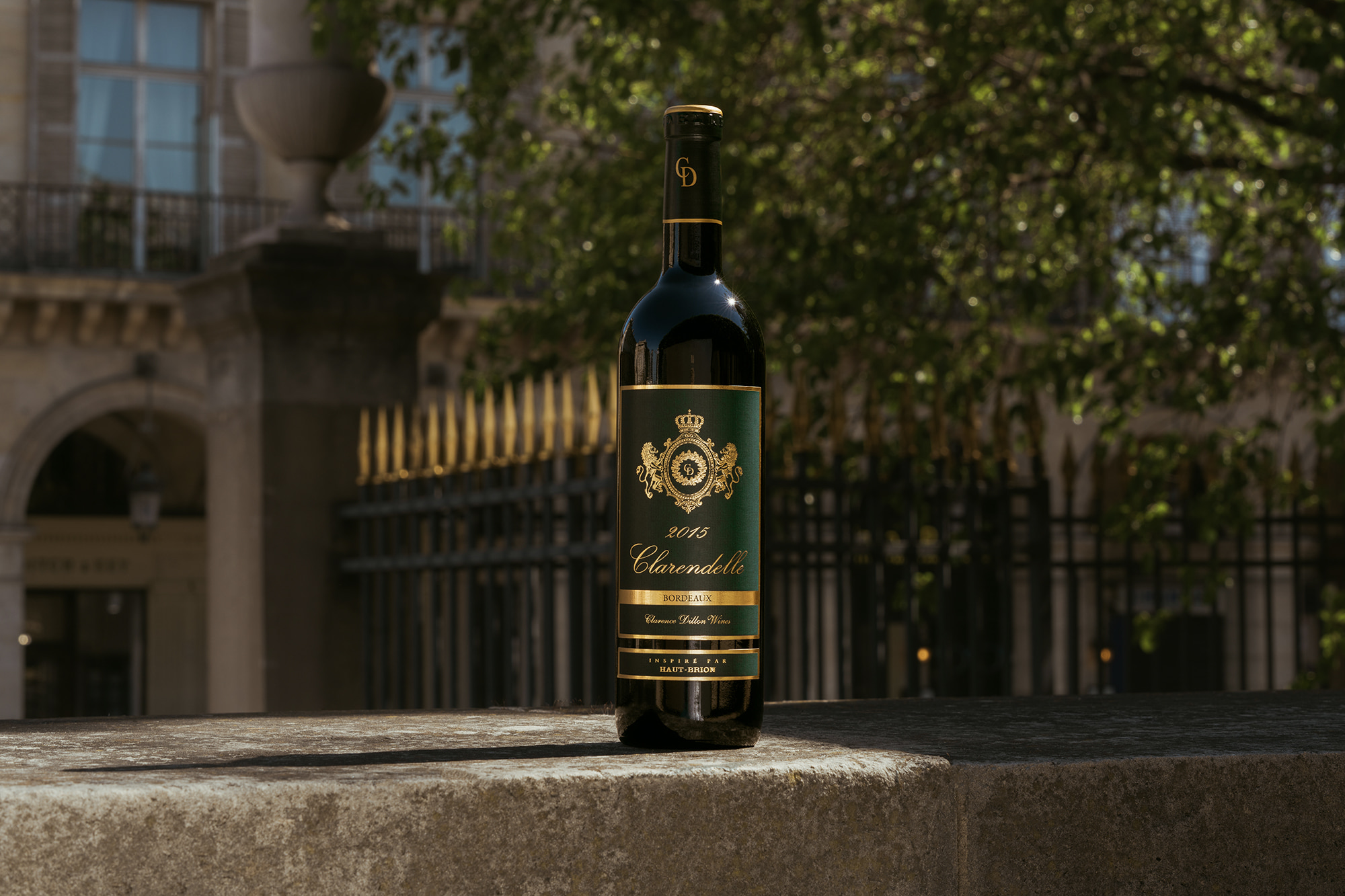 Climate
2013 was a veritable obstacle course for winegrowers. A wet spring upset flowering, but vine diseases were kept at bay thanks to warm dry summer weather. The harvest took place later than usual, with alternating periods of sun and rain. These conditions led to a low yield, but modern winemaking techniques and expertise, combined with careful attention, make it possible to produce great wines every year.
A few figures
Serving suggestions

Serving temperature: 18°-20°C

We suggest you open and decant Clarendelle Rouge one hour before serving it.

Grapes varieties

73 % Merlot
14 % Cabernet Sauvignon
13 % Cabernet Franc

Alcohol by volume


Choose your vintage