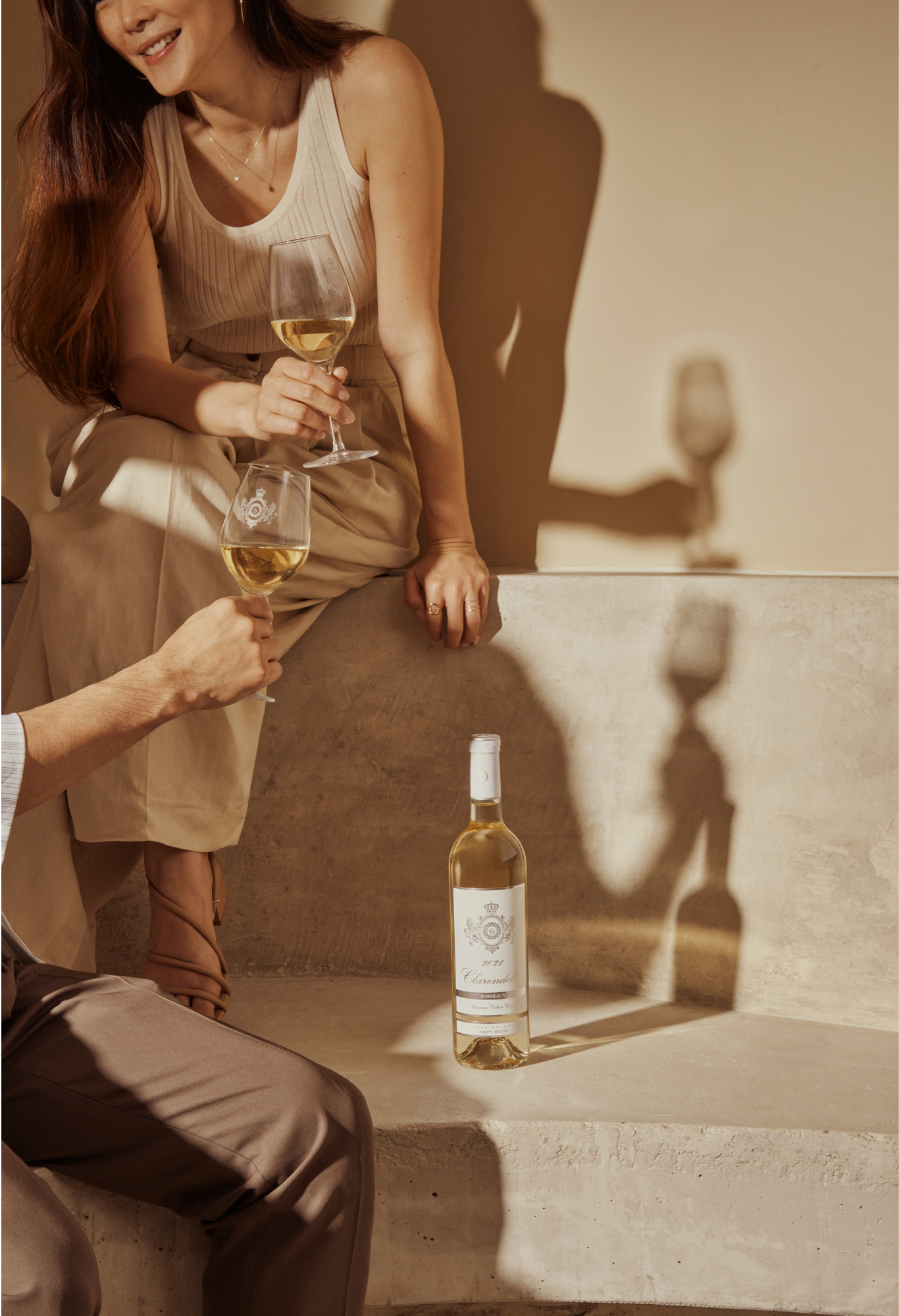 2015
Clarendelle Bordeaux White
Clarendelle Bordeaux White is inspired by the subtle structure of Domaine Clarence Dillon white wines, containing the unique mystery of its rare and illustrious cousins. Clarendelle Bordeaux White is a delicate blend of two traditional Bordeaux varietals, Sémillon and Sauvignon, to which, in some years, a flourish of Muscadelle may be added.

Tasting notes
Beautiful golden-yellow colour with green highlights. The wine is round, rich, and luscious on the palate. The bouquet features aromas often found in sweet white wines, with hints of apricot, white peaches, and grapefruit.rnrnThe wine shows great minerality along with fresh, powerful fruit flavours, as well as the concentration and structure of a great white wine.
2015 Clarendelle ticks all the boxes for a great vintage!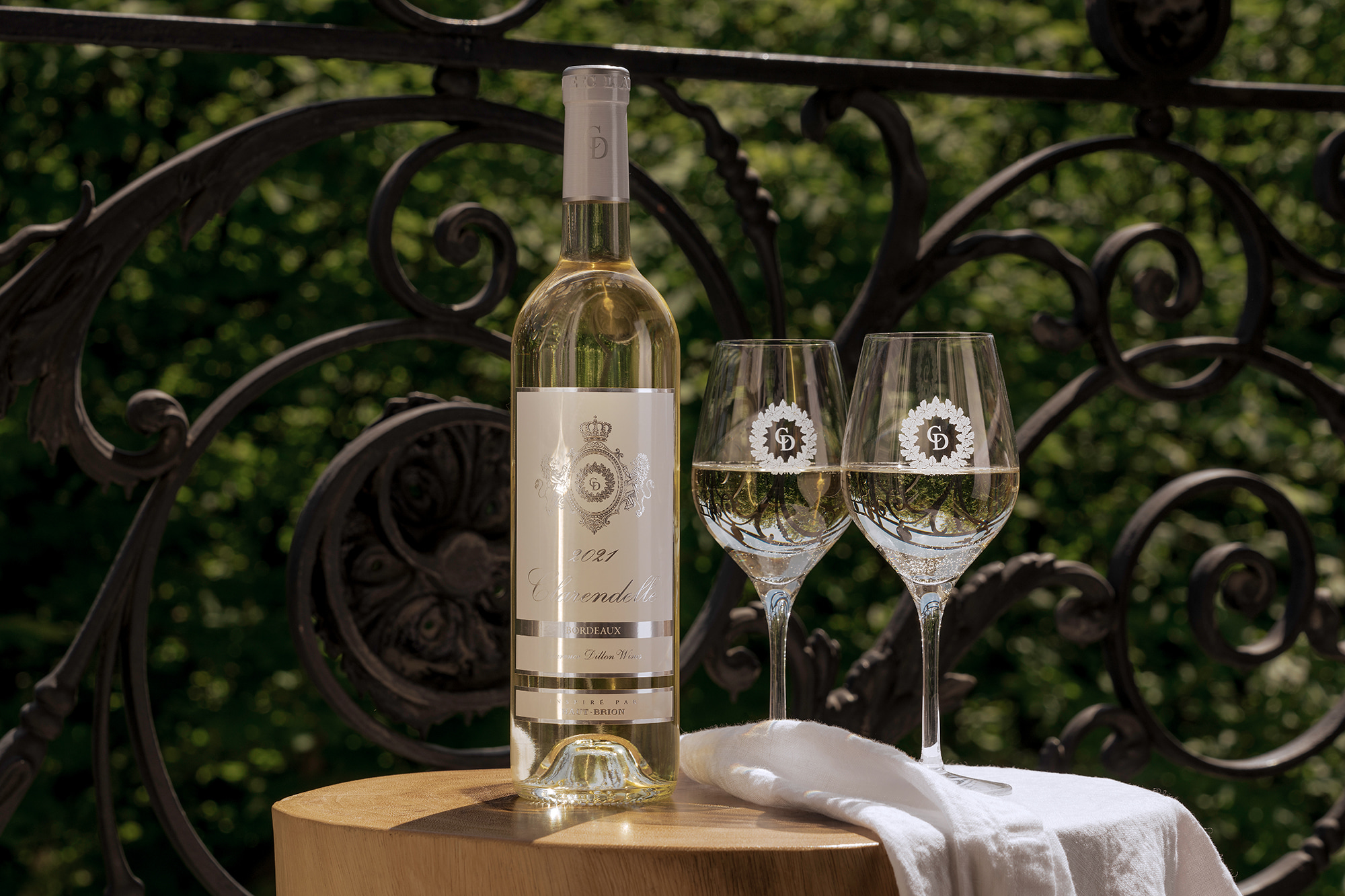 Climate
2015 proved to be the hottest, sunniest year in Bordeaux, ever since records have been kept. A long, very hot and dry period was propitious to excellent flowering. This weather lasted until August, when rain finally arrived.
Showers fortunately alternated with sunshine in September, providing ideal weather at the end of ripening. The grapes were in perfect condition, with thick skins and good pH.
A few figures
Serving suggestions

Ideal temperature: 10 – 12.5°C.

This wine can be served immediately after uncorking, without decanting.

Grapes varieties

49% Sémillon
45% Sauvignon blanc
6% Muscadelle

Alcohol by volume


选择年份