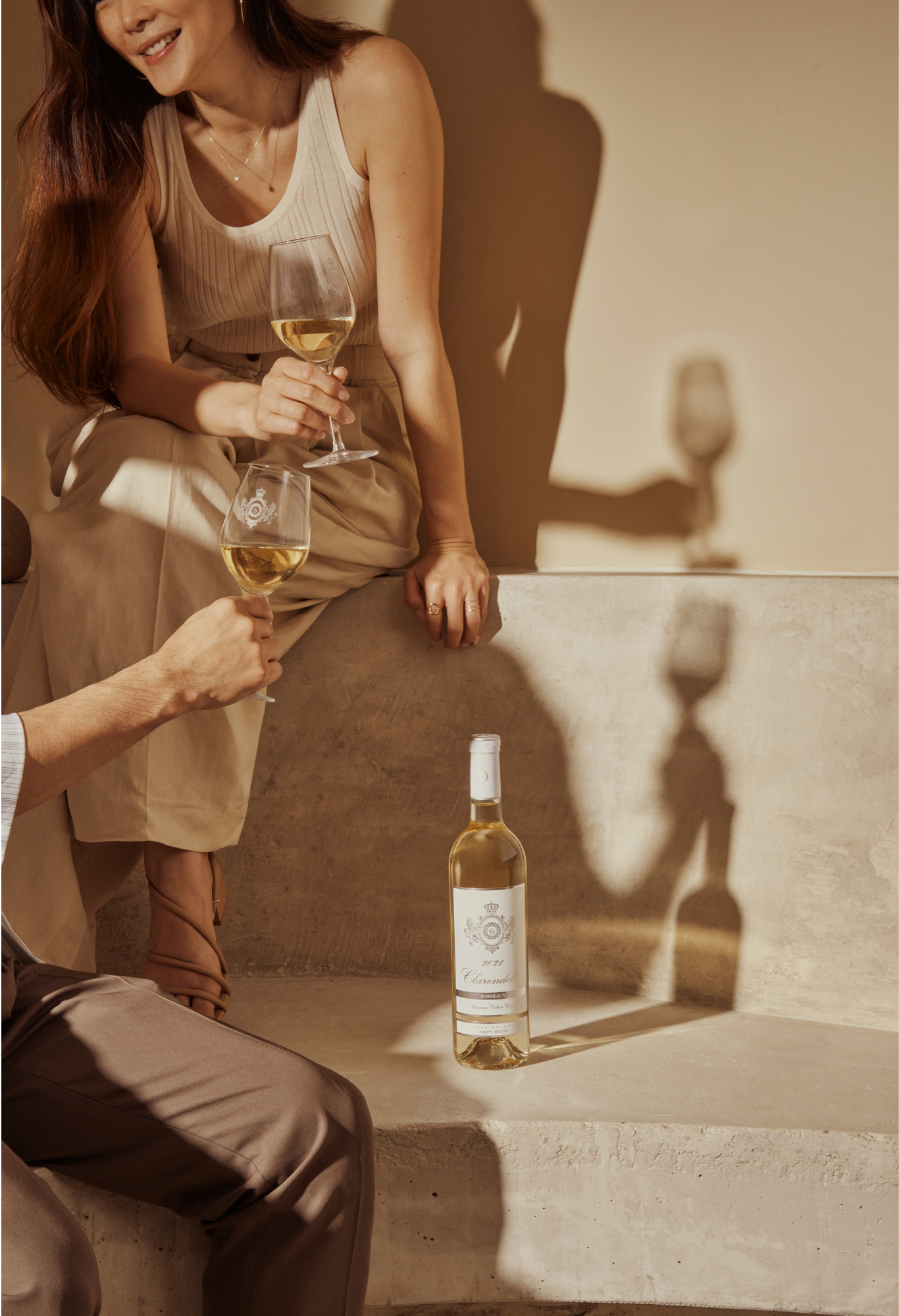 2012
Clarendelle Bordeaux White
Clarendelle Bordeaux White is inspired by the subtle structure of Domaine Clarence Dillon white wines, containing the unique mystery of its rare and illustrious cousins. Clarendelle Bordeaux White is a delicate blend of two traditional Bordeaux varietals, Sémillon and Sauvignon, to which, in some years, a flourish of Muscadelle may be added.

Tasting notes
Beautiful pale yellow colour. Very rich and round on the palate with mineral overtones.
After fairly quick fermentation, the Sauvignon Blanc expressed intense tropical fruit and citrus (grapefruit) aromas, whereas the Sémillon and Muscadelle were more floral, with rose nuances.
Ageing on the lees toned down the acidity and gave a certain richness and length to the wine, while maintaining freshness.
The balance is perfect, with a great deal of finesse and elegance.
A wonderful vintage for dry white Bordeaux!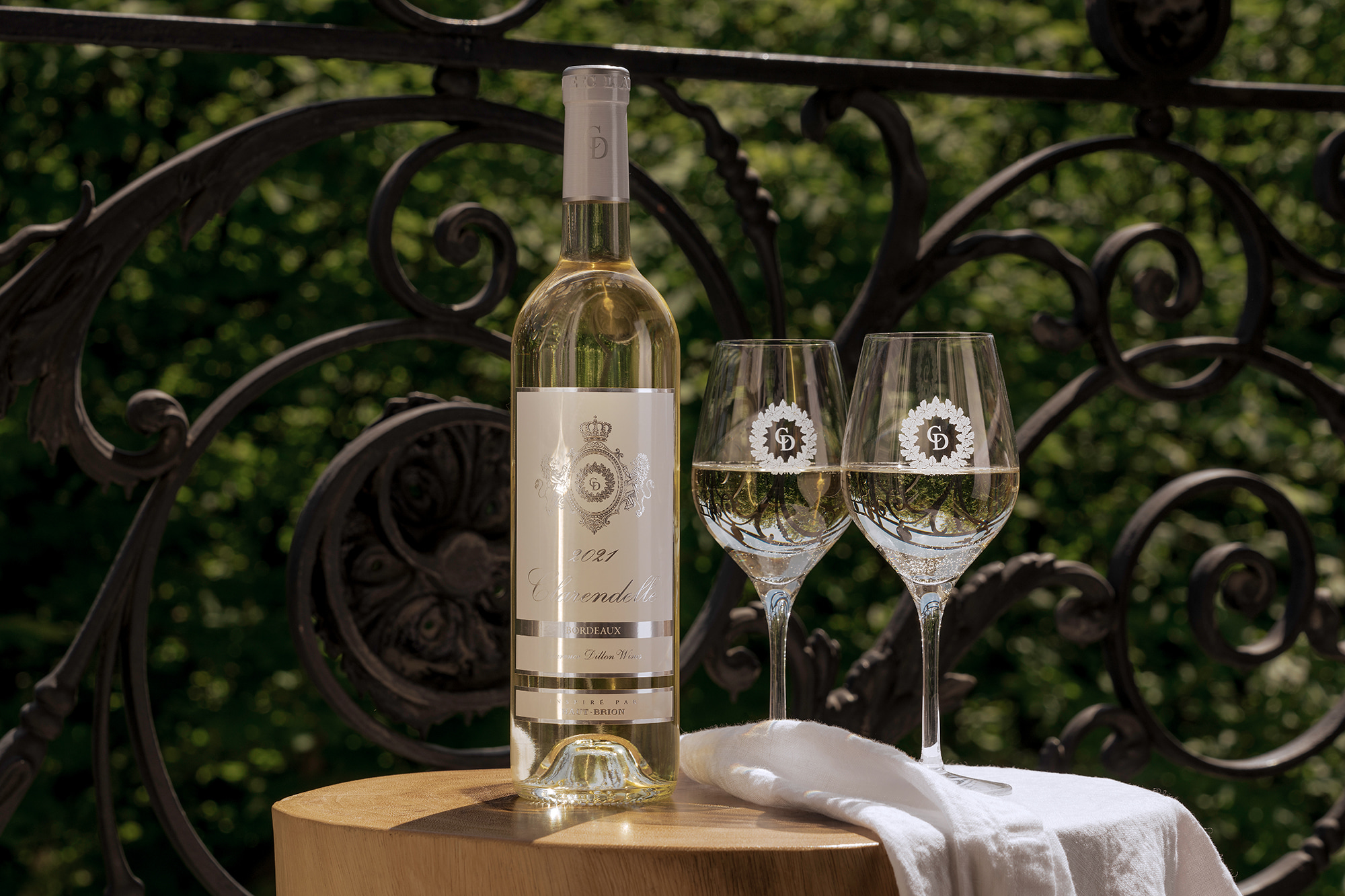 Climate
The first buds appeared in the month of April, which was particularly cold and wet. Fortunately, the very welcome sunshine returned in August and September, and the grapes were able to ripen normally. Thanks to this fine weather in late summer, the harvest went well and the grapes destined to make dry white wines were picked in early September, before the rain.
The particularly low yields accounted for remarkable quality.
A few figures
Serving suggestions

Ideal temperature: 10°-12,5°C.

This wine can be served immediately after uncorking, without decanting.

Grapes varieties

71 % Sémillon
24 % Sauvignon Blanc
5 % Muscadelle

Alcohol by volume


选择年份