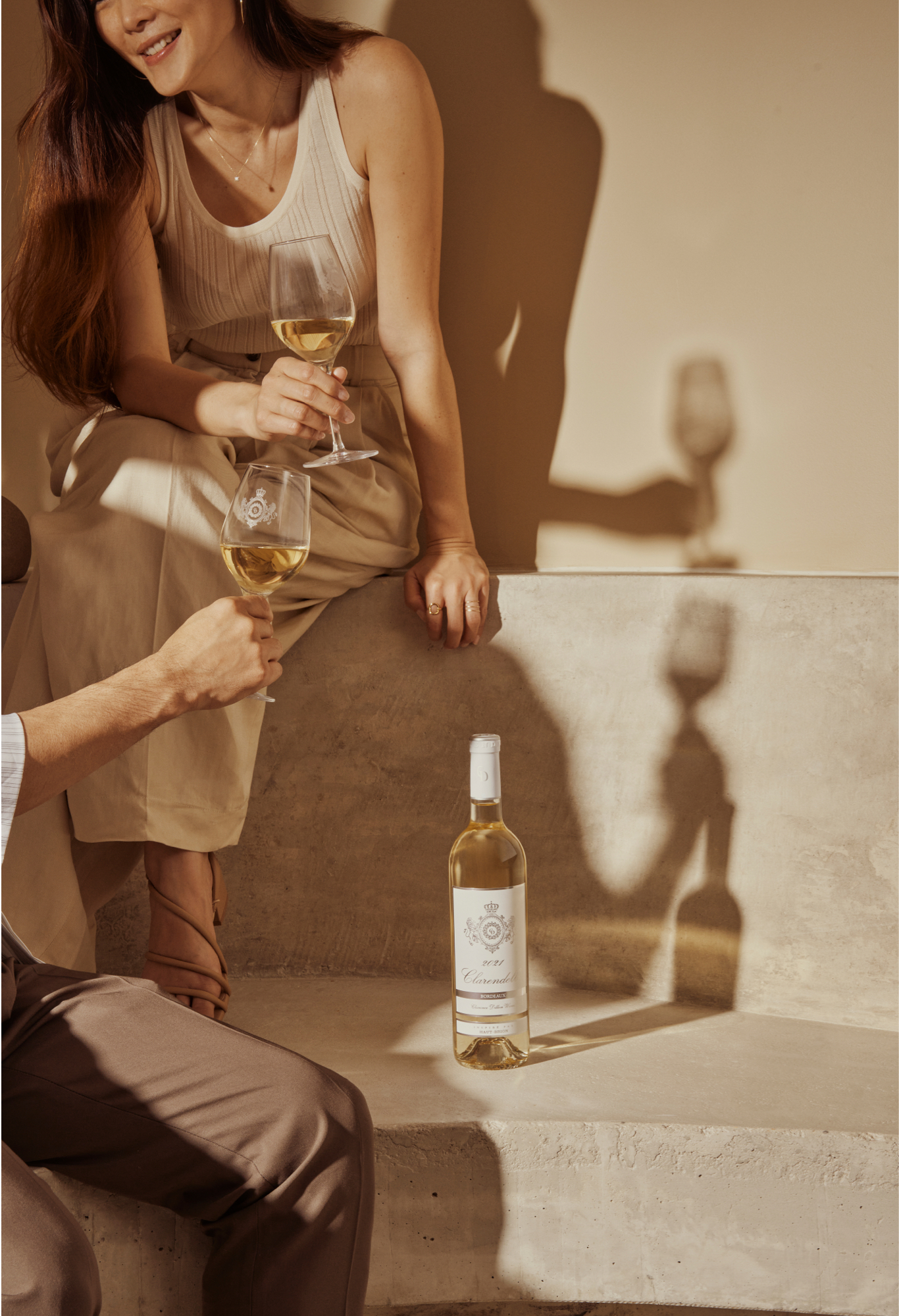 2022
波尔多 白葡萄酒
克兰朵波尔多白葡萄酒的灵感源自克兰斯帝龙白葡萄酒的微妙结构,也因此带有着它著名表亲独特的神秘。克兰朵波尔多白葡萄酒由两种传统波尔多葡萄品种赛美蓉和长相思精妙混酿,在某些年份可能会加入密斯卡岱。

Tasting notes
Clear and brilliant pale-yellow colour. A complex array of aromas dominated by floral notes of hawthorn, lime blossom and honeysuckle.
Tropical fruit and citrus flavours come to the fore on the palate.
Notes of lemon, pineapple and grapefruit emerge, mingled with nuances of fleshy fruit such as pear and lychee.
Very delicious, round and opulent on the palate, with wonderful minerality. The overall impression is of a very fruity wine.
The incredibly long aftertaste showcases the complexity of this wine, with ripe fruit flavours balanced out by a lovely vivaciousness.
All in all, this Clarendelle Bordeaux Blanc is a gourmet, refined wine with a great deal of tension and elegance.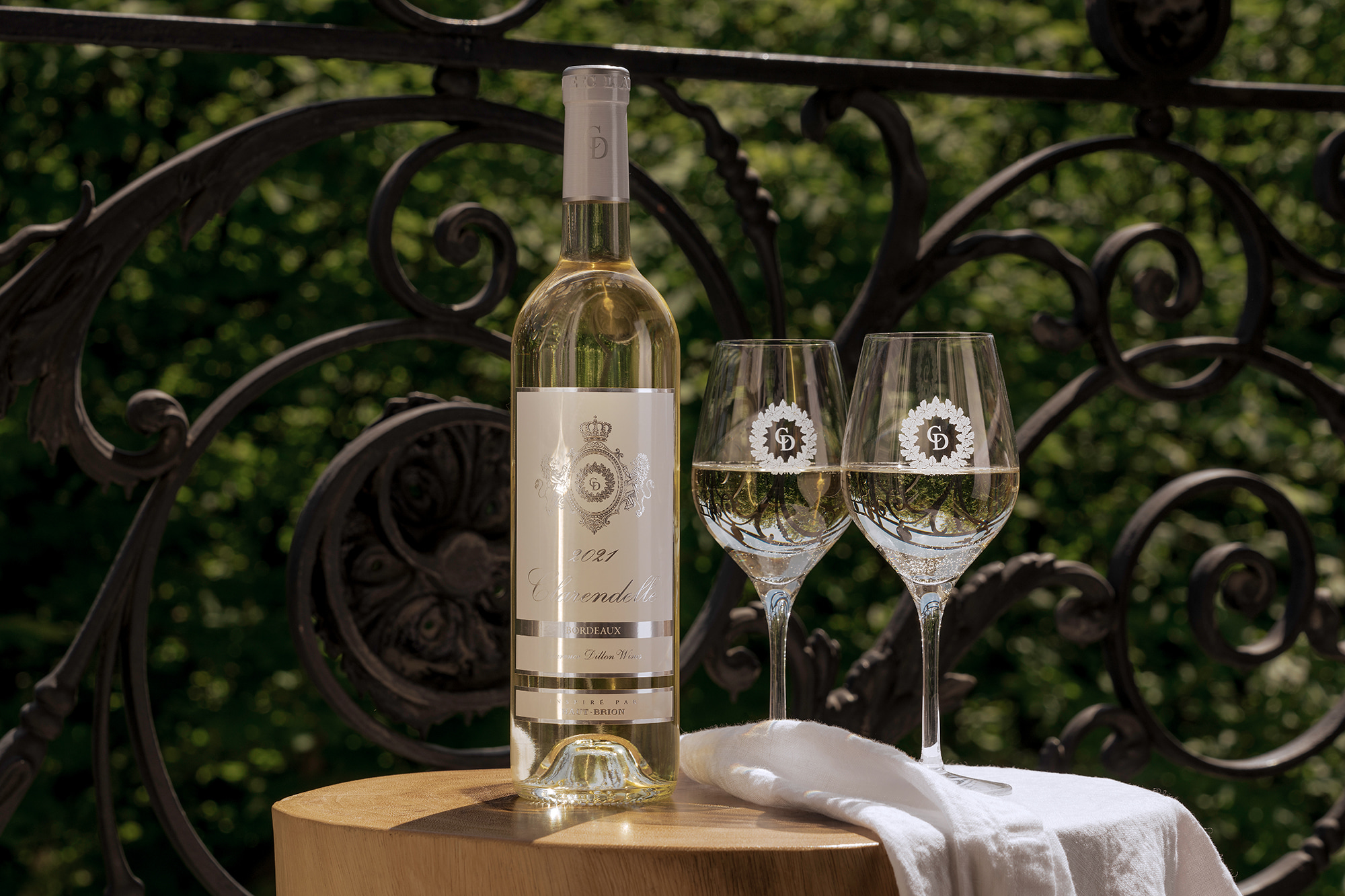 Climate
Everything started with a mild, dry winter, leading to an early bud-break. There were a few worrying spring frosts, but they were kept under control and caused little damage, and the rest of the season was mild and damp, with no disease pressure. Flowering went very well and was completed very quickly, under hot, dry conditions. The vines were very healthy and the grapes set well, opening up the prospect of a very good vintage. The plentiful water reserves from 2021 and the Mediterranean origin of grapevines enabled them to resist the very hot, dry summer weather.
Two storms in August stimulated the final ripening of the grapes.
Despite these conditions, all the wines are good, richly-coloured, and fruity, and most of them are outstanding. The only downside is that we do not have more of them!
A few figures
SERVING SUGGESTIONS

Ideal temperature: 10 – 12.5°C.

This wine can be served immediately after uncorking, without decanting.

GRAPES VARIETIES

55% Sauvignon Blanc

26% Sémillon

19% Muscadelle

ALCOHOL BY VOLUME


Choose your vintage