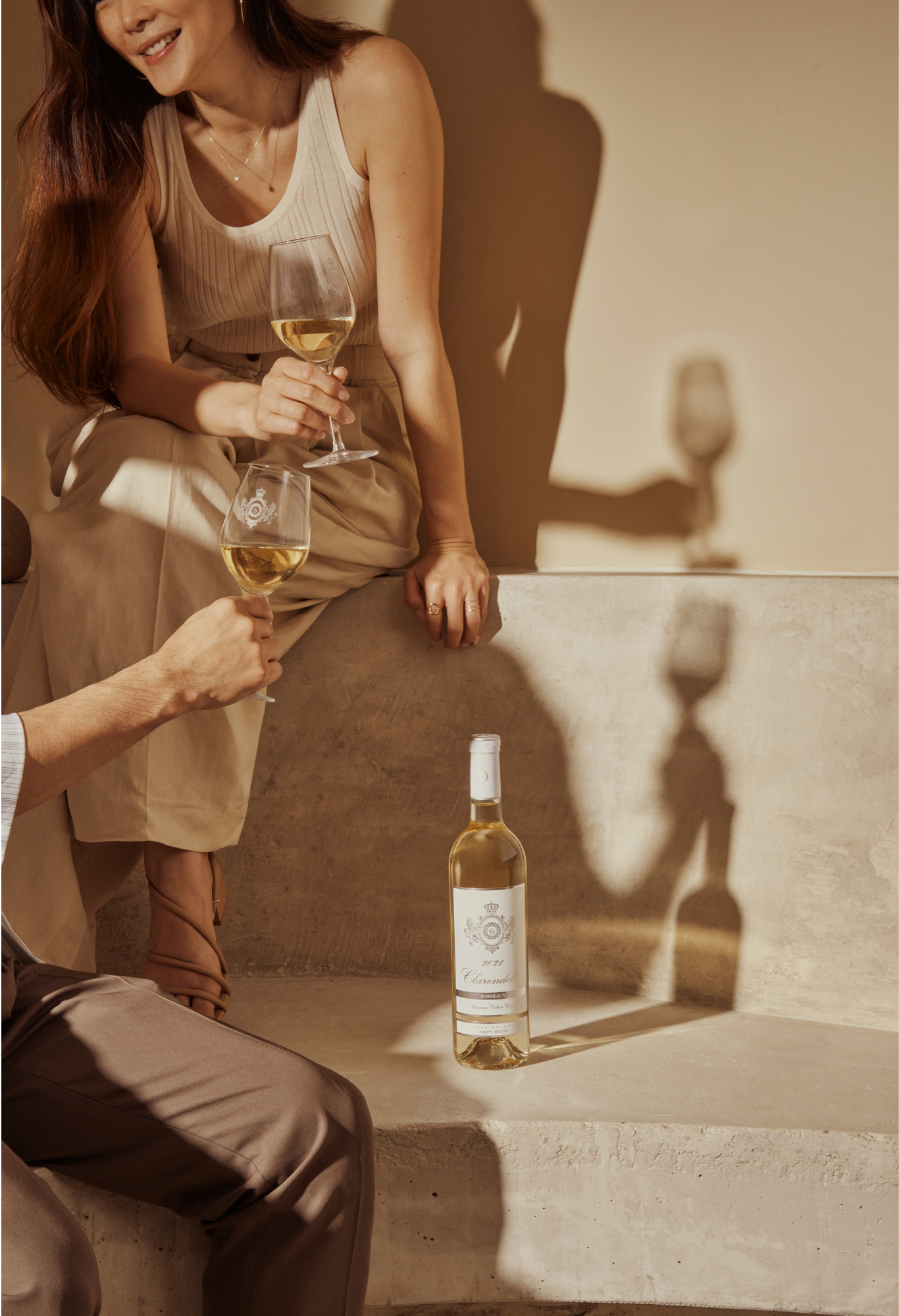 2011
Clarendelle Bordeaux White
Clarendelle Bordeaux White is inspired by the subtle structure of Domaine Clarence Dillon white wines, containing the unique mystery of its rare and illustrious cousins. Clarendelle Bordeaux White is a delicate blend of two traditional Bordeaux varietals, Sémillon and Sauvignon, to which, in some years, a flourish of Muscadelle may be added.

Tasting notes
Beautiful pale yellow colour with beautiful freshness and a delicious flavour. The nose is tremendously expressive with hints of tropical fruit (pineapple) grapefruit, melon, and white peaches. The balance is perfect, with moderate alcohol that maintains the tangy freshness. The wines are concentrated, full-bodied, and have a fine long aftertaste.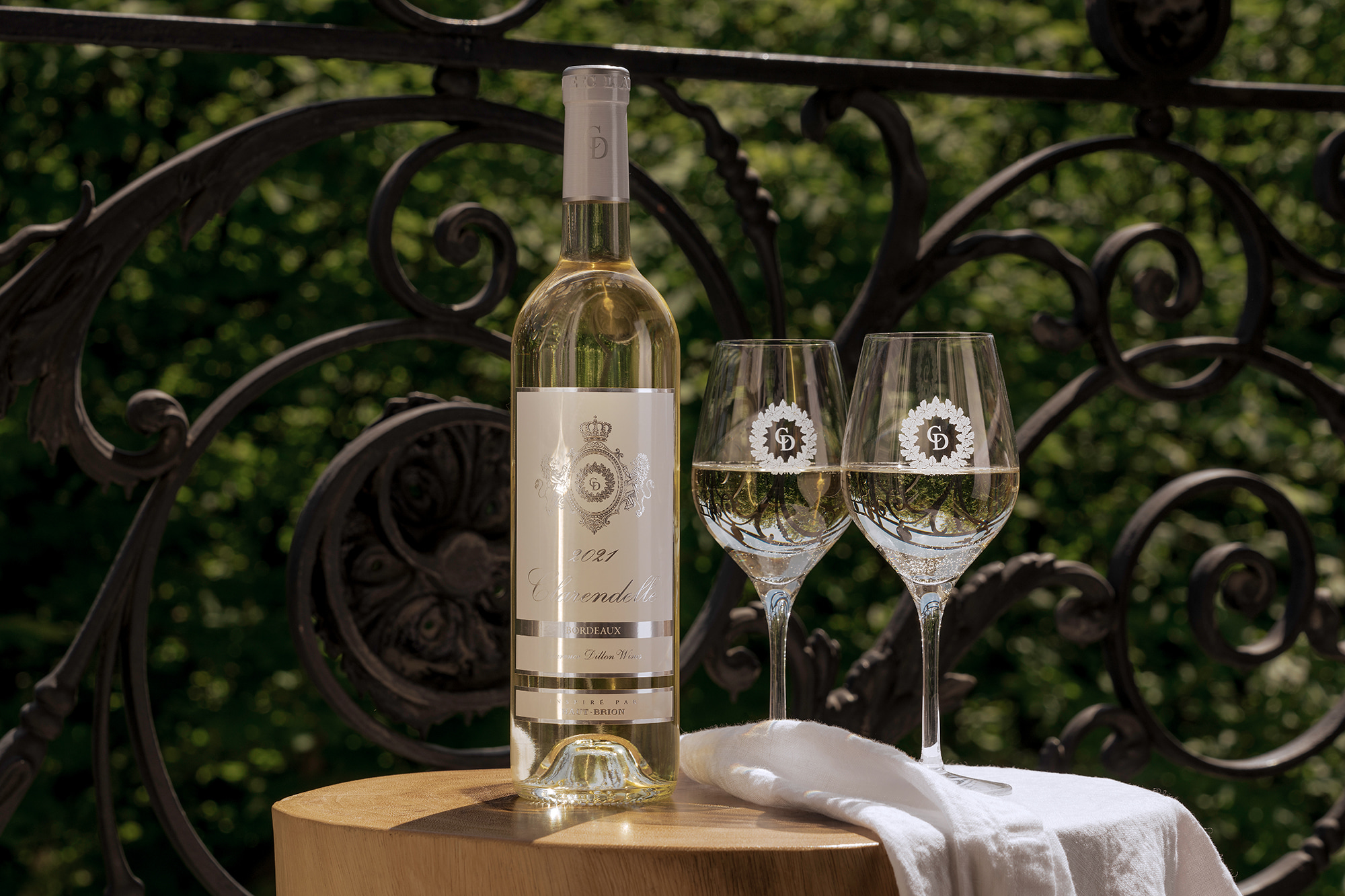 Climate
The 2011 vintage was atypical. Spring was incredibly hot and dry, whereas the month of July was the wettest in thirty years. August was normal and September started out rainy, but was abnormally warm thereafter. This resulted in an impressively early harvest for the white wines. Most grapes were picked in late August. Clay-limestone slopes in the Entre-Deux-Mers region overlooking the Dordogne River were once again the primary source for this wine.
A few figures
Serving suggestions

Peak: 2016
Serving temperature: 10°-12,5°C.

This wine can be served immediately after uncorking, without decanting.

Grapes varieties

76% Sémillon
24% Sauvignon Blanc


选择年份