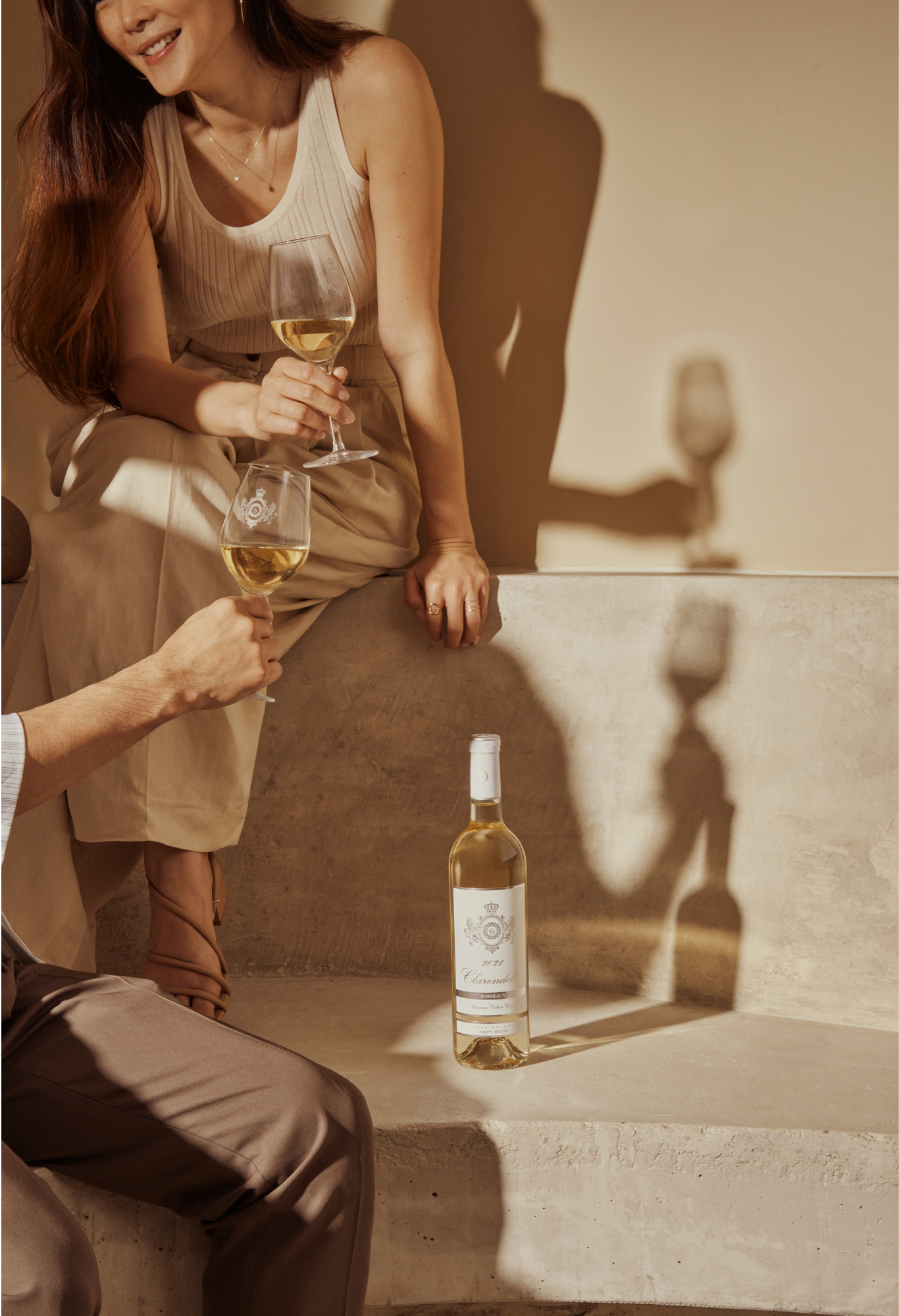 2010
Clarendelle Bordeaux White
Clarendelle Bordeaux White is inspired by the subtle structure of Domaine Clarence Dillon white wines, containing the unique mystery of its rare and illustrious cousins. Clarendelle Bordeaux White is a delicate blend of two traditional Bordeaux varietals, Sémillon and Sauvignon, to which, in some years, a flourish of Muscadelle may be added.

Tasting notes
2010 Clarendelle Blanc is very rich, with fine aromas and good acidity.
It has a pale yellow colour and wonderful aromatic freshness from both Sémillon and Sauvignon Blanc grapes.
The bouquet has intense grapefruit and acacia blossom aromas.
The wine is tremendously suave on the palate with plenty of character as well as crunchy overtones of ripe peaches and apricots. It also has attractive mineral characteristics although its main virtue is its fruity intensity.
The aftertaste is very long and the wine is altogether concentrated, well-structured, and tasty.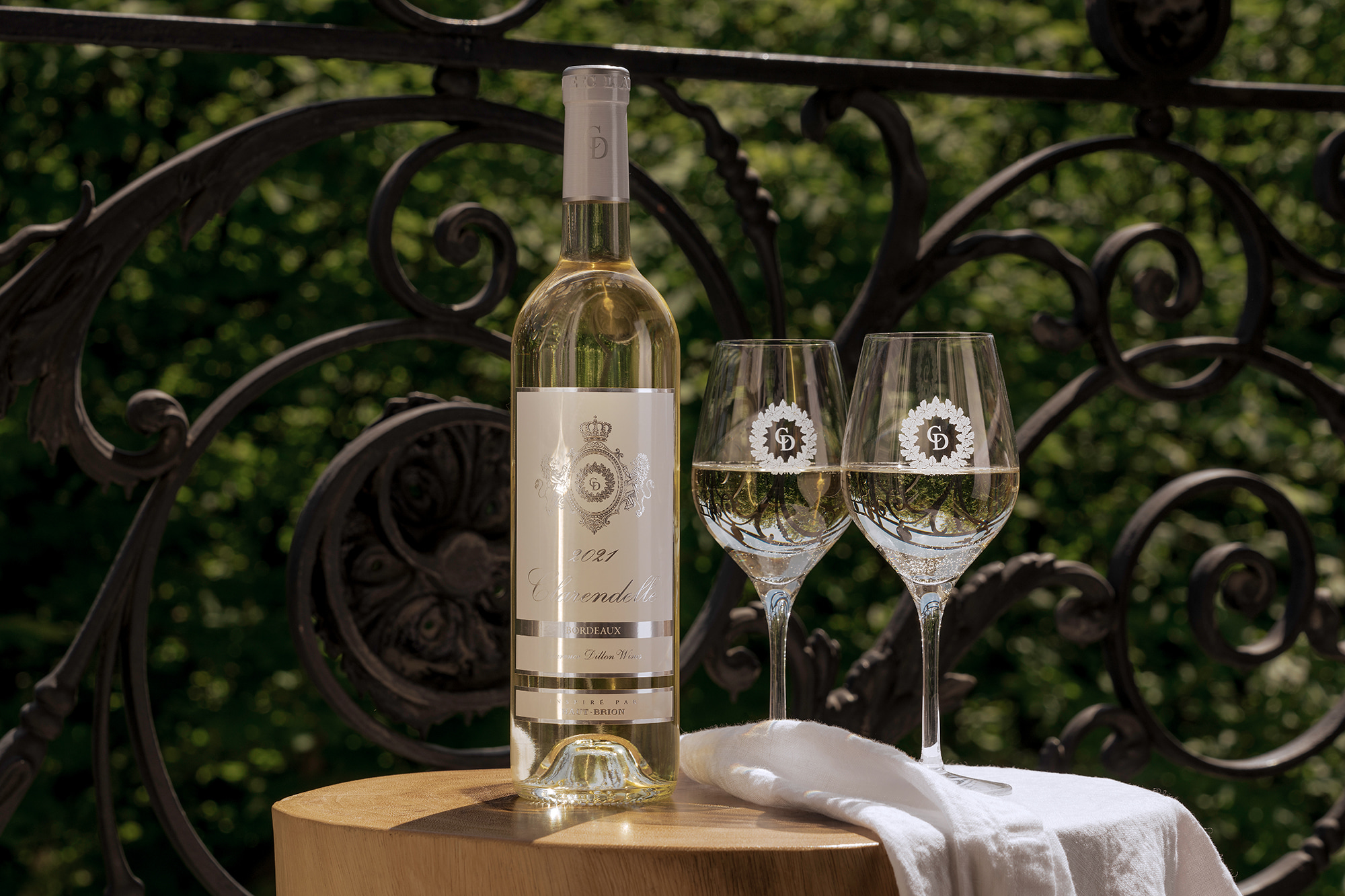 Climate
Bud break in 2010 was later than usual because winter was cold and the months of April and May were also very cool. The growing season got of to a fairly balanced, but slow start compared to an average year with a little coulure (shot berries) during flowering. This naturally concentrated the grapes and created good, even quality.
Little green harvesting was done because summer was hot and dry and thankfully without any vine diseases. Autumn was also magnificent, paving the way for cool, optimum ripening.
A few figures
Serving suggestions

Peak: 2012 – 2015
Serving temperature : 10°-12,5°C.

This wine can be served immediately after uncorking, without decanting.

Grapes varieties

6% Sauvignon Blanc
94% Sémillon


选择年份