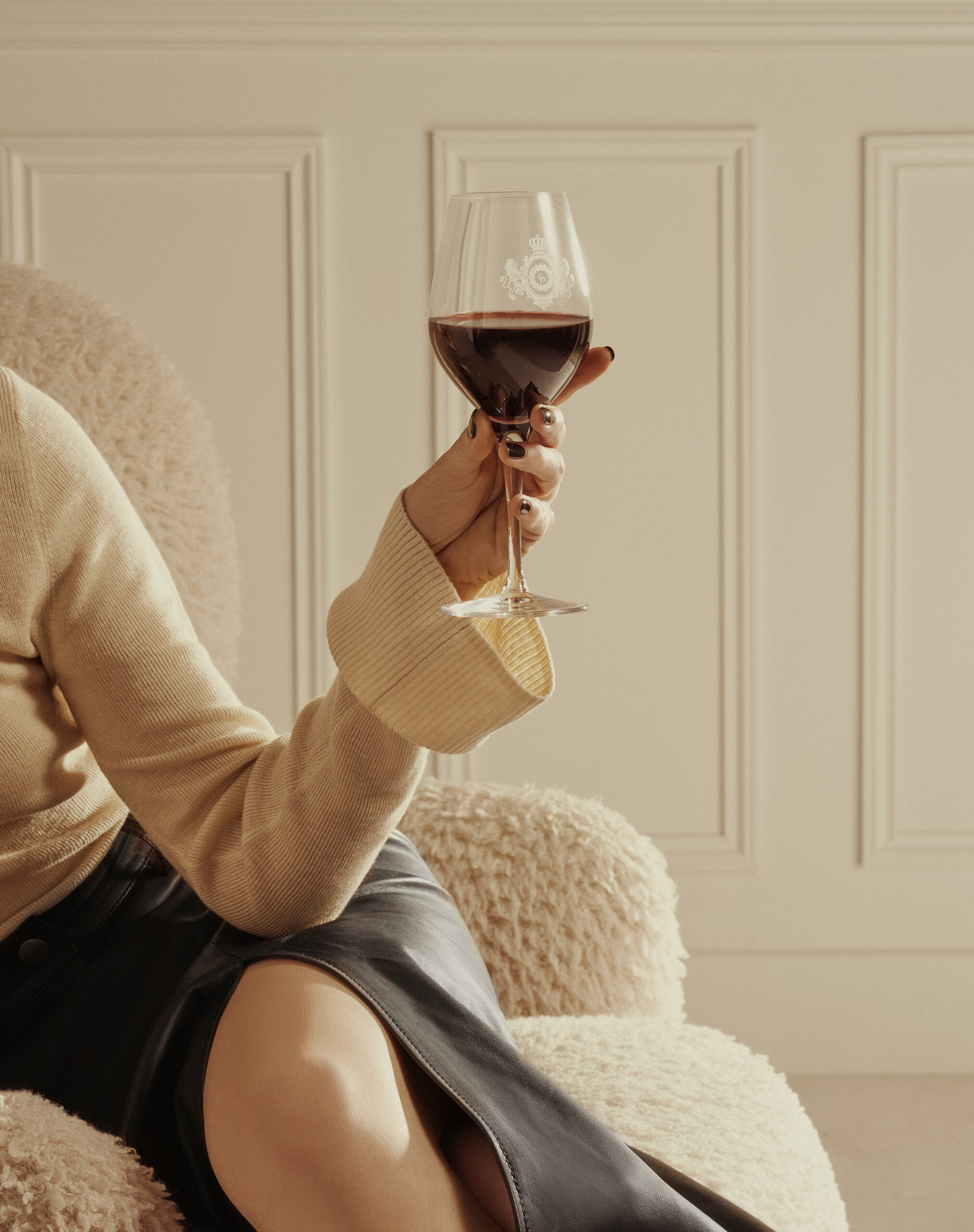 2012
Clarendelle Bordeaux Red
This red wine conveys balance and elegance rather than jammy concentration. The subtle character and structure of Clarendelle Bordeaux Red come from its inspired blend of three traditional varietals, Cabernet Sauvignon, Merlot and Cabernet Franc. By blending the quality and characteristics of each varietal, the Domaine Clarence Dillon oenologists and the Clarence Dillon Wines team produce perfectly harmonious wines.

Tasting notes
The wine has a brilliant, intense garnet-red colour. The bouquet is complex and fruity, with ripe berry overtones. Great care was taken to extract silky tannin. The fresh acidity contributes to the wine's attractive fruitiness and delicious flavours. Furthermore, there is a long, powerful aftertaste and a beautiful finish. Altogether smooth, elegant, and balanced.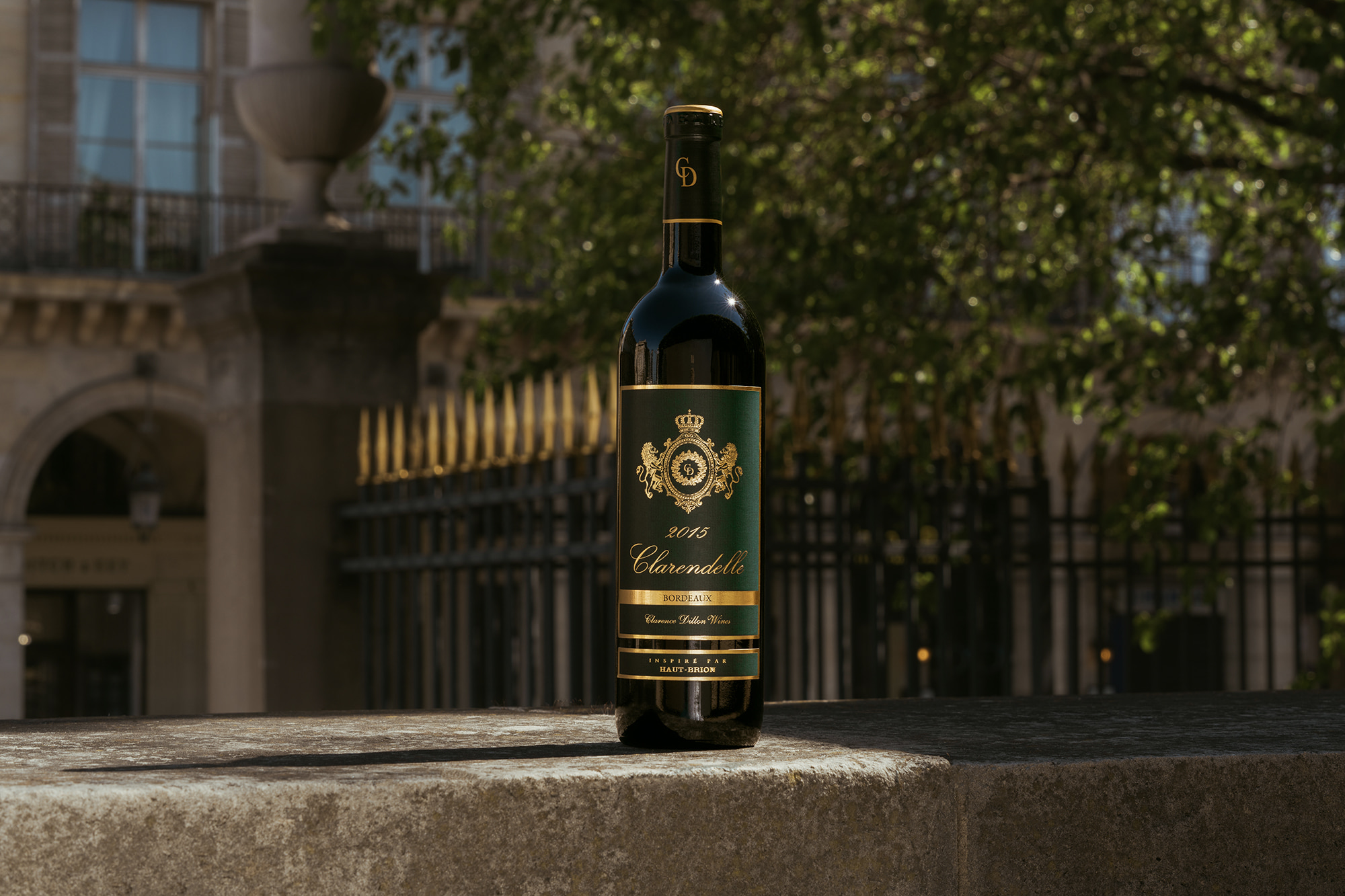 Climate
The 2012 growing season necessitated constant attention in the vineyard. However, the beautiful warm, sunny summer weather was conducive to a high-quality vintage. This was nevertheless uneven from bud break – disturbed by a cool, wet month of April – to véraison (colour change), which took place over a long period. Fortunately, however, the months of July and August were ideally warm and dry. A famous saying in Bordeaux is that "août fit le moût" (August is decisive for the quality of the wine). The grapes were able to mature, but careful sorting was essential when picking. The month of September was sunny and ultimately confirmed our hopes for a very fine vintage.
A few figures
Serving suggestions

Serving temperature: 18°-20°C

We suggest you open and decant Clarendelle Rouge
one hour before serving it.

Grapes varieties

57 % Merlot
30 % Cabernet Sauvignon
13 % Cabernet Franc

Alcohol by volume


选择年份