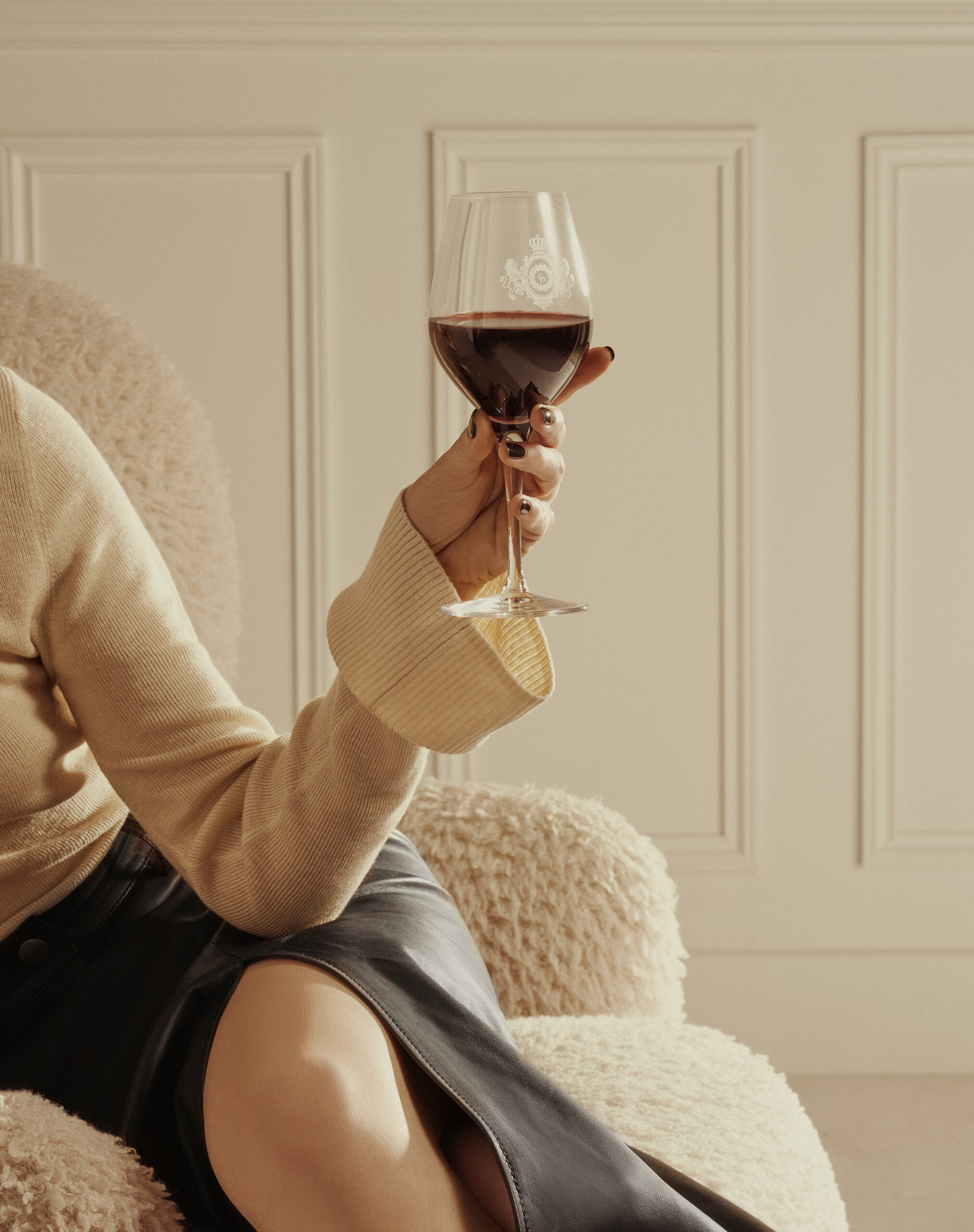 2016
Clarendelle Bordeaux Red
This red wine conveys balance and elegance rather than jammy concentration. The subtle character and structure of Clarendelle Bordeaux Red come from its inspired blend of three traditional varietals, Cabernet Sauvignon, Merlot and Cabernet Franc. By blending the quality and characteristics of each varietal, the Domaine Clarence Dillon oenologists and the Clarence Dillon Wines team produce perfectly harmonious wines.

Tasting notes
These wines are very fruity, with aromas of red fruit and blackcurrant alongside floral overtones reminiscent of violet. They combine the tannic power of great vintages with a deliciously velvety texture and rare smooth, powerful, and generous on the palate. Their relativy high level of acidity gives them an admirable freshness and tremendous balance, without any hardness.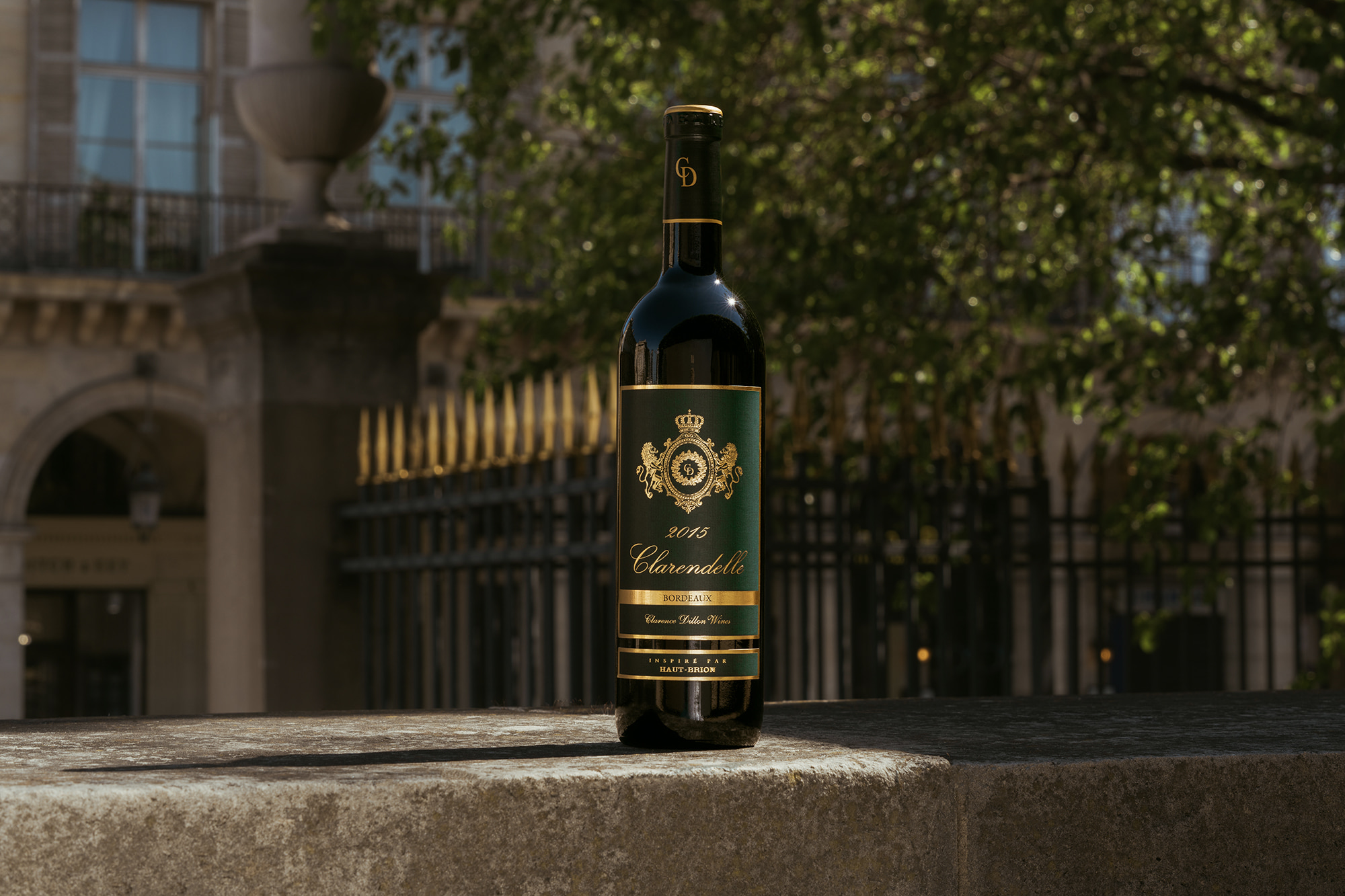 Climate
The wet winter and spring gave way to a long period of drought which lasted all summer. An Indian summer arrived after a brief rainy period in mid-September that was highly desirable at the end of ripening. The month of October was particularly dry. Cool night-time temperatures combined with warm days resulted in deeply-coloured wines that are also fresh and fruity. 2016 was a year of paradoxes that accounts for this beautiful vintage.
A few figures
Grapes varieties

84 % Merlot
10 % Cabernet Sauvignon
6 % Cabernet Franc

Alcohol by volume


选择年份