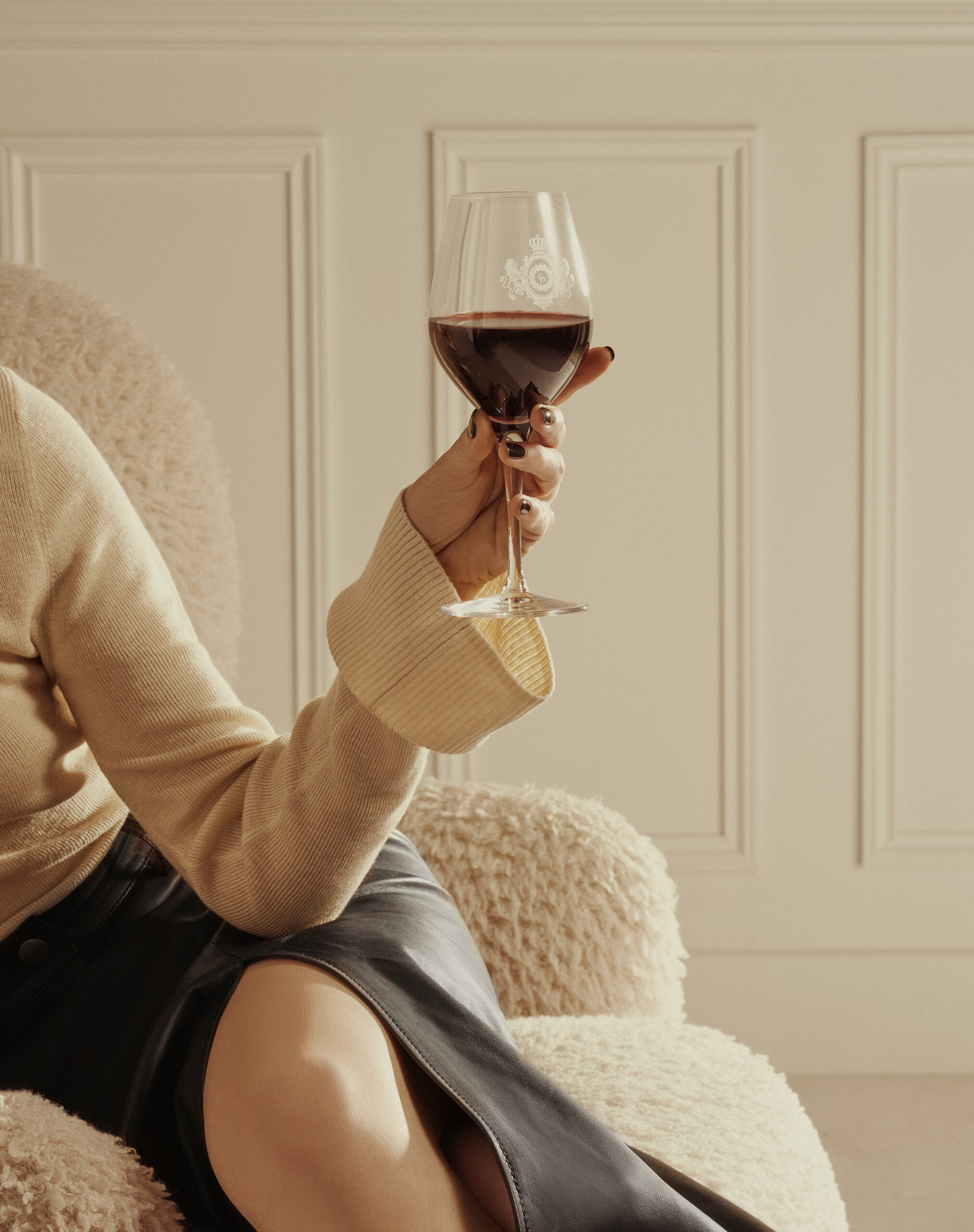 2010
Clarendelle Bordeaux Red
This red wine conveys balance and elegance rather than jammy concentration. The subtle character and structure of Clarendelle Bordeaux Red come from its inspired blend of three traditional varietals, Cabernet Sauvignon, Merlot and Cabernet Franc. By blending the quality and characteristics of each varietal, the Domaine Clarence Dillon oenologists and the Clarence Dillon Wines team produce perfectly harmonious wines.

Tasting notes
Deep brilliant red colour. Beautifully fresh with very ripe red fruit, displaying raspberry and blackcurrant flavours on the palate. This wine is extremely rich and balanced, reflecting silky tannins with a smooth and elegant finish.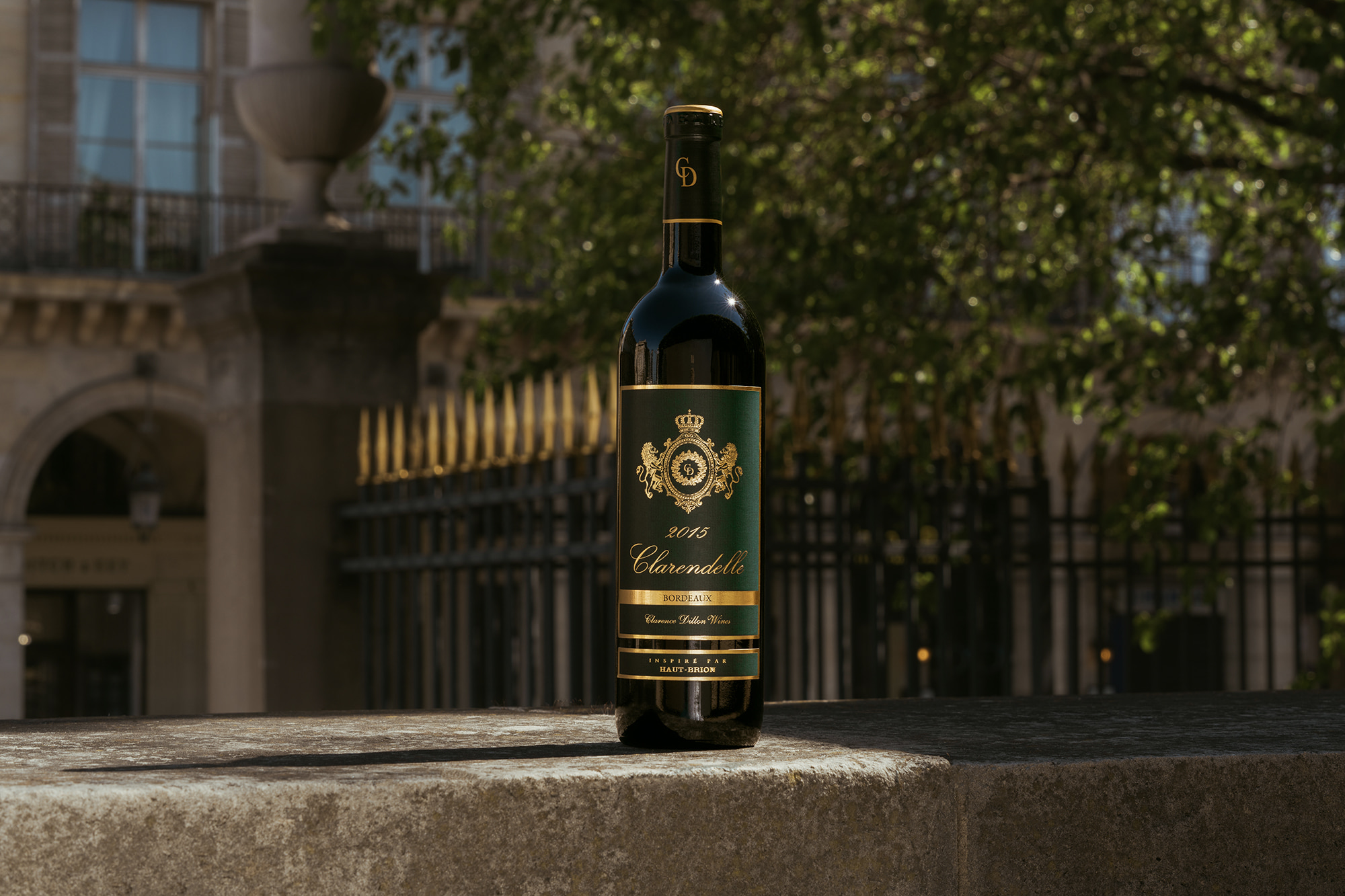 Climate
2010 was a very dry year, especially arid during the growing season. The resulting lack of rain contributed to the concentration in the grapes' flavour compounds. Cool night-time temperatures locked in the aromas and maintained a good level of acidity in wines reflecting relatively high degrees of alcohol. This vintage, with 2009, will unquestionably prove to be one of the very best of the last decade.
A few figures
Serving suggestions

Peak: 2015-2020
Serving temperature: 18°-20°C

We suggest you open and decant Clarendelle Rouge
one hour before serving it.

Grapes varieties

82 % Merlot
16 % Cabernet Sauvignon
2 % Cabernet Franc

Alcohol by volume


选择年份