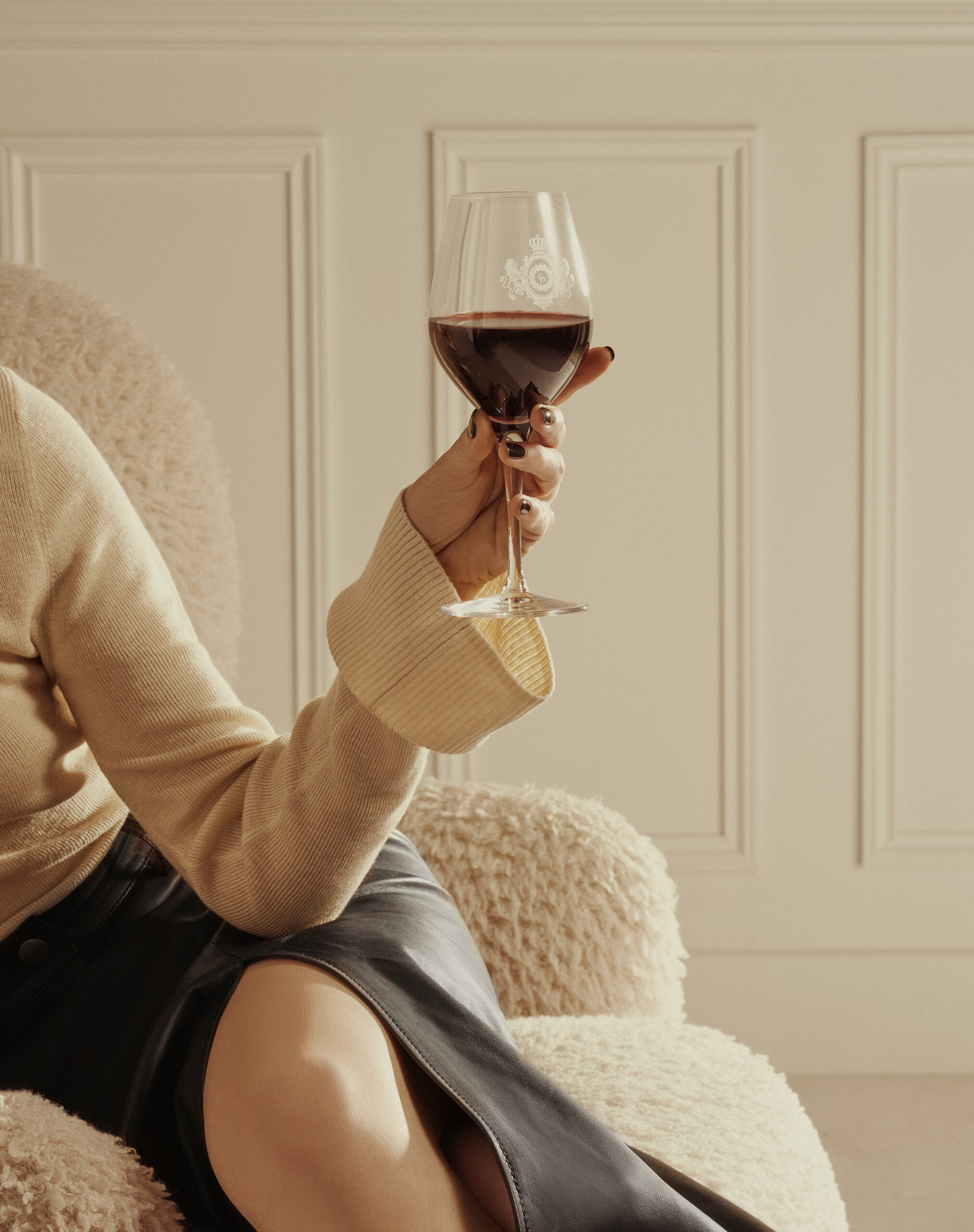 2003
Clarendelle Bordeaux Red
This red wine conveys balance and elegance rather than jammy concentration. The subtle character and structure of Clarendelle Bordeaux Red come from its inspired blend of three traditional varietals, Cabernet Sauvignon, Merlot and Cabernet Franc. By blending the quality and characteristics of each varietal, the Domaine Clarence Dillon oenologists and the Clarence Dillon Wines team produce perfectly harmonious wines.

Tasting notes
Clarendelle red 2003 reveals a deep purple colour with a nose of black currants, berries,
liquorice with a hint of spice, vanilla, roasted coffee and black chocolate. The well balanced
body is followed by a deep mid palate and supple tannins that lead to a textured and fleshy
long finish.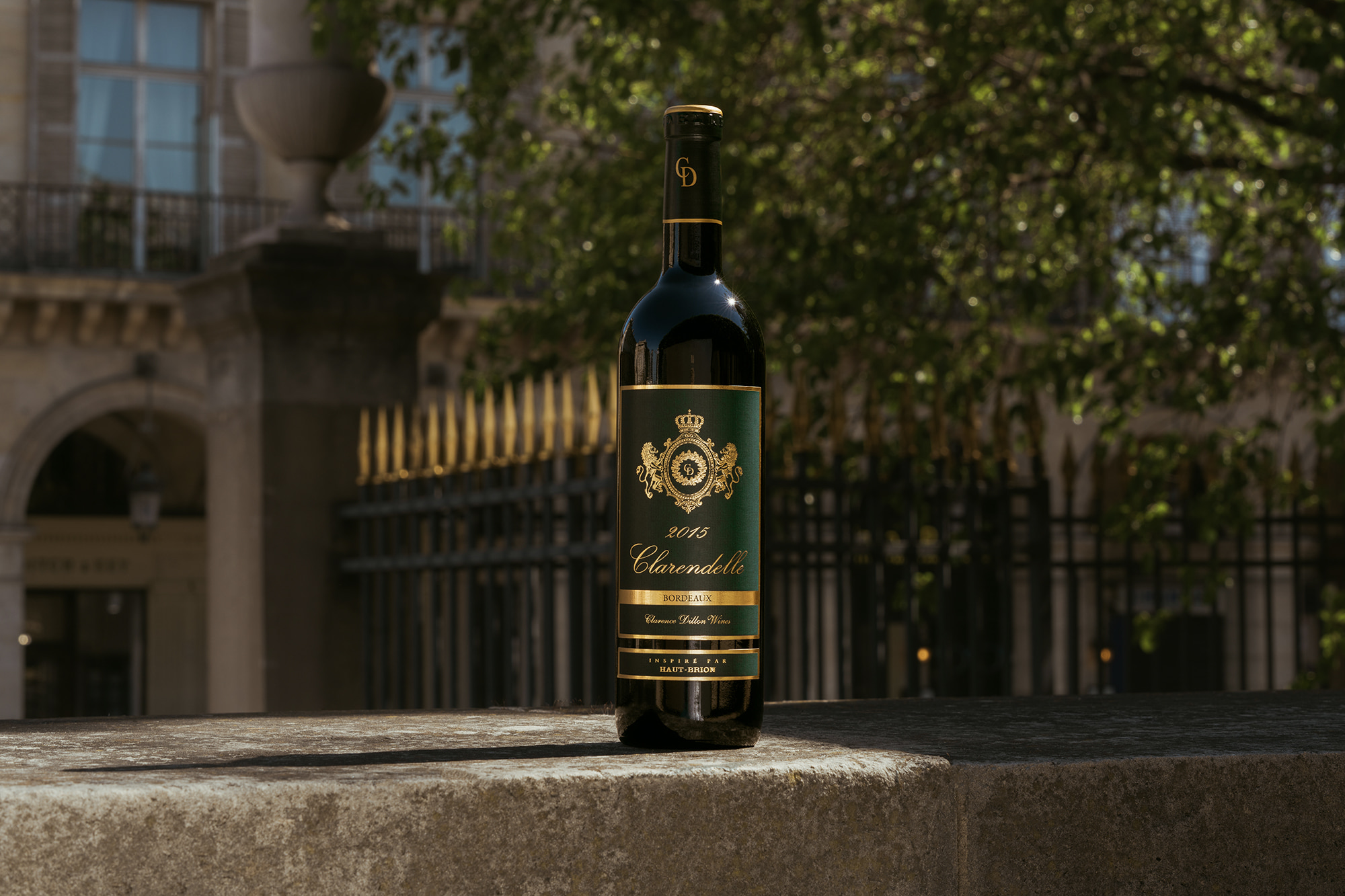 The weather
2003 was without a doubt a very exceptional year in terms of the weather. Although it did not beat the record for lowest rainfall, attained in 1961 (258 mm) for the period April to September inclusive, 2003 comes close behind with 263 mm. The hundred-year average is 410 mm and in the wettest year; in 1992, 697 mm of rain fell. However, in terms of temperature, all the records were broken in 2003.
A few figures
Serving suggestions

Anticipated drinking: 2006-2012

Ideal serving temperature: 18°C – 20 °C (65-68 °F)

We would recommend opening the wine and decanting one hour prior to serving.

Grapes varieties

67 % Merlot
29 % Cabernet Sauvignon
4 % Cabernet Franc


选择年份