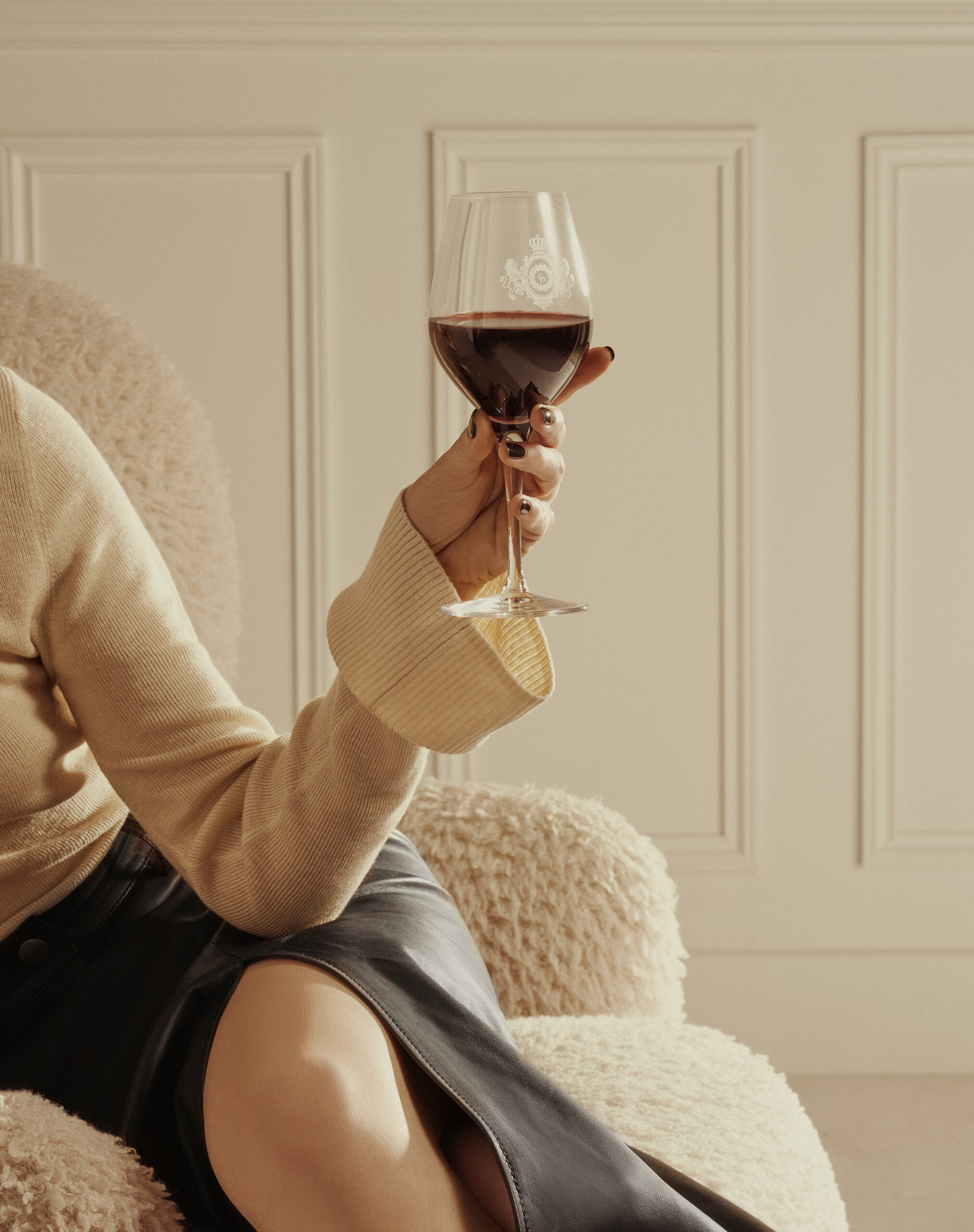 2014
Clarendelle Bordeaux Red
This red wine conveys balance and elegance rather than jammy concentration. The subtle character and structure of Clarendelle Bordeaux Red come from its inspired blend of three traditional varietals, Cabernet Sauvignon, Merlot and Cabernet Franc. By blending the quality and characteristics of each varietal, the Domaine Clarence Dillon oenologists and the Clarence Dillon Wines team produce perfectly harmonious wines.
Tasting notes
A deep colour and a soft bouquet of liquorice and blackcurrant. The wine has violet and slightly toasty nuances on the palate. The texture is velvety and the flavour altogether powerful and elegant.
There is a wonderful refined balance between high-quality tannin, concentration, tension, and freshness. A lovely vintage for Clarendelle!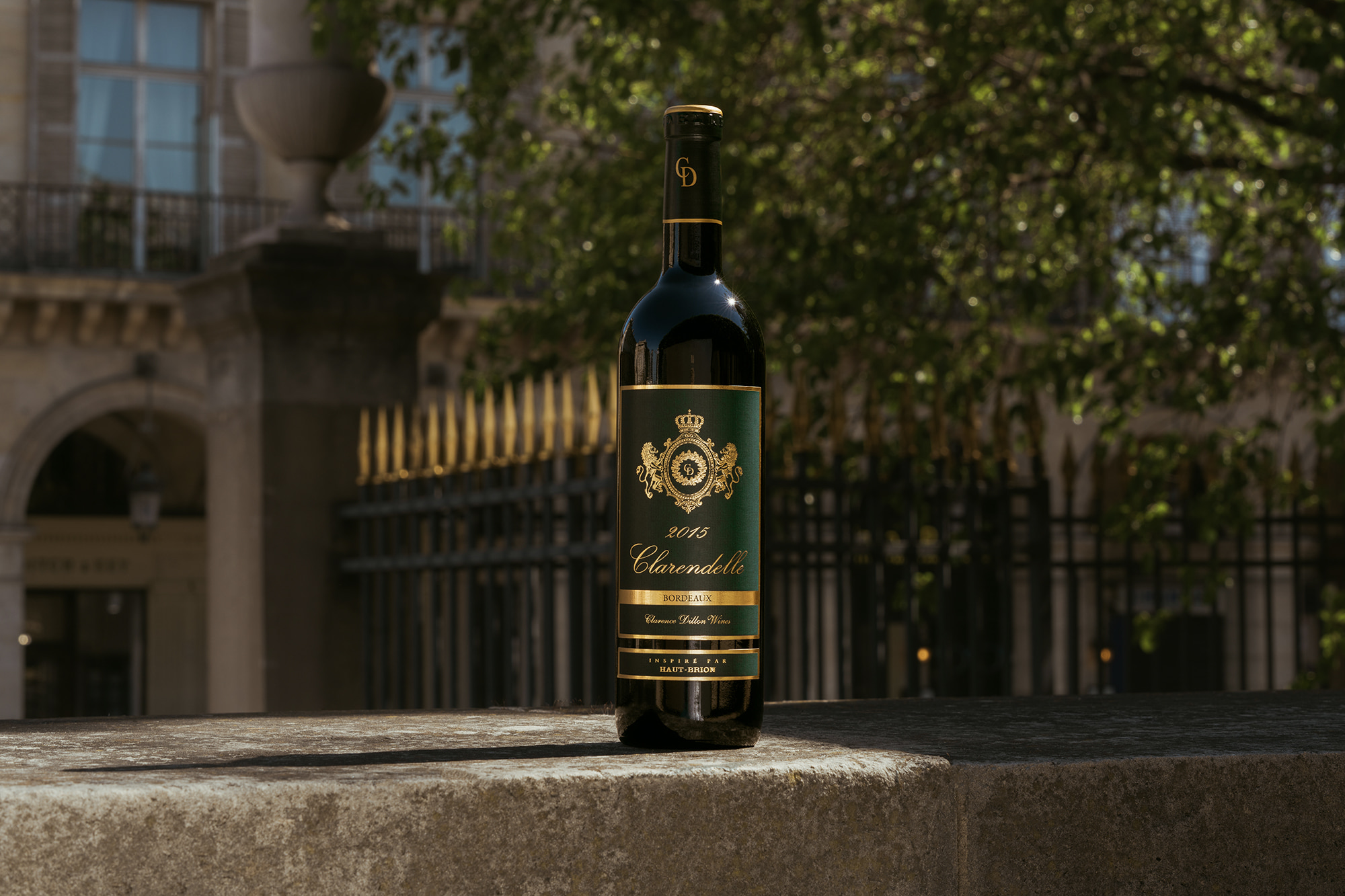 Climate
2014 will long be remembered because of the fine Indian summer that was vital to the quality of the vintage. After a beautiful spring which meant that the growing season was off to a good start, summer weather was more challenging, which slowed down ripening… However, the month of September was marvellous: dry and very sunny, with temperatures close to 30°C – and just the right amount or rain to enable the vines to regain their vigour. This beautiful Indian summer, with cool nights, was conducive to excellent ripening, and the grapes were in tip-top condition.
A few figures
Serving suggestions

Serving temperature: 18°-20°C

We suggest you open and decant Clarendelle Rouge one hour before serving it.

Grapes varieties

74 % Merlot
20 % Cabernet Sauvignon
6 % Cabernet Franc

Alcohol by volume


选择年份