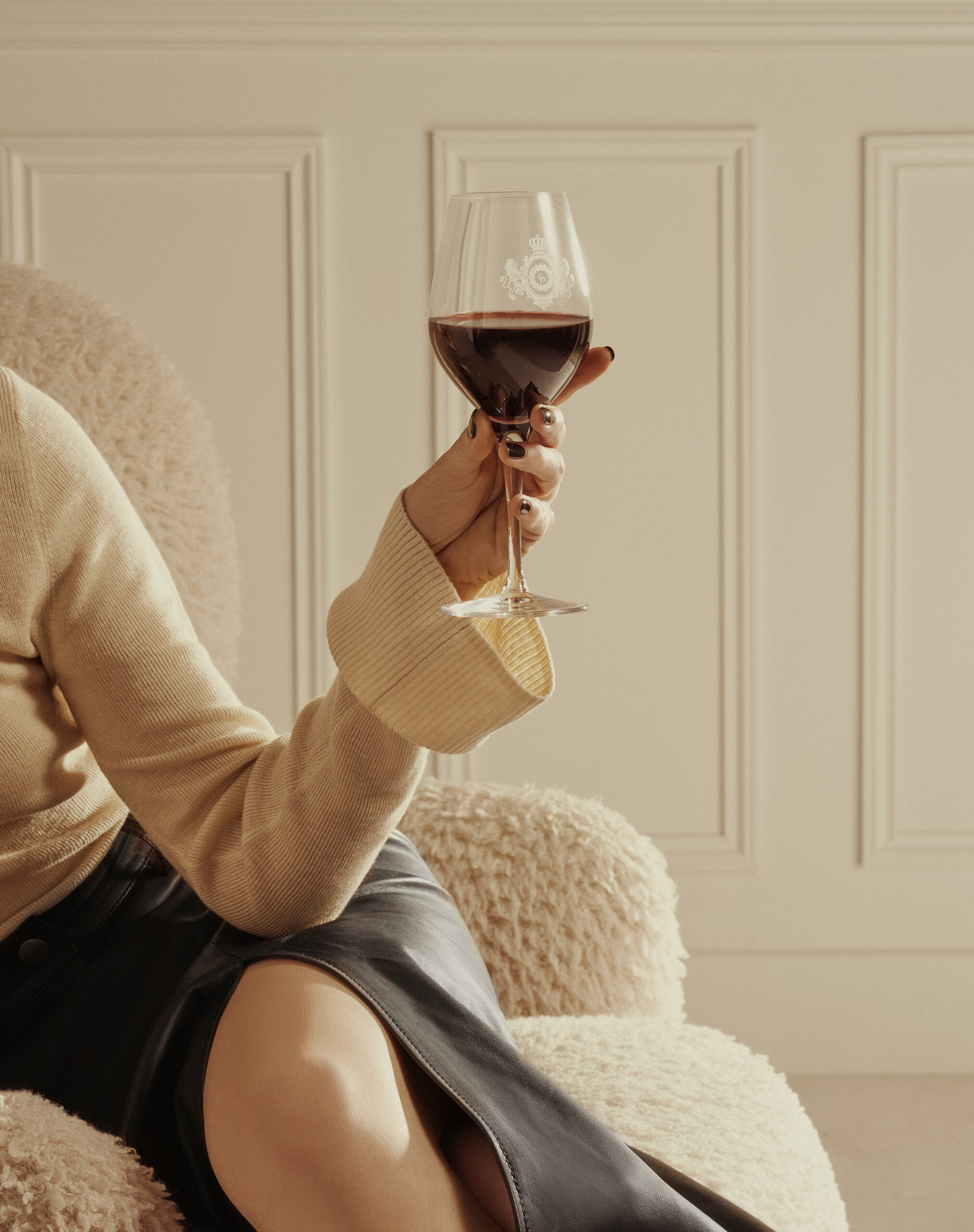 2011
Clarendelle Bordeaux Red
This red wine conveys balance and elegance rather than jammy concentration. The subtle character and structure of Clarendelle Bordeaux Red come from its inspired blend of three traditional varietals, Cabernet Sauvignon, Merlot and Cabernet Franc. By blending the quality and characteristics of each varietal, the Domaine Clarence Dillon oenologists and the Clarence Dillon Wines team produce perfectly harmonious wines.

Tasting notes
The wine has a deep, brilliant, intense red colour. The bouquet is complex and fruity, with blackberry and blackcurrant overtones. The tannin is firm, but elegant. There is also great acidity, which contributes freshness and elegance. Furthermore, the wine has a long, powerful aftertaste and a beautiful finish.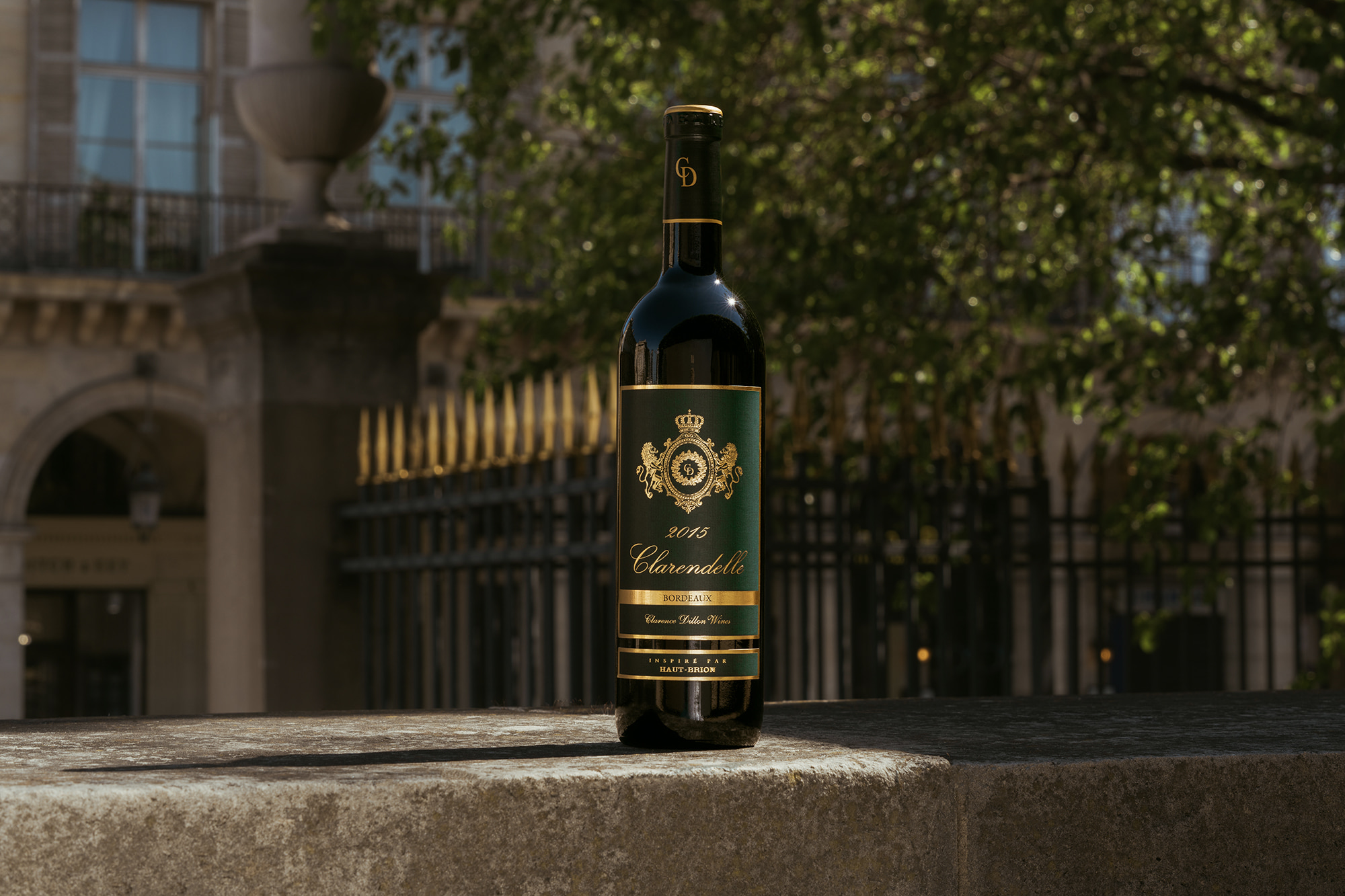 Climate
Spring 2011 was the driest since 1949. The dry and warm weather caused the growing season to start exceptionally early: flowering and fruit set began around the 15th of May, i.e. a full three weeks ahead of usual. A good balance was achieved thanks to a few showers, typical of the Bordeaux region, and conducive to vine growth and ripening. September was mostly dry, and the grapes were in superb condition; the harvest took place serenely under clear blue skies.
These excellent weather conditions mean that the 2011 vintage is a great success!
A few figures
Serving suggestions

Peak: 2015-2020
Serving temperature: 18°-20°C

We suggest you open and decant Clarendelle Rouge
one hour before serving it.

Grapes varieties

78 % Merlot
17 % Cabernet Sauvignon
5 % Cabernet Franc

Alcohol by volume


选择年份