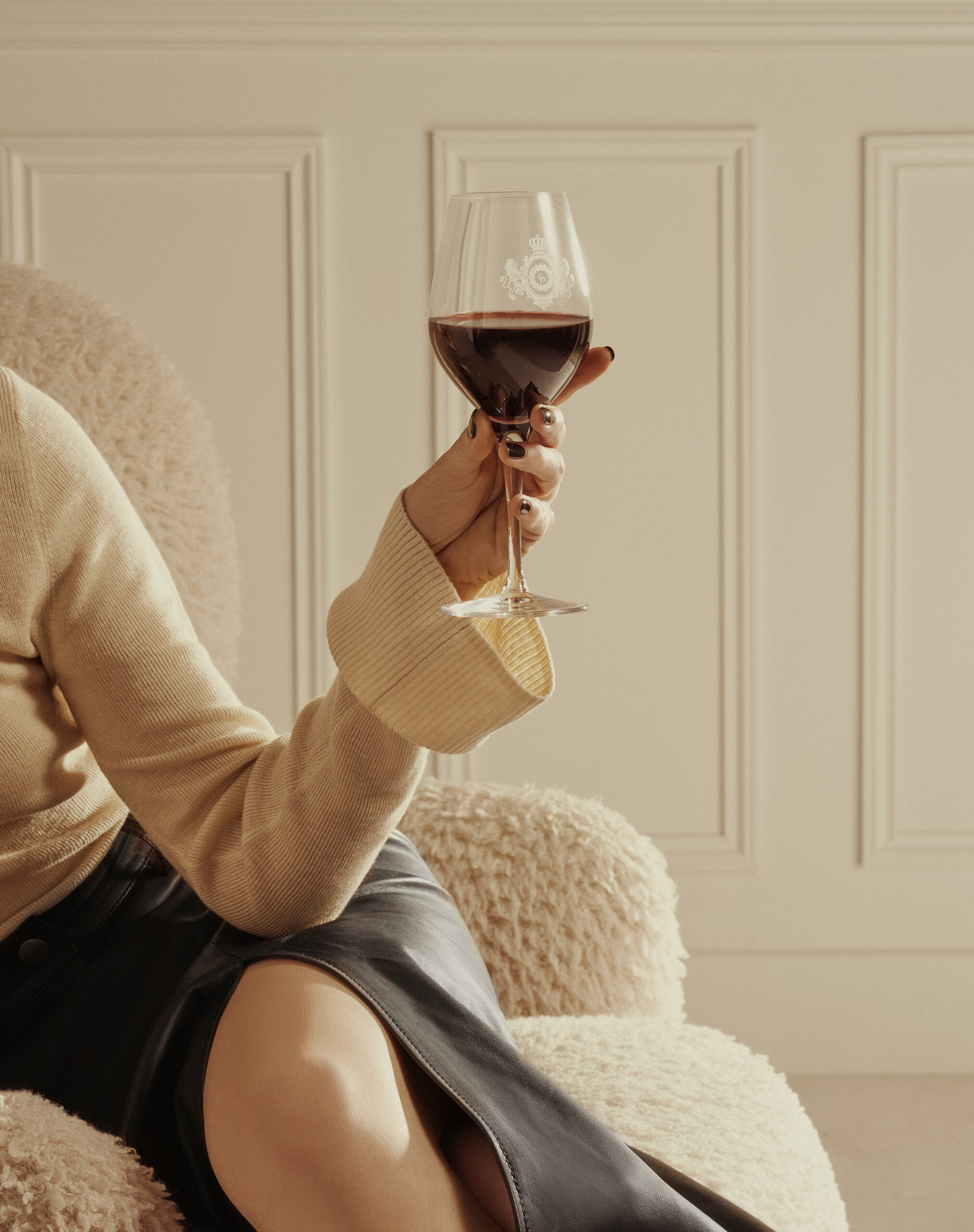 2007
Clarendelle Bordeaux Red
This red wine conveys balance and elegance rather than jammy concentration. The subtle character and structure of Clarendelle Bordeaux Red come from its inspired blend of three traditional varietals, Cabernet Sauvignon, Merlot and Cabernet Franc. By blending the quality and characteristics of each varietal, the Domaine Clarence Dillon oenologists and the Clarence Dillon Wines team produce perfectly harmonious wines.

Tasting notes
Dark, attractive, brilliant garnet-red colour. The bouquet asserts itself even before the wine is swirled in the glass. It starts off very fresh on the palate, with delicious blackcurrant and blackberry flavours. The taste profile is beautifully soft and subtle, with smooth tannin.
The wine's fullness and balance make it very enjoyable as of now.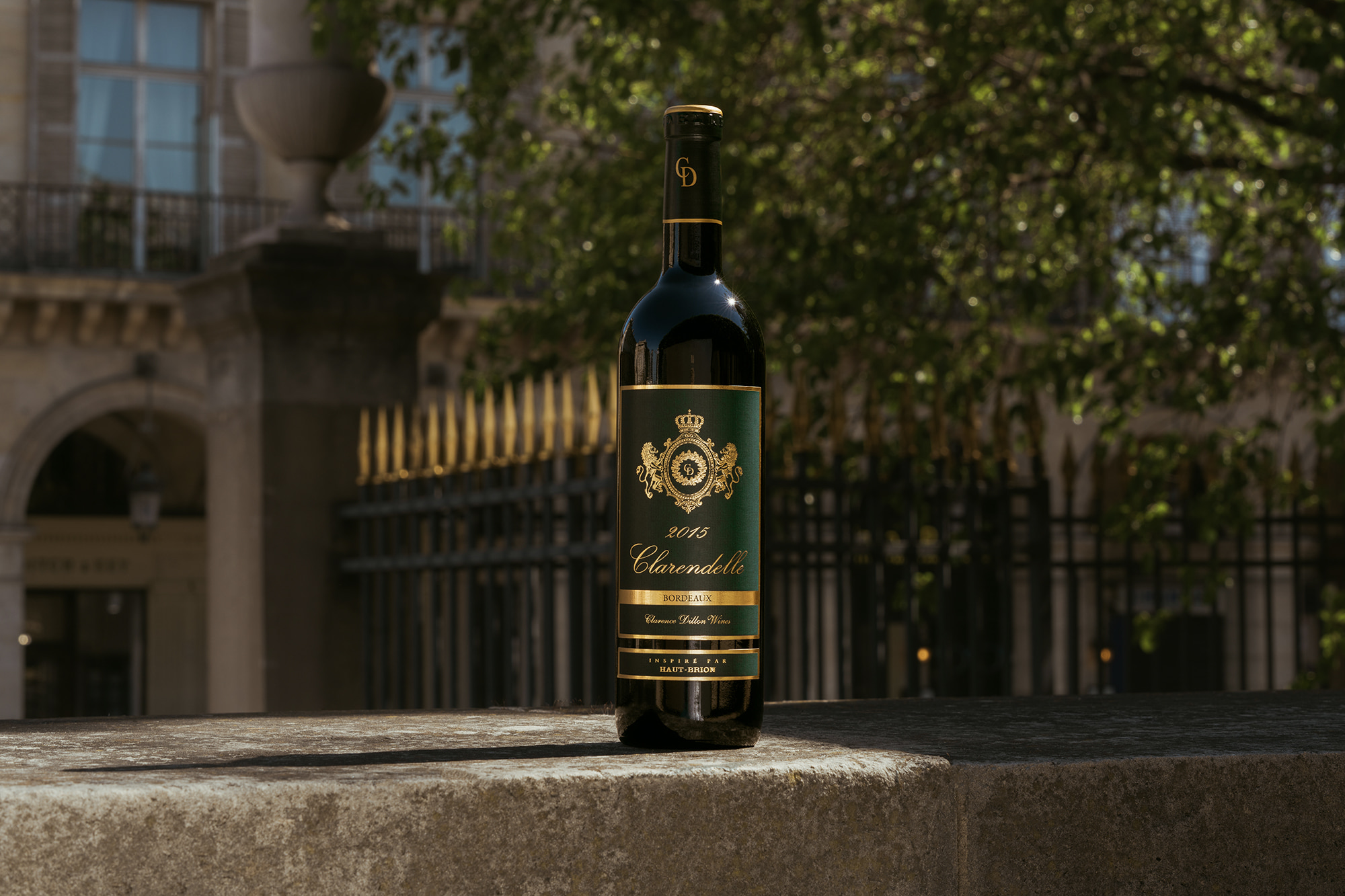 Climate
The weather during the 2007 growing season would have been catastrophic were it not for warm dry weather in September and early October. This beautiful Indian summer accounts for the quality of the vintage.
The temperatures in July and August were lower than the seasonal averages, which cancelled the head-start in April. The lack of dry, warm weather also meant that there was insufficient water stress. This is when the decisive change in the weather occurred, and summer finally made an appearance in September and October.
Ripening took place gradually, and we were able to wait. The harvest was late: the end of September for the first Merlot grapes and mid-to-late October for the last Cabernet Sauvignon. This slow growth and ripening were very positive for the grapes.
The heart of our blend consists of lots of Pessac-Léognan featuring ripe, fruity Cabernets with great acidity. Most of the Merlot wines come from the Right Bank, which is most often the case for Clarendelle, because they give a rich, ripe, delicious flavour.
A few figures
Serving suggestions

Peak: 2012-2015
Serving temperature: 18°-20°C

We suggest you open and decant Clarendelle Rouge
one hour before serving it.

Grapes varieties

57 % Merlot
33 % Cabernet Sauvignon
10 % Cabernet Franc

Alcohol by volume


选择年份