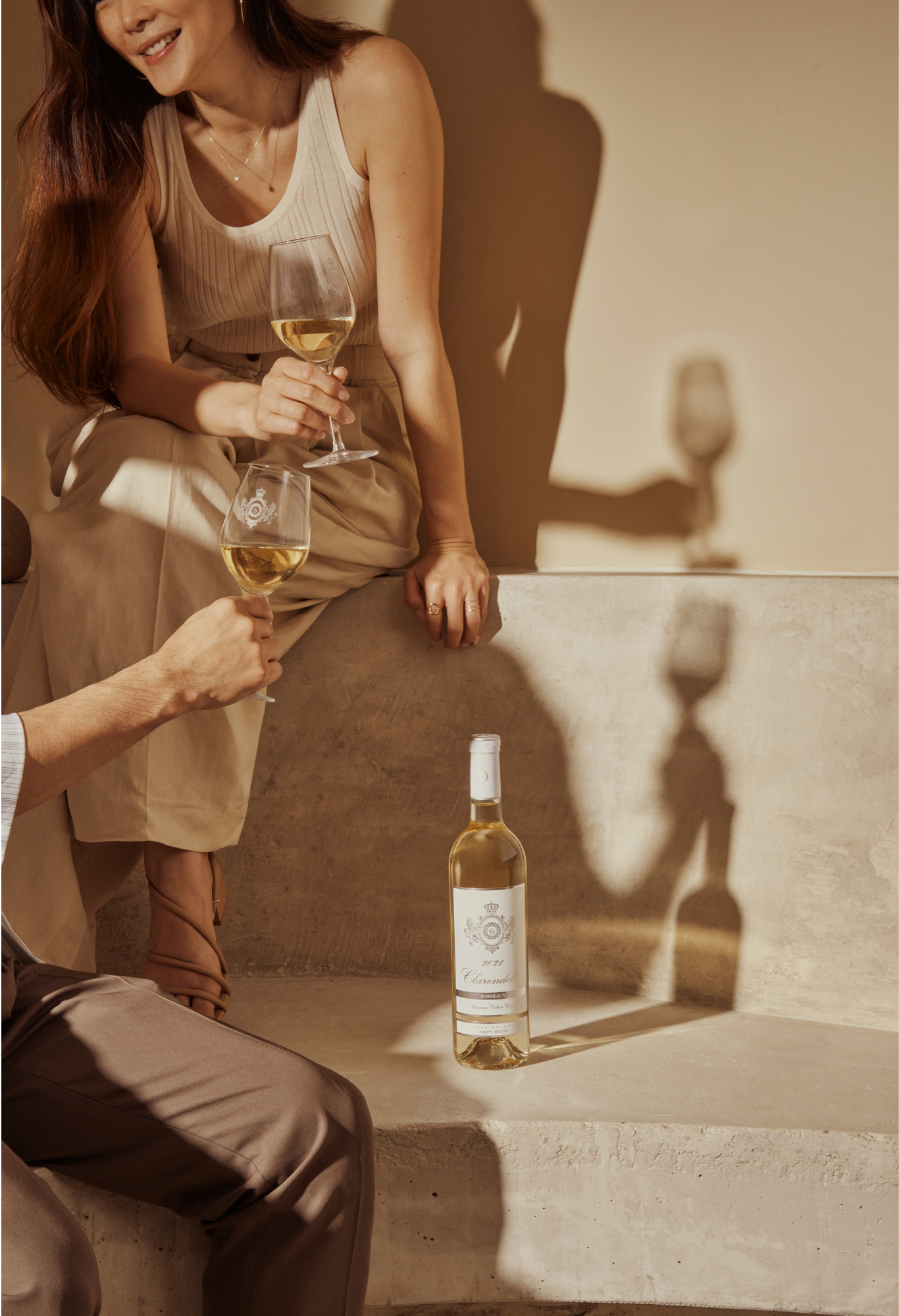 2013
Clarendelle Bordeaux White
Clarendelle Bordeaux White is inspired by the subtle structure of Domaine Clarence Dillon white wines, containing the unique mystery of its rare and illustrious cousins. Clarendelle Bordeaux White is a delicate blend of two traditional Bordeaux varietals, Sémillon and Sauvignon, to which, in some years, a flourish of Muscadelle may be added.

Tasting notes
Beautiful pale yellow colour. Very concentrated, round, rich, and wonderfully vivacious on the palate, with mineral overtones.
After quick fermentation, Sauvignon Blanc displays intense aromas of citrus and blood orange, whereas Semillon and Muscadelle show floral (rose) and fruity (white peach) overtones.
Menthol nuances maintain the beautiful freshness and contribute to a long, pleasant aftertaste.
A great year for dry white wines truly representative of Bordeaux.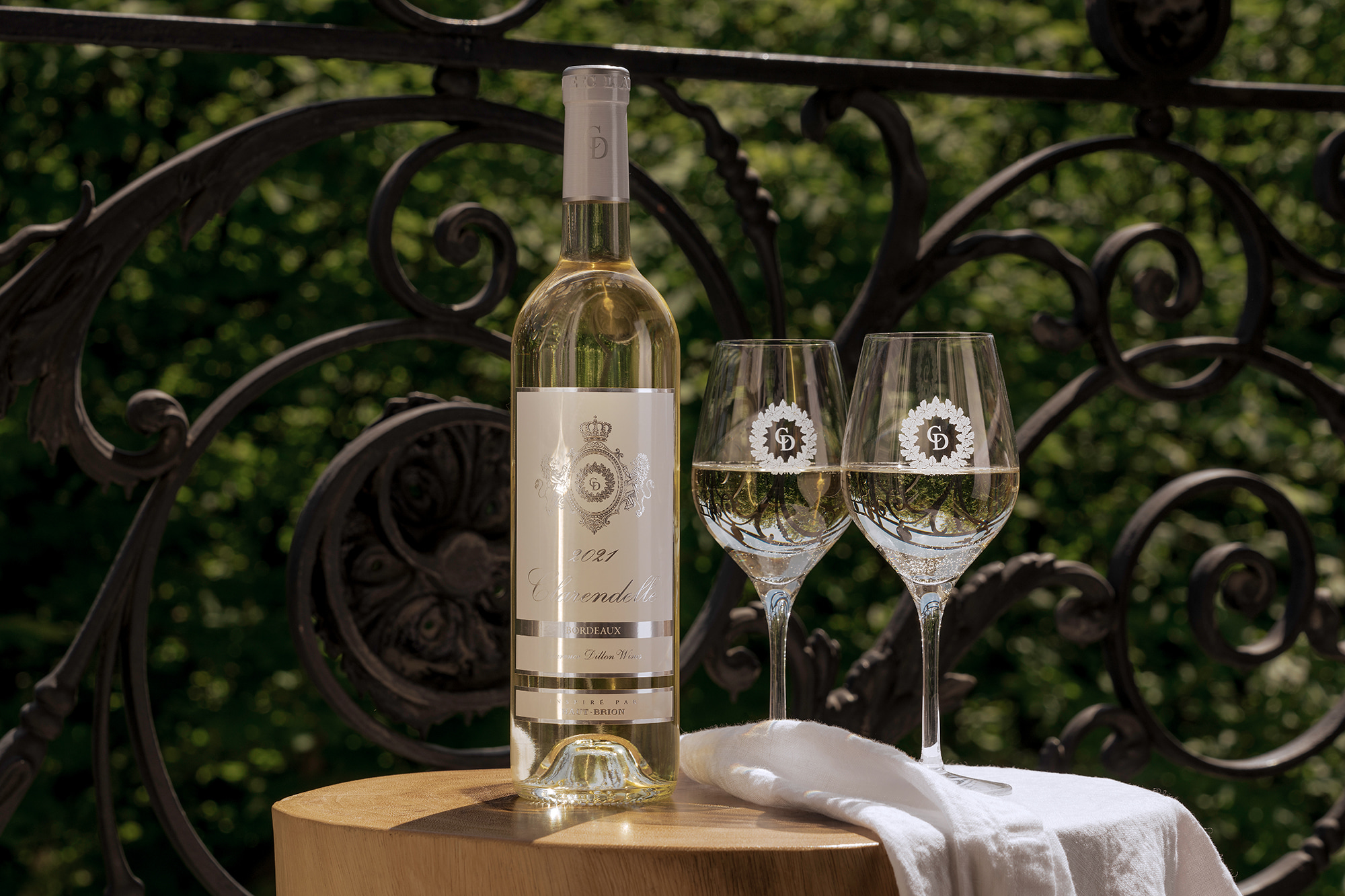 Climate
2013: a «year of the winemaker» calling for technical expertise. It is worth noting that such vintages often produce surprisingly good white wines. This is very true of 2013 Clarendelle, which is remarkably fresh and fruity.
A few figures
Serving suggestions

Ideal temperature: 10-12.5°C.

This wine can be served immediately after uncorking, without decanting.

Grapes varieties

61 % Sauvignon Blanc
32 % Sémillon
7 % Muscadelle

Alcohol by volume


Choose your vintage