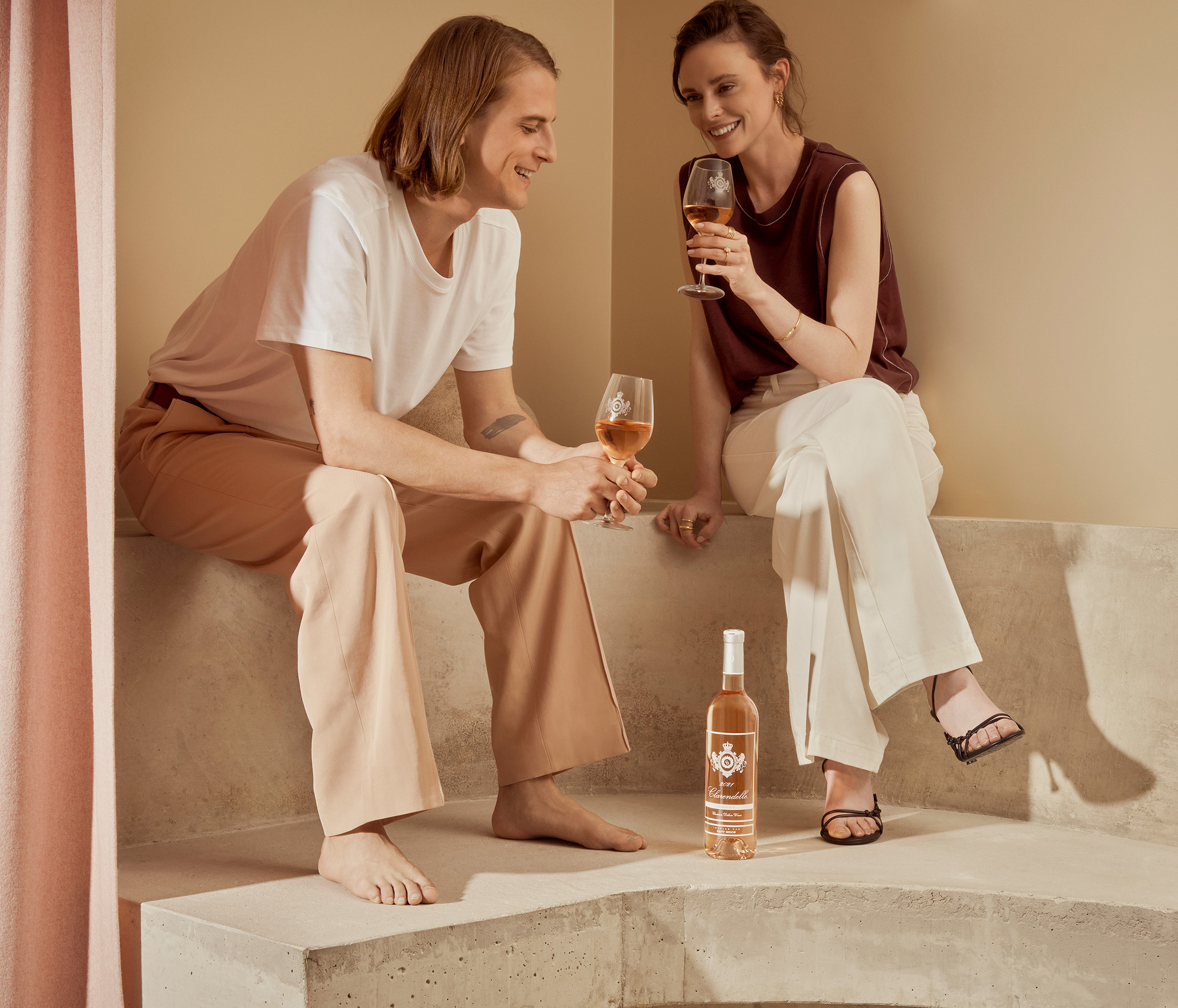 2017
Clarendelle Bordeaux Rosé
The first official rosé wine in the history of Domaine Clarence Dillon, Clarendelle Bordeaux Rosé is produced by a short maceration of Merlots and Cabernets and is notable for its finesse, strength and delicious flavour. This gastronomic rosé has a fruity, fragrant personality, blended with harmony and elegance.

Tasting notes
Thanks to very short maceration in a controlled atmosphere and direct pressing, the wine has a beautiful pale pink colour as well as a rich, smooth flavour.
The nose displays the Clarendelle Rosé style, with hints of tangy red fruit, as well as ripe citrus such as pink grapefruit and tropical fruit such as lychee.
Round, very mineral, and slightly saline on the palate, Clarendelle Rosé is altogether delicious. It is suave and concentrated, while remaining tremendously fresh and fruity.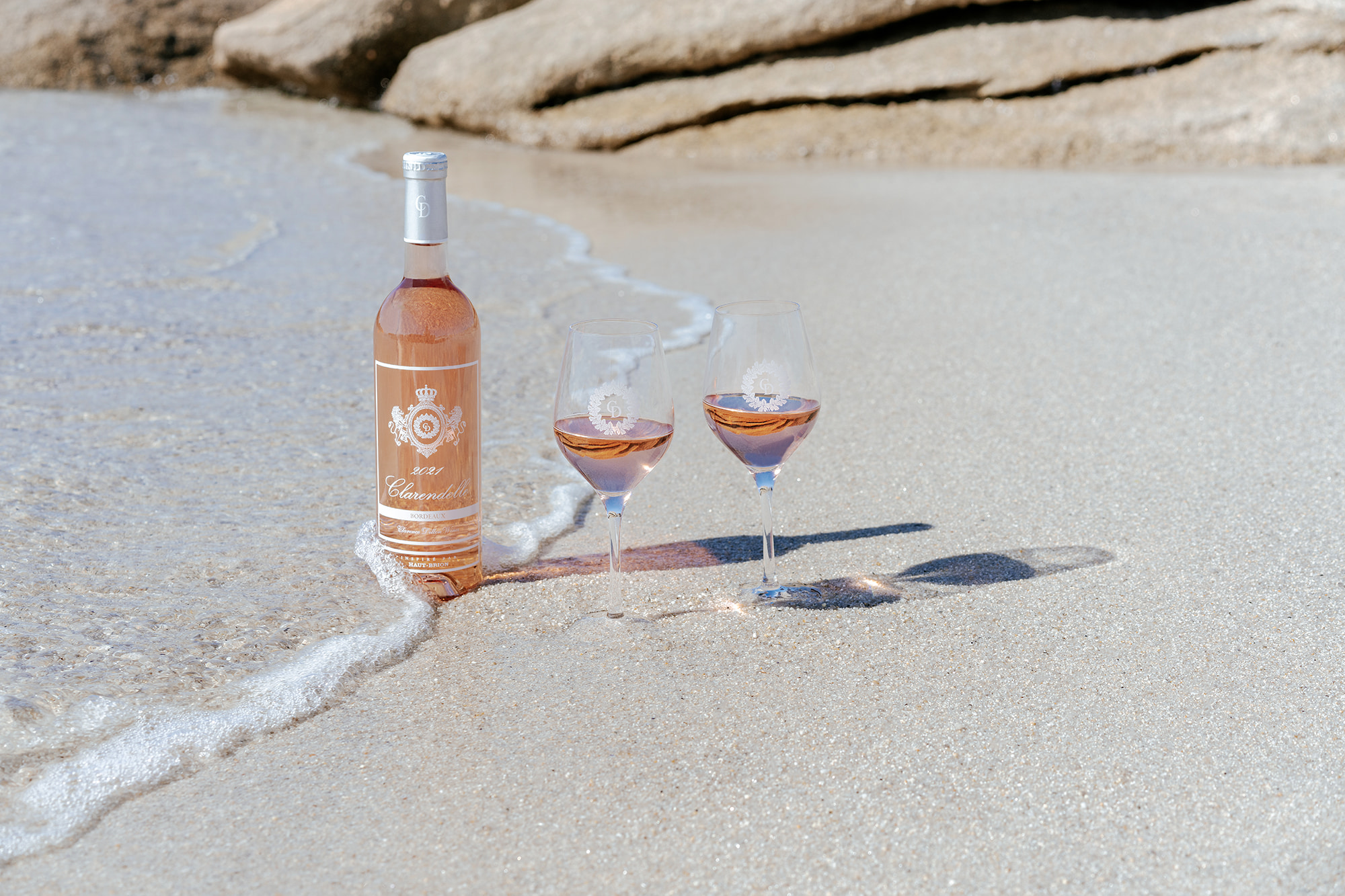 Climate
This is a wine of excellent quality thanks to a truly beautiful Indian summer with fine weather during the harvest. The wine is wonderfully fresh and fruity because the Merlot grapes were picked in early September.
Our selected rosé wines come from dedicated plots, picked in September or October depending on the ripeness of the different grape varieties.
A few figures
Serving suggestions

Ideal temperature: 10 – 12.5°C.

This wine can be served immediately after uncorking, without decanting.

Grapes varieties

68 % Merlot
20 % Cabernet franc
12 % Cabernet sauvignon

Alcohol by volume

Choose your vintage