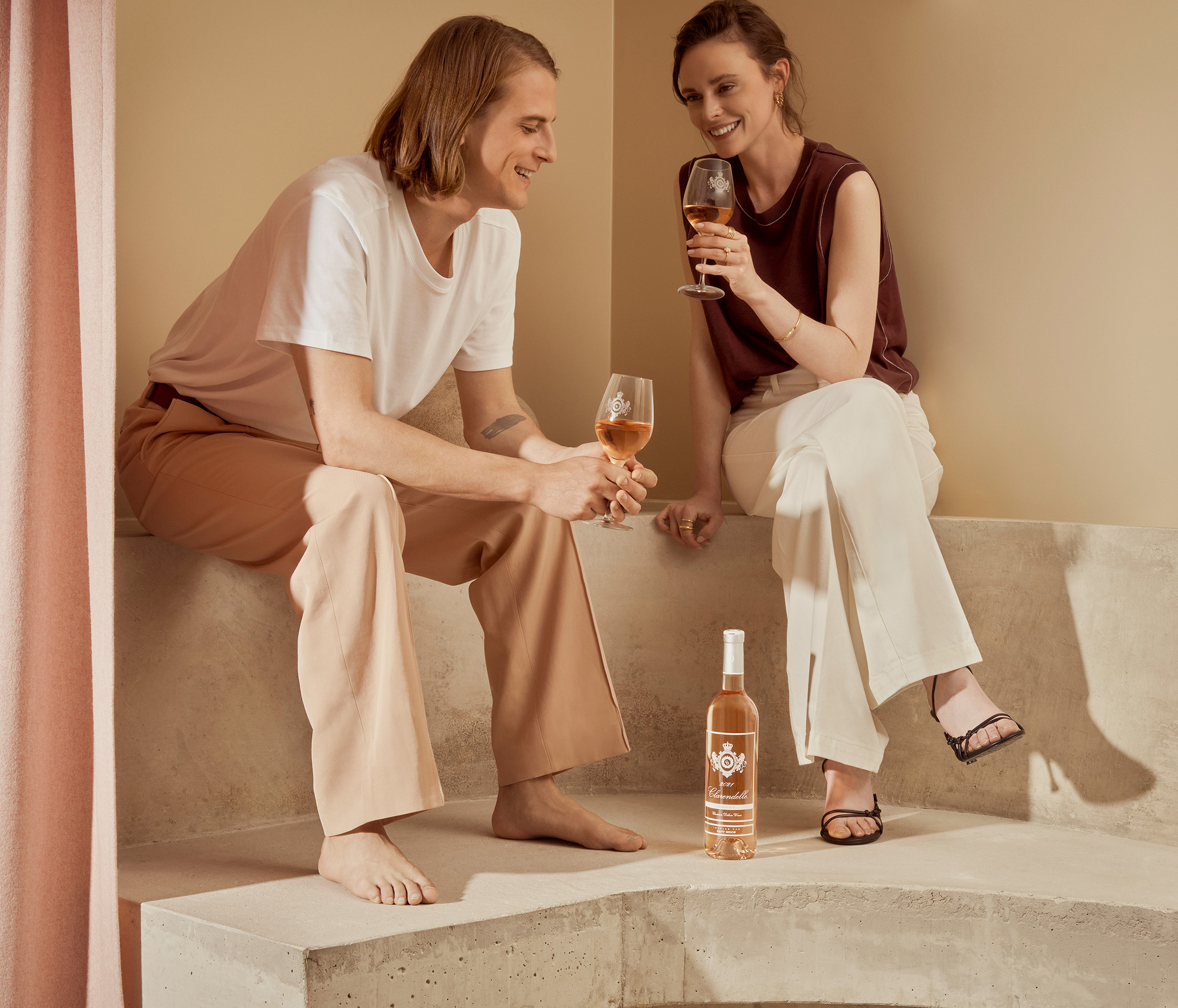 2019
Clarendelle Bordeaux Rosé
The first official rosé wine in the history of Domaine Clarence Dillon, Clarendelle Bordeaux Rosé is produced by a short maceration of Merlots and Cabernets and is notable for its finesse, strength and delicious flavour. This gastronomic rosé has a fruity, fragrant personality, blended with harmony and elegance.

Tasting notes
This wine is a brilliant pale rose petal colour. The nose is emblematic of the Clarendelle Rosé style, with notes of tangy redcurrants and raspberries, alongside ripe citrus fruit, underscored by aromas of strawberries, blackcurrant buds, and boiled sweets.
Starts out delicious and round on the palate with a great deal of freshness. A very fruity, well-balanced, and elegant wine.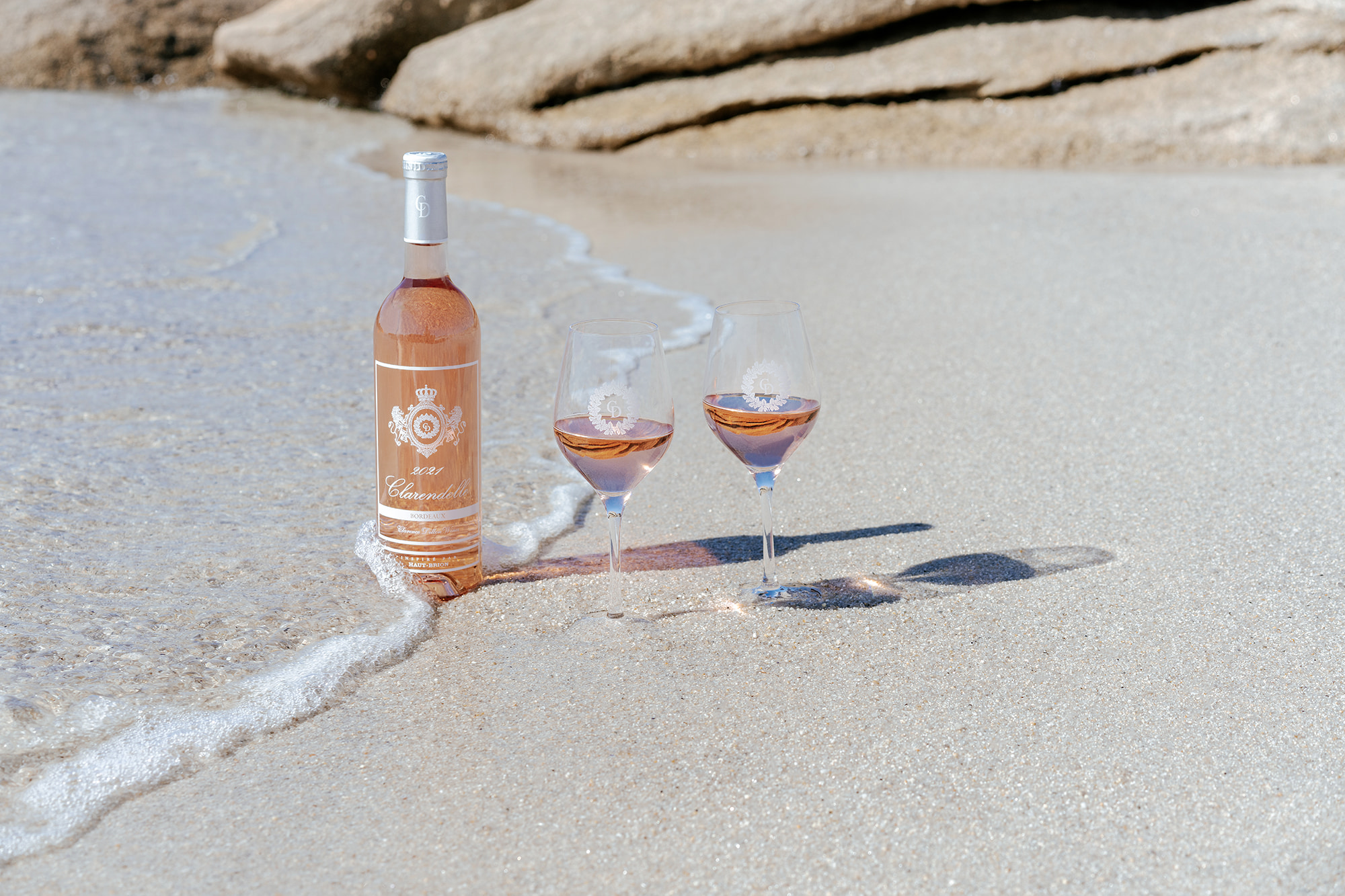 Climate
Every vintage has its own surprises, with 2019 being remembered as a year full of contrasts in the Bordeaux region.
The heatwave in late June/early July came as a sign of relief for winegrowers. The radical change in the weather conditions resulted in July being the hottest month of the decade. Several much-welcomed rainstorms in late July paved the way for véraison, or colour change, which took place evenly, thanks to the efforts of winegrowers during the month of August.
For several years, the weather conditions in late summer have produced very fine vintages in Bordeaux, made from exceptionally healthy grapes. This year looks set to follow this trend, joining the ranks of the finest vintages ending in "9"!
Our selected rosé wines come from dedicated plots, picked in mid-September. The wines display very good balance between sugar and acidity and an intrinsic fruitiness thanks to the cool evening temperatures in August.
A few figures
Serving suggestions

Ideal temperature: 10 – 12.5°C.

This wine can be served immediately after uncorking, without decanting.

Grapes varieties

71% Cabernet sauvignon
21% Merlot
8% Cabernet franc

Alcohol by volume

Choose your vintage