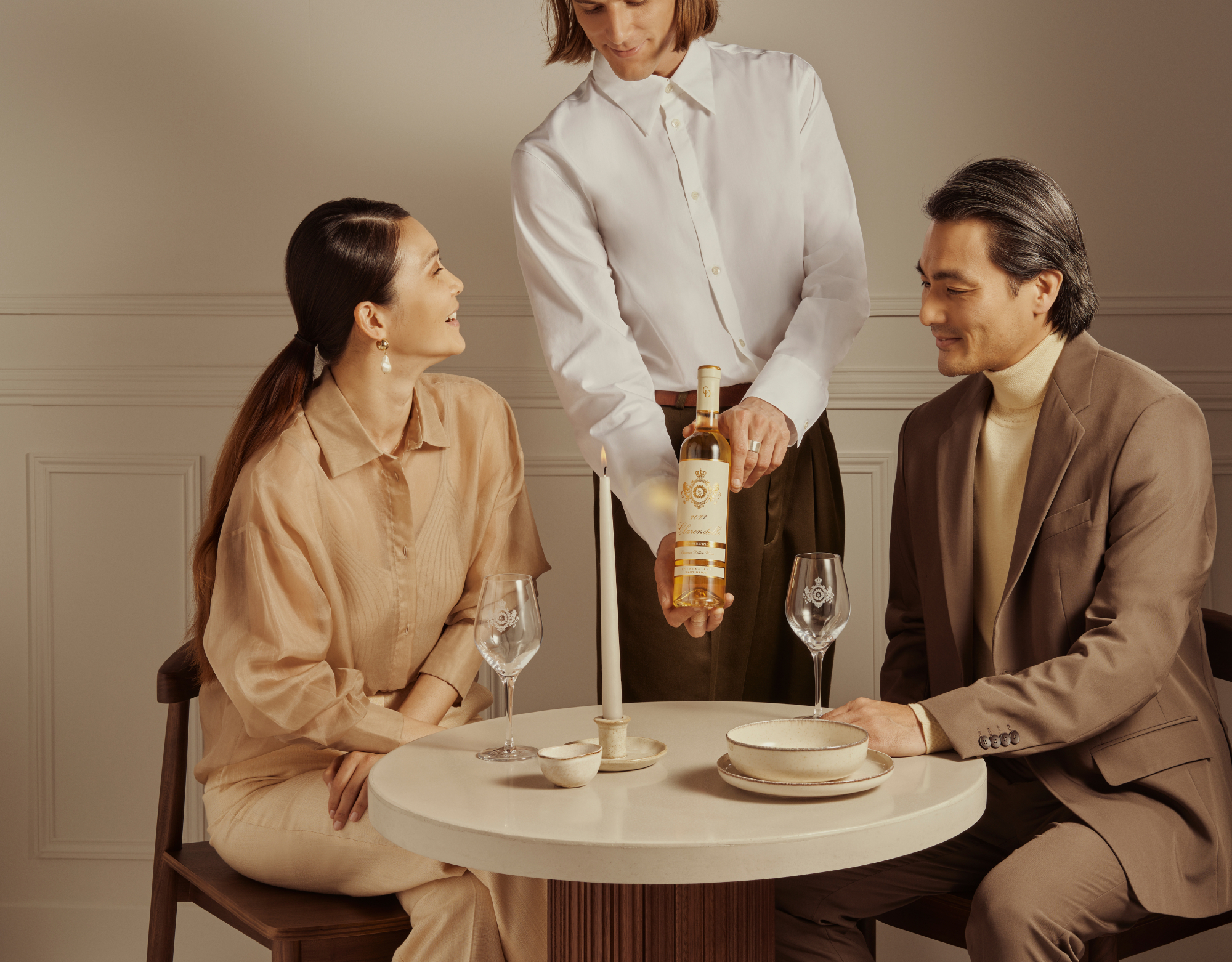 2012
Clarendelle Amberwine
The character and subtle structure of Clarendelle Amberwine comes from the combination of two types of grape maturation, Botrytis Cinerea (the grapes develop noble rot as in Sauternes) and late harvest. Amberwine takes its name from the magnificent "amber" colour that it takes on as it ages. Amberwine is a blend of Semillon and Muscadelle grapes. This charming, accessible and modern wine is distinguished by its freshness and its intrinsic balance of floral fruit and acidity.

Tasting notes
Clear pale yellow colour. The combination of two types of grapes accounts for the bouquet's wonderful complexity. The wine is full and generous on the palate. It also has a tangy, mentholated side, as well as white peach and apricot flavours.
2012 is a good vintage in Monbazillac thanks to the discreet acidity and outstanding sweetness.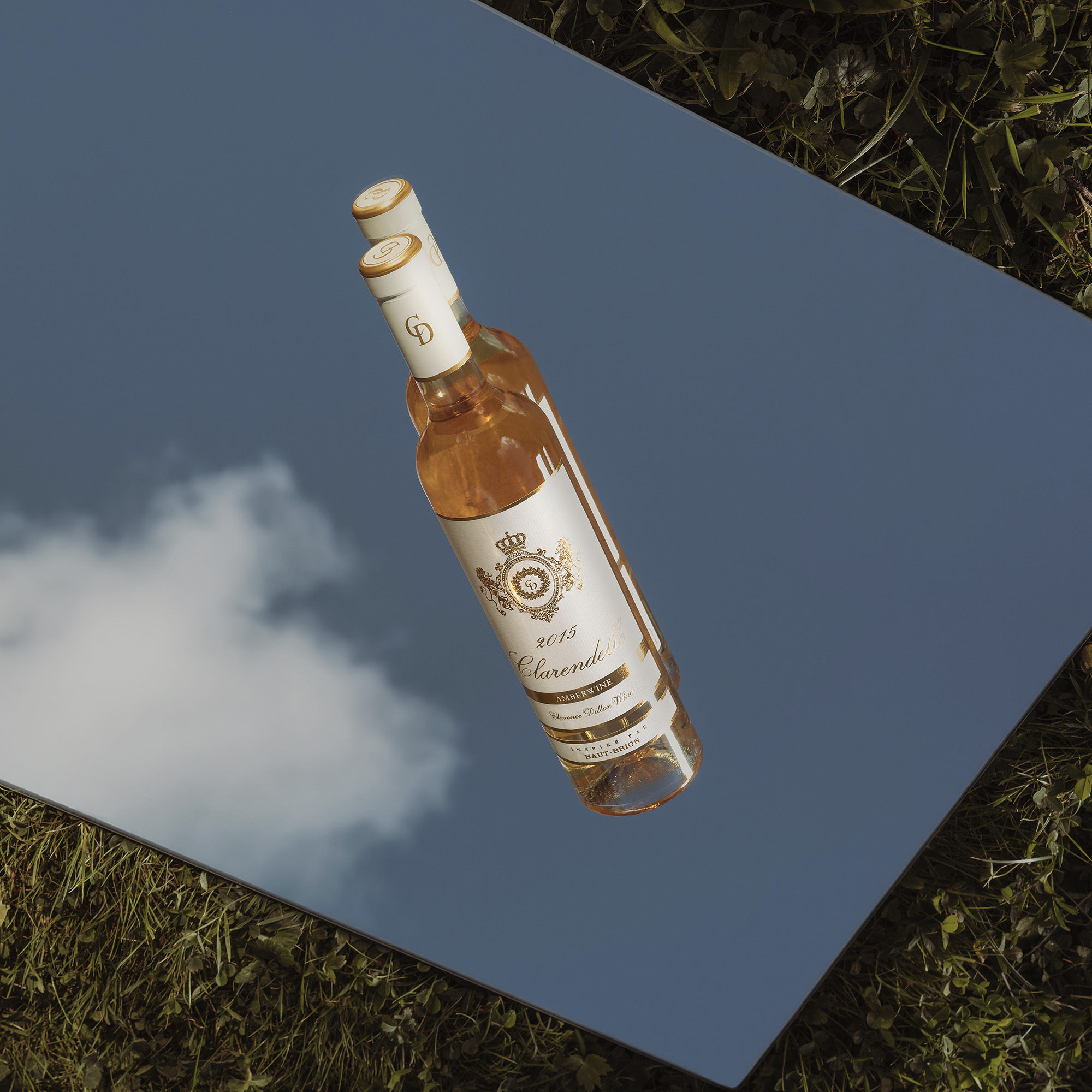 Climate
The 2012 vintage is made from both raisined and botrytised grapes. This gives Clarendelle Amberwine its famous complex bouquet. The vines grow on clay-limestone slopes very close to the village of Monbazillac.
Despite the challenging weather, the harvest began under clear skies in the month of October. The yield was lower than usual, but the wines are fresh, aromatic, and delicious.
A few figures
Serving suggestions

Serving temperature: 9°- 12°C

We suggest opening the bottle a half hour before serving.

Grapes varieties

80 % Sémillon
20 % Muscadelle

Alcohol by volume


Choose your vintage