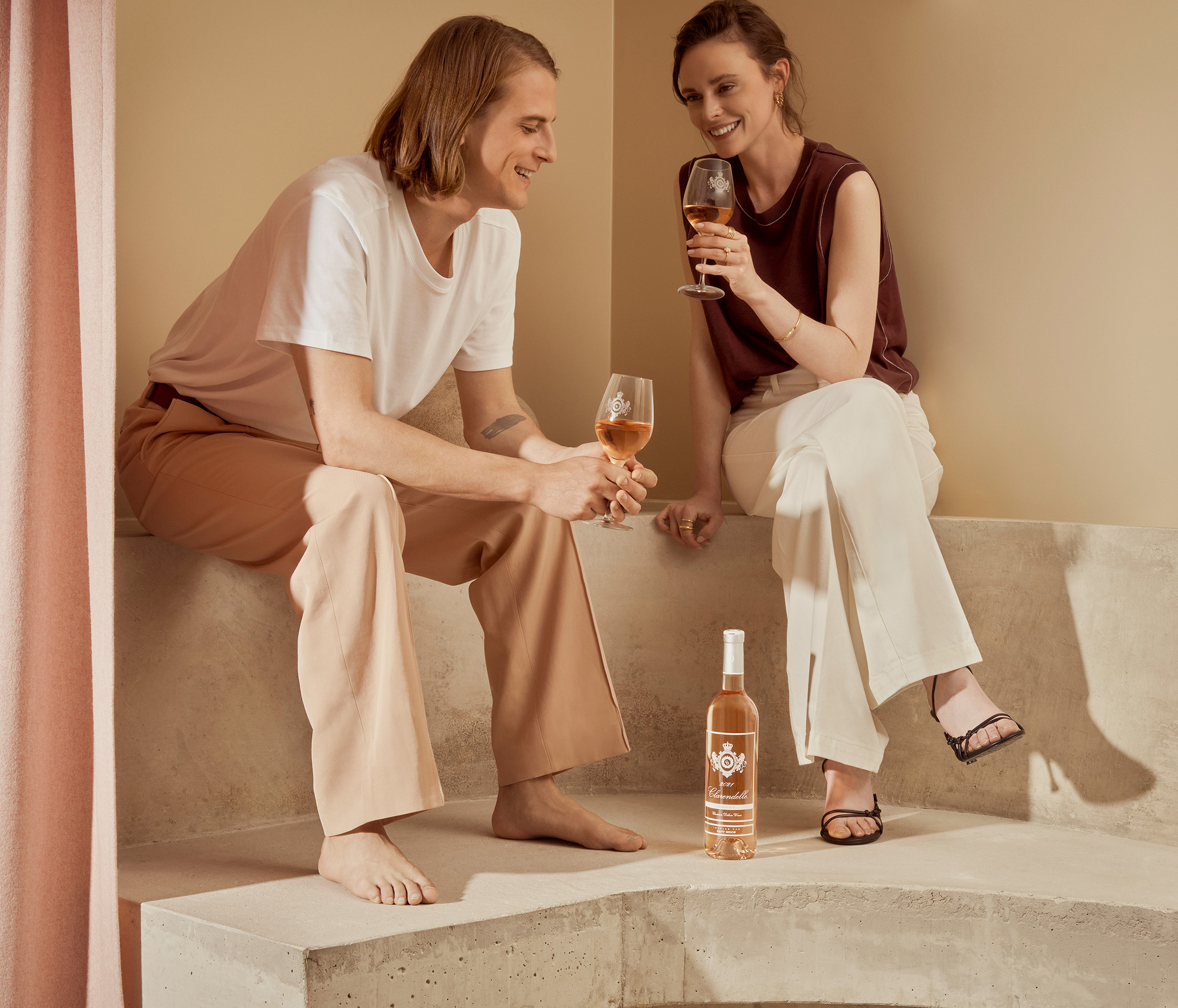 2018
Clarendelle Bordeaux Rosé
The first official rosé wine in the history of Domaine Clarence Dillon, Clarendelle Bordeaux Rosé is produced by a short maceration of Merlots and Cabernets and is notable for its finesse, strength and delicious flavour. This gastronomic rosé has a fruity, fragrant personality, blended with harmony and elegance.

Tasting notes
The colour is particularly pale this year, resembling a delicate rose petal. The nose displays the Clarendelle Rosé style, with hints of tangy redcurrants and raspberries, alongside ripe fruit (pink grapefruit and lychee).
Round, very mineral, and slightly saline on the palate, Clarendelle Rosé is altogether delicious. The wines are rich, well-concentrated, and perfectly balanced. A great success for one of the most memorable Bordeaux vintages!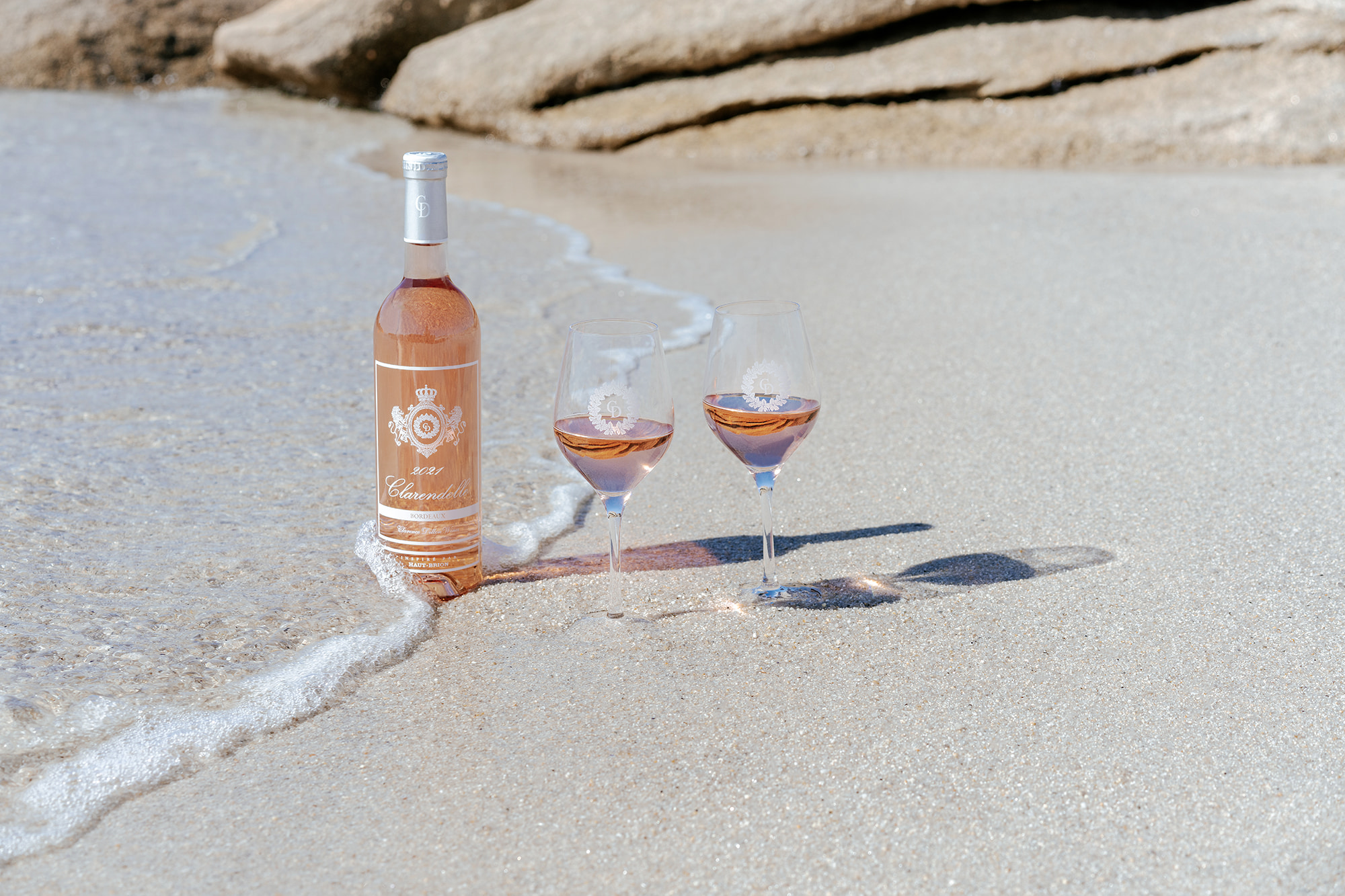 Climate
A rainy winter and spring enabled the soil to store up significant water reserves. Fortunately, the humid weather did not upset flowering. Summertime marked the arrival of hot days and cool nights, which dried out the soil, kept the vines healthy, and provided ideal sun exposure conducive to producing perfectly ripe grapes until the harvest.rnOur selected rosé wines come from dedicated plots, picked in early September. The wines feature very good balance between sugar and acidity and an intrinsic fruitiness due to the cool evening temperatures in August.
A few figures
Serving suggestions

Ideal temperature: 10 – 12.5°C.

This wine can be served immediately after uncorking, without decanting.

Grapes varieties

40 % Cabernet sauvignon
30 % Merlot
30 % Cabernet franc

Alcohol by volume

选择年份