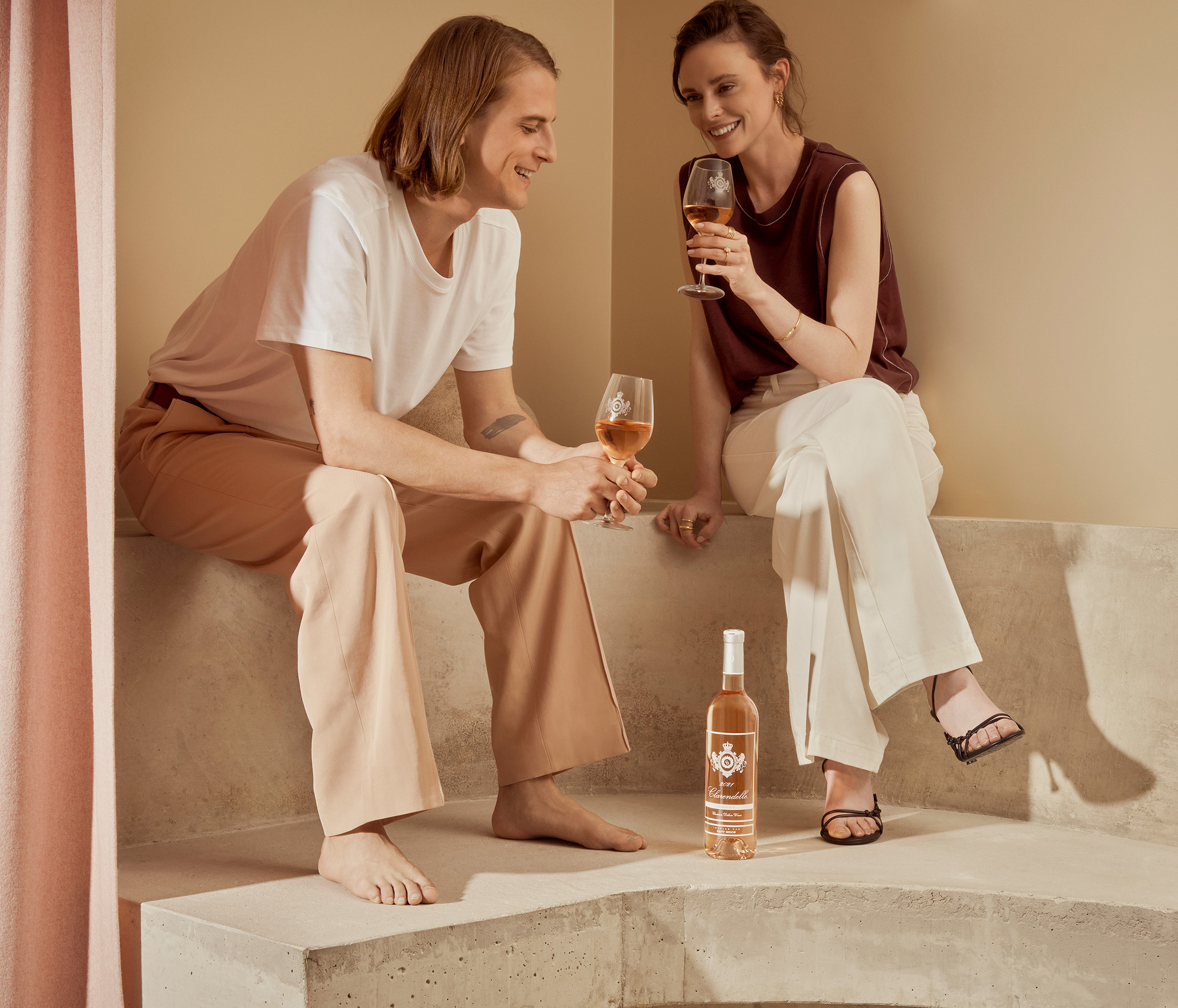 2016
Clarendelle Bordeaux Rosé
The first official rosé wine in the history of Domaine Clarence Dillon, Clarendelle Bordeaux Rosé is produced by a short maceration of Merlots and Cabernets and is notable for its finesse, strength and delicious flavour. This gastronomic rosé has a fruity, fragrant personality, blended with harmony and elegance.

Tasting notes
Thanks to very short maceration in a controlled atmosphere and direct pressing, the wine has a beautiful pale pink colour as well as a rich, smooth flavour. The powerful bouquet features floral aromas such as rose, as well as fruity overtones of blood orange, apricot, and grapefruit. The aromatic complexity on the nose carries over onto the palate, which includes lovely flavours of ripe fruit like redcurrant. The wine is suave and concentrated, while remaining tremendously fresh.
A truly elegant vintage for Clarendelle Rosé!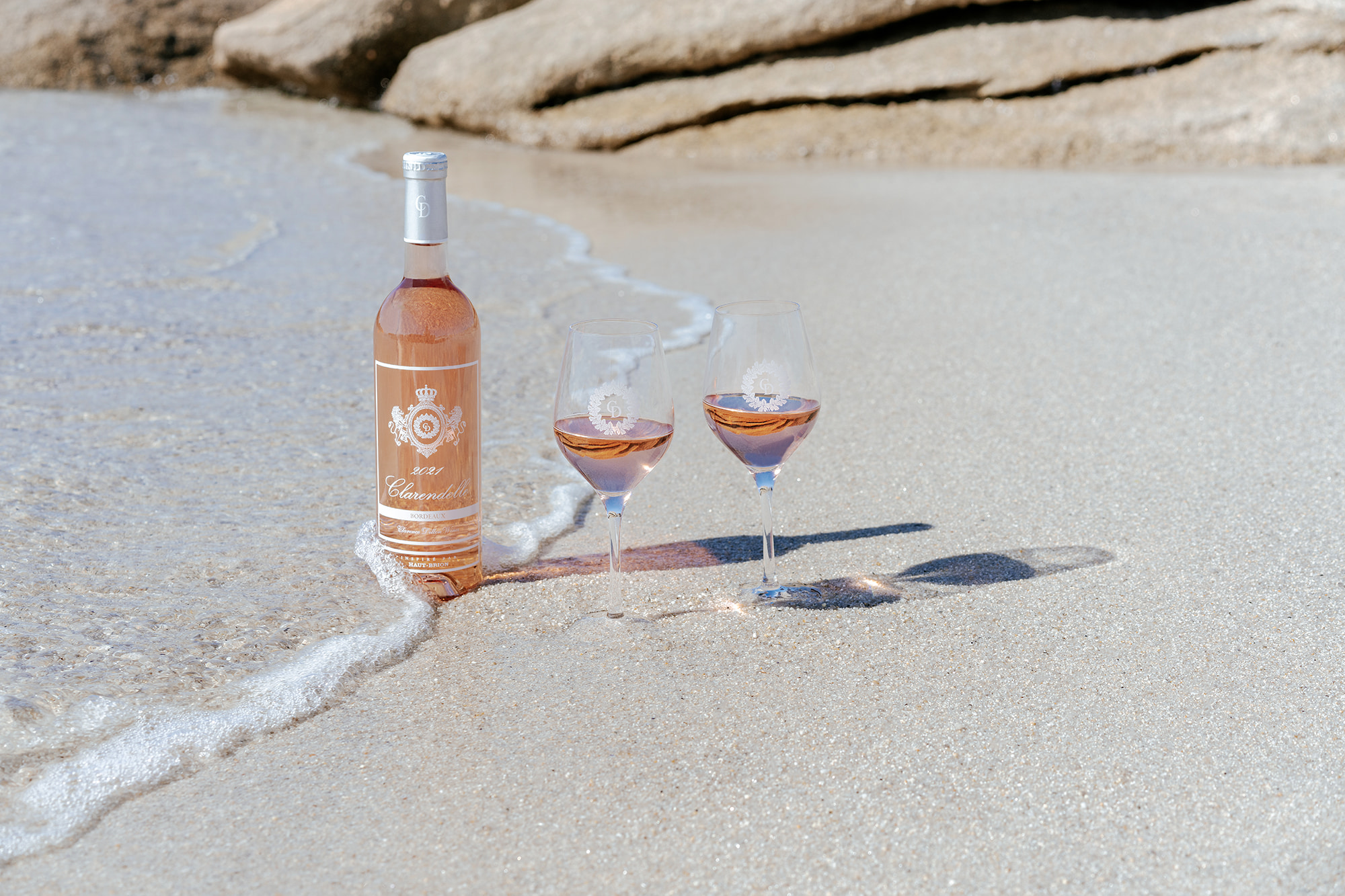 Climate
Our oenologists are pleased and satisfied: 2016 gives every indication of being a remarkable vintage in Bordeaux, both in terms of quality and quantity. The wines are deeply-coloured, fruity, and concentrated. This is wonderful news because year did not start out very propitiously, with poor spring weather. However, this was followed by a very dry summer. The limited rainfall in early September and Indian summer during the harvest enabled the grapes to ripen magnificently, paving the way for a beautiful vintage. Our selected rosé wines come from dedicated plots, picked in September or October depending on the maturity of the different grape varieties. The grapes were in tip-top condition.
A few figures
Serving suggestions

Ideal temperature: 10 – 12.5°C.

This wine can be served immediately after uncorking, without decanting.

Grapes varieties

67 % Merlot
33 % Cabernet franc

Alcohol by volume

选择年份