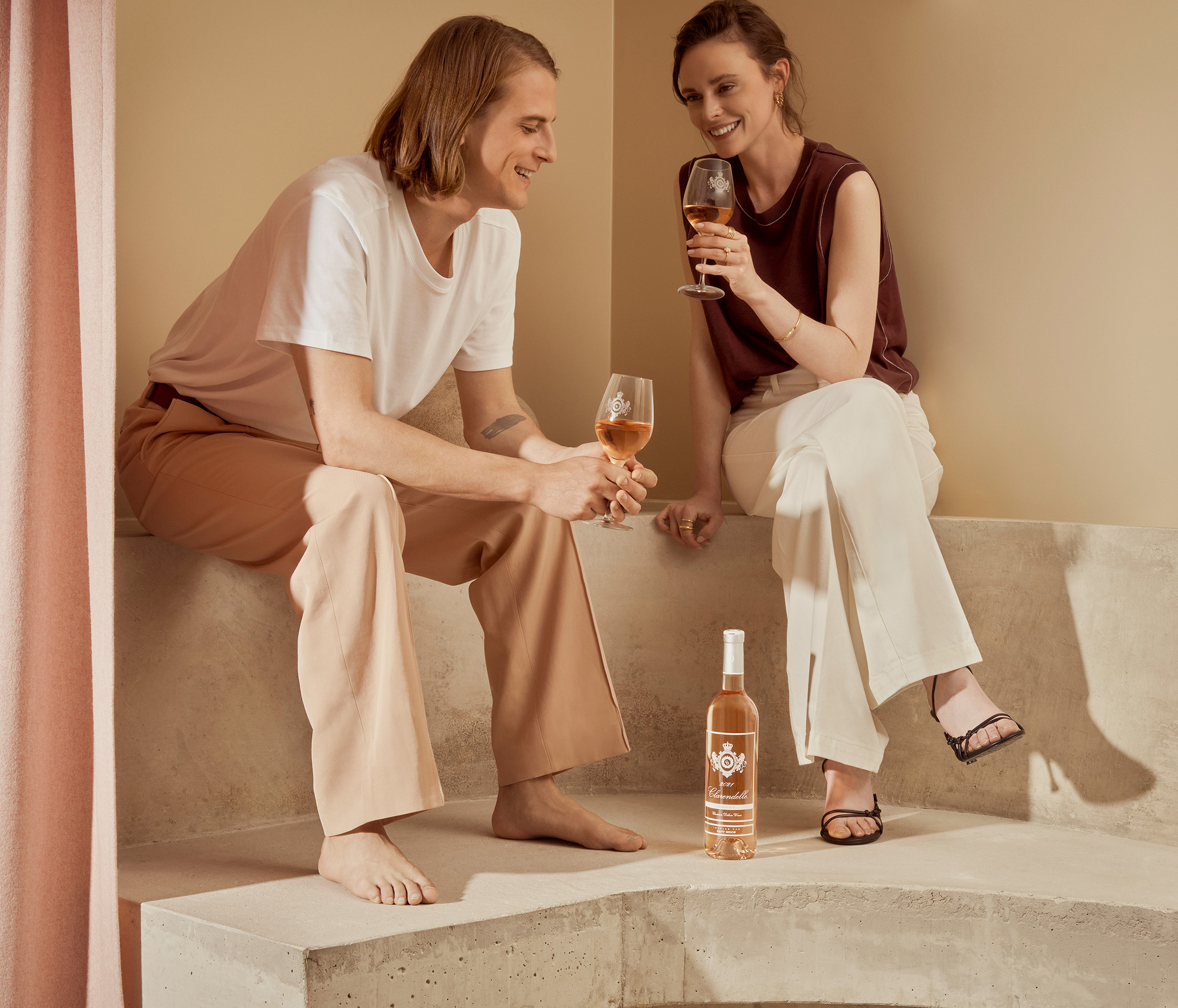 2015
Clarendelle Bordeaux Rosé
The first official rosé wine in the history of Domaine Clarence Dillon, Clarendelle Bordeaux Rosé is produced by a short maceration of Merlots and Cabernets and is notable for its finesse, strength and delicious flavour. This gastronomic rosé has a fruity, fragrant personality, blended with harmony and elegance.

Tasting notes
2015 Clarendelle Rosé is a blend of wines pressed directly after pre-fermentation maceration. These were then fermented at low temperature before ageing on the lees.
The wine has a pink rose petal colour and the nose is very fruity, with such aromas as grapefruit and lychee.
The wine is silky, elegant, and vinous on the palate, with a beautiful long aftertaste.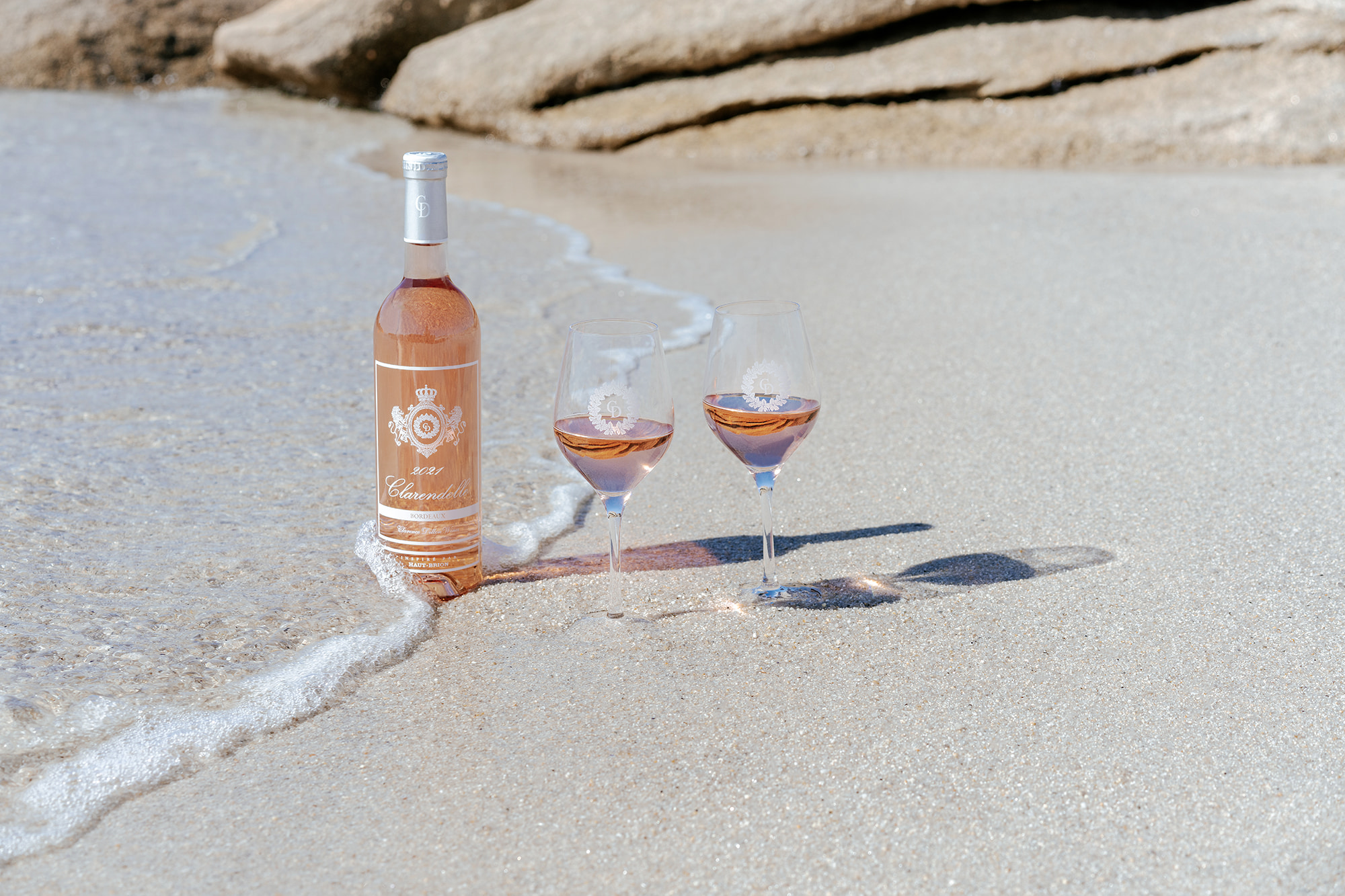 Climate
A great year for Bordeaux.
2015 was one of the hottest years since 1947. Thanks to a significant amount of precipitation in winter, the soil retained enough water to cope with the extremely hot, dry weather in July and August.
The grapes ripened perfectly, attaining high sugar levels but without any scorching.
Light showers alternated harmoniously with sunshine in September, allowing fully ripe grapes to be harvested serenely.
A few figures
Serving suggestions

Peak: 2016-2018

Serving temperature: 10°-12.5°C

This wine can be served immediately after uncorking, without decanting.

Grapes varieties

59 % Merlot
33 % Cabernet Sauvignon
8 % Cabernet Franc

Alcohol by volume

选择年份