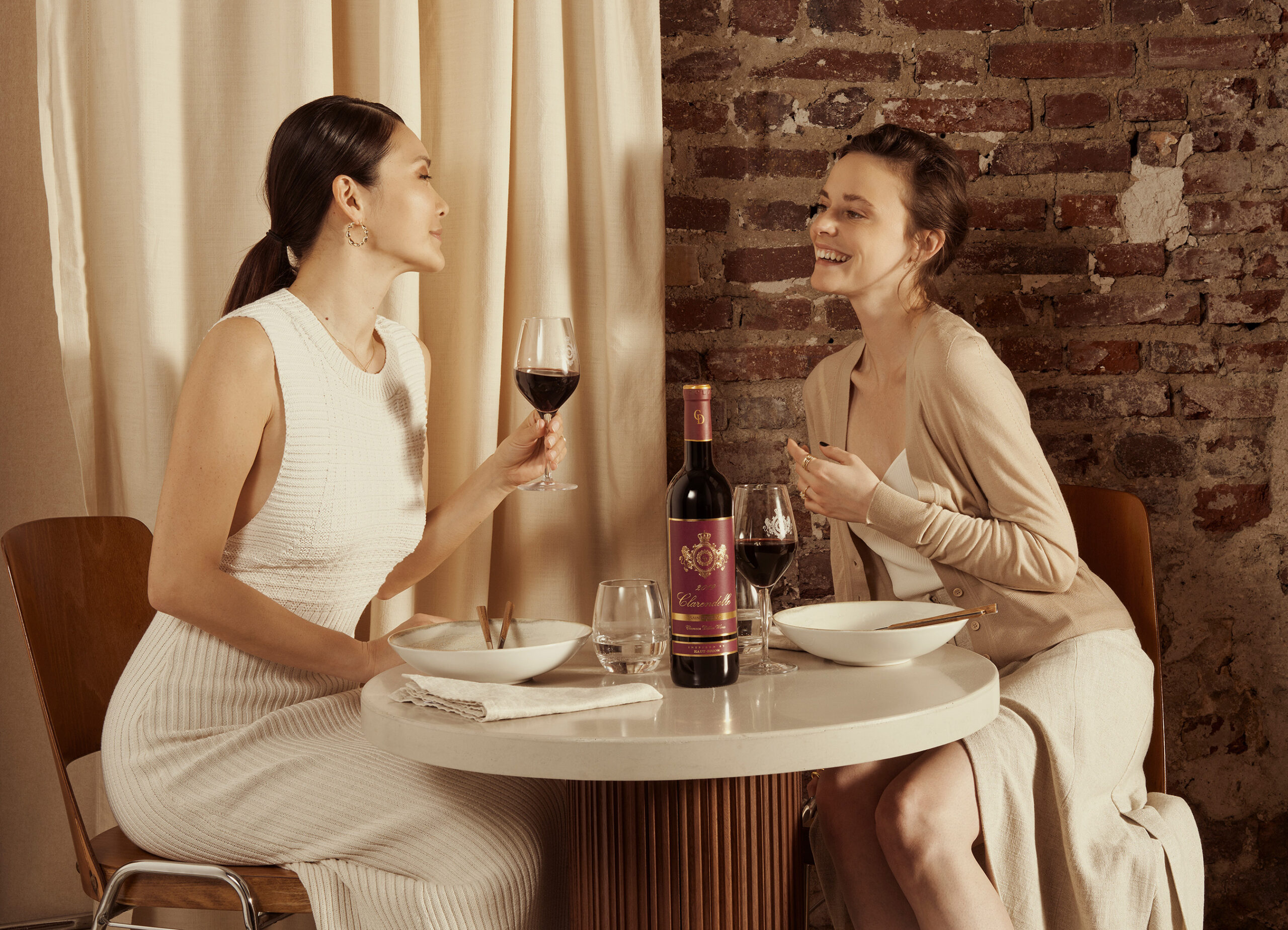 2019
Clarendelle Saint-Émilion
Clarendelle Saint-Émilion, Inspired by Haut-Brion, is a subtle blend of three traditional Bordeaux grape varieties: Merlot, Cabernet Franc and Cabernet Sauvignon. This wine expresses all the mystery of Saint-Émilion, with this unique style. It is a real wine of pleasure and sharing.

Tasting notes
Brilliant colour, with a beautiful, dark red hue. The maturity is evident from the outset, with fleshy red berry aromas, particularly black cherry and blackcurrant. They are followed by some subtle animal notes, hints of forest floor and a dash of violet. The gentle extraction process has yielded a well-balanced and concentrated wine, with velvety smooth tannins.
The palate is full-bodied and indulgent, with splashes of chocolate and Morello cherry. The aftertaste reveals nuances of pepper and liquorice. Great length of flavour, silky and delicious throughout.
These are truly magnificent wines, powerful and wonderfully complex.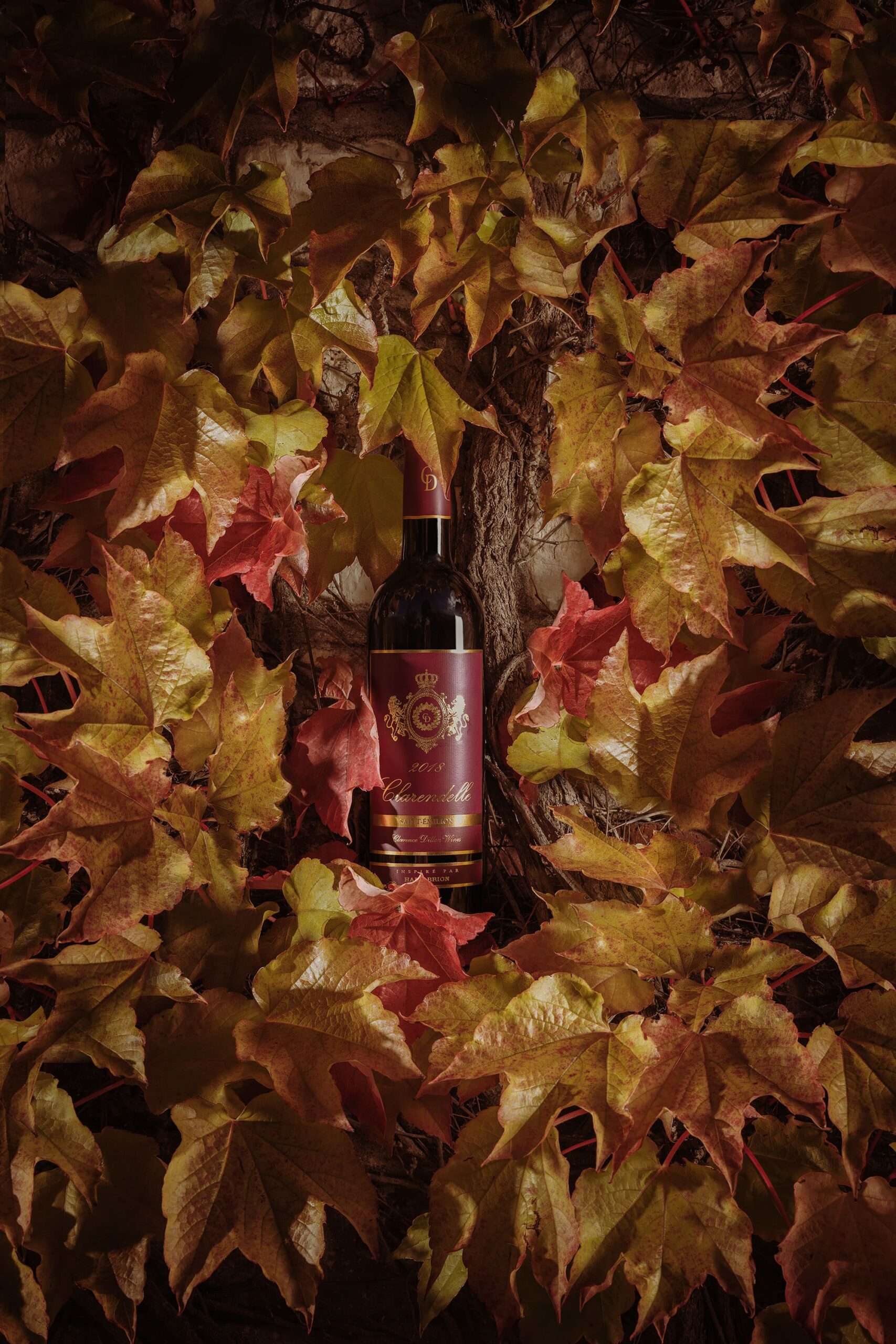 Climate
Every vintage has its own surprises, with 2019 being remembered as a year full of contrasts in the Bordeaux region.
The heatwave in late June/early July came as a sign of relief for winegrowers. The radical change in the weather conditions resulted in July being the hottest month of the decade. Several much-welcomed rainstorms in late July paved the way for véraison, or colour change, which took place evenly, thanks to the efforts of winegrowers during the month of August.
For several years, the weather conditions in late summer have produced very fine vintages in Bordeaux, made from exceptionally healthy grapes.
This year looks set to follow this trend, joining the ranks of the finest vintages ending in "9"!This is one of the greatest vintages of the decade, with wonderful Merlots and Cabernet Francs, which coped well with drought conditions in clay-limestone terroirs on the Right Bank.
A few figures
Grapes varieties

88% Merlot
8% Cabernet Franc
4% Cabernet Sauvignon

Alcohol by volume


选择年份