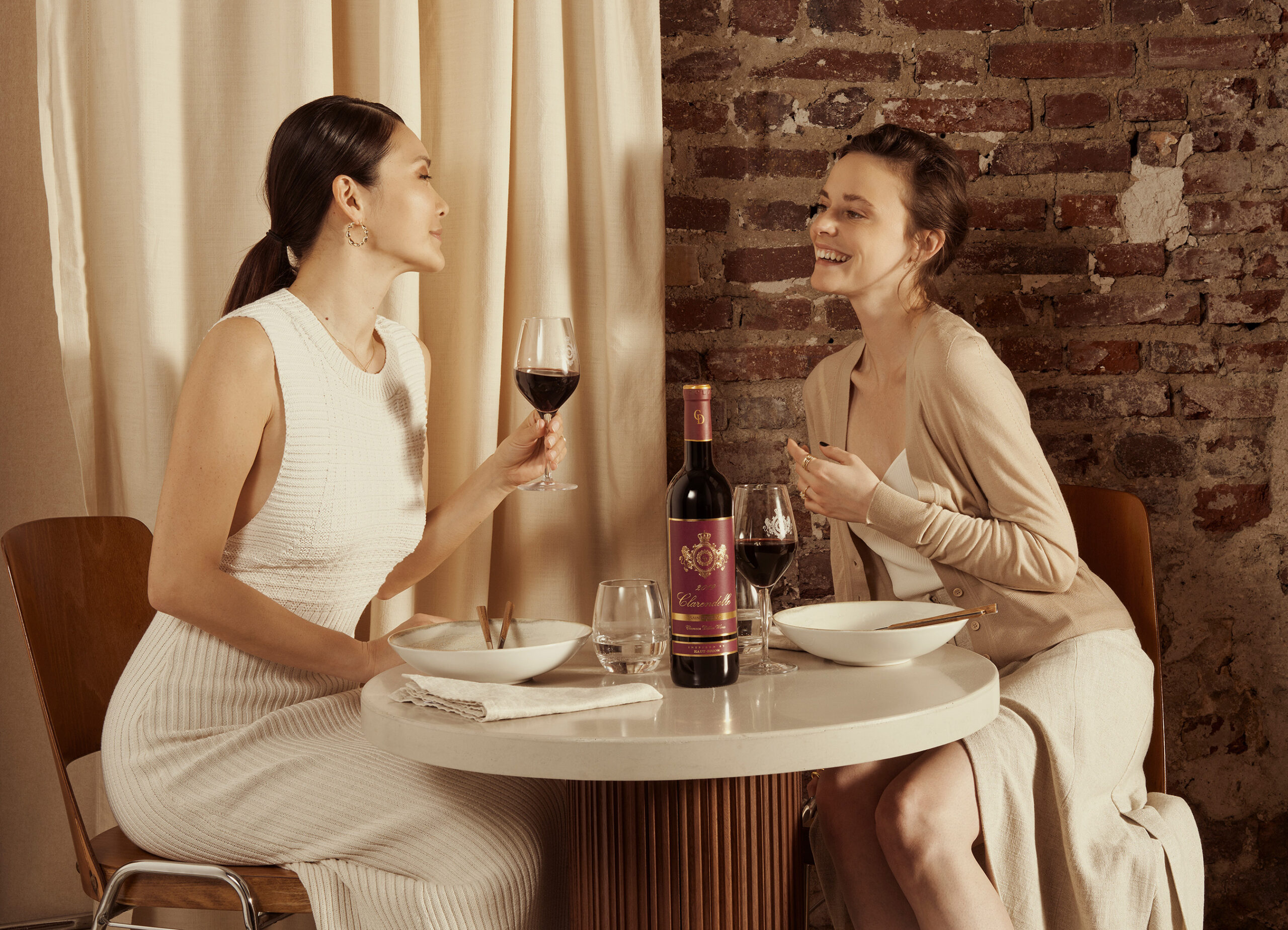 2018
Clarendelle Saint-Émilion
Clarendelle Saint-Émilion, Inspired by Haut-Brion, is a subtle blend of three traditional Bordeaux grape varieties: Merlot, Cabernet Franc and Cabernet Sauvignon. This wine expresses all the mystery of Saint-Émilion, with this unique style. It is a real wine of pleasure and sharing.

Tasting notes
Brilliant dark red colour. This wine is already at its peak, with a beautiful sensation of just-picked fruit.
The overall impression is well-balanced and concentrated yet precise and velvety, thanks to gentle extraction.
The resulting wine is very powerful with blackcurrant, blackberry and blueberry notes. Floral hints of violet develop with aeration. Silky and fresh on the palate with toasty notes and velvety tannins, accompanied by delicious ripe fruit overtones.
A well-balanced, elegant, full-bodied and powerful wine with beautiful concentration and a lovely long aftertaste.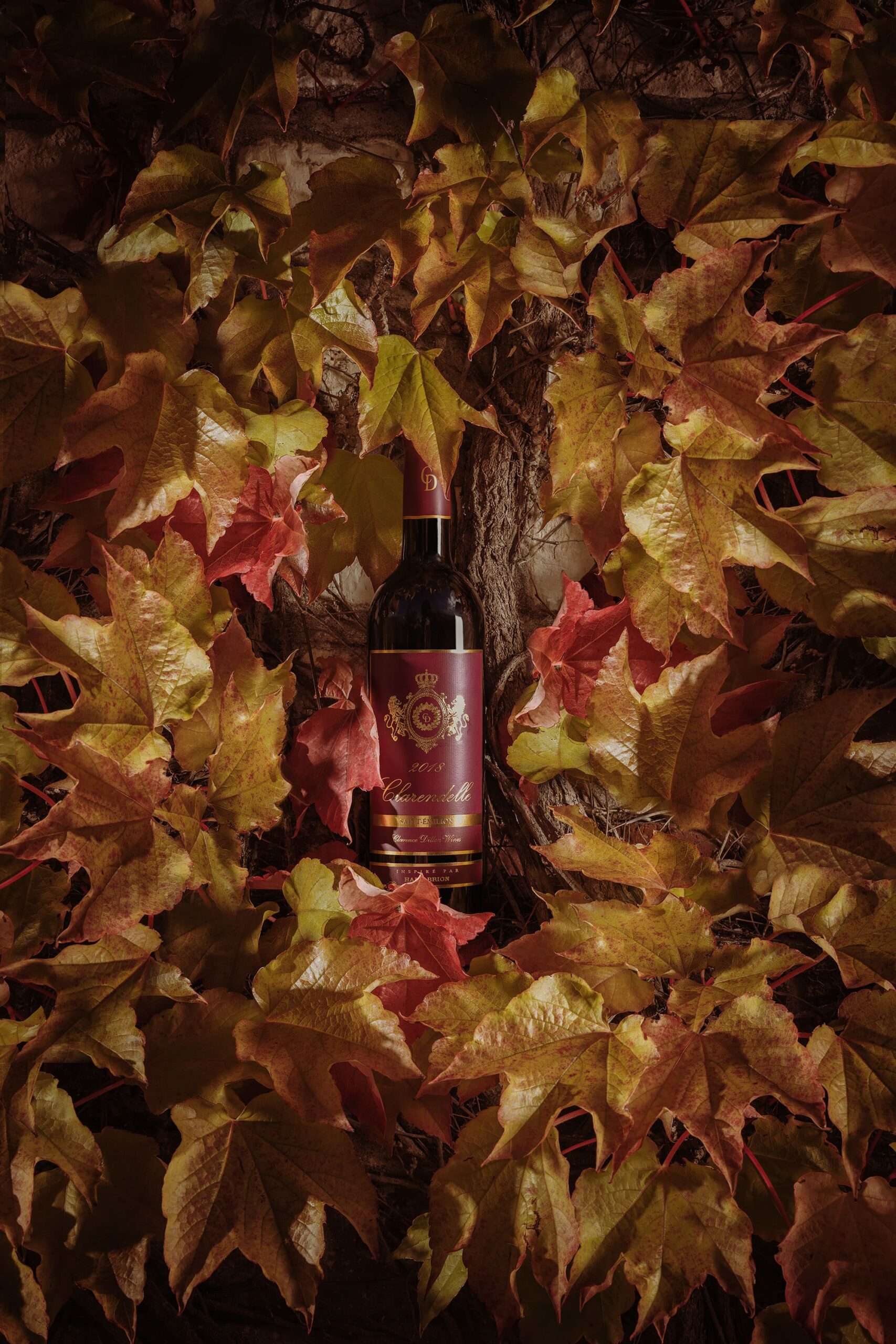 Climate
A rainy winter and spring enabled the soil to store up significant water reserves. Fortunately, the humid weather did not upset flowering.
Summertime marked the arrival of hot days and cool nights, which dried out the soil, kept the vines healthy, and provided ideal sun exposure conducive to producing perfectly ripe grapes until the harvest.
A few figures
Grapes varieties

72 % Merlot
19 % Cabernet Franc
9 % Cabernet Sauvignon

Alcohol by volume


选择年份