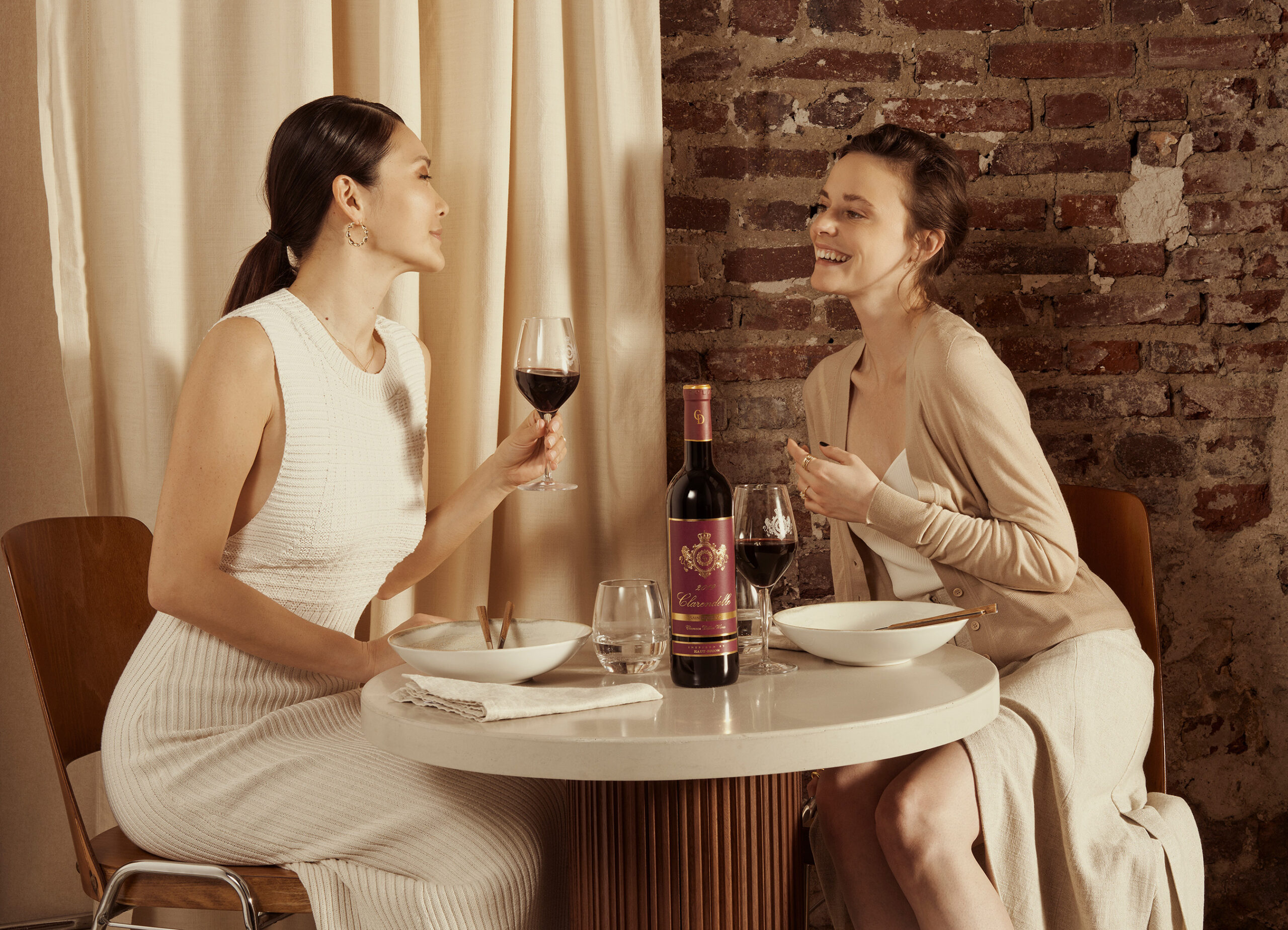 2016
Clarendelle Saint-Émilion
Clarendelle Saint-Émilion, Inspired by Haut-Brion, is a subtle blend of three traditional Bordeaux grape varieties: Merlot, Cabernet Franc and Cabernet Sauvignon. This wine expresses all the mystery of Saint-Émilion, with this unique style. It is a real wine of pleasure and sharing.

Tasting notes
Deep colour with good concentration and notes of blackberry and spices. Hints of forest floor and truffles develop with aeration. Silky and fresh on the palate with oaky hints and velvety tannins accompanied by delicious ripe fruit aromas. A well-balanced, elegant, full-bodied and powerful wine with a lovely long aftertaste.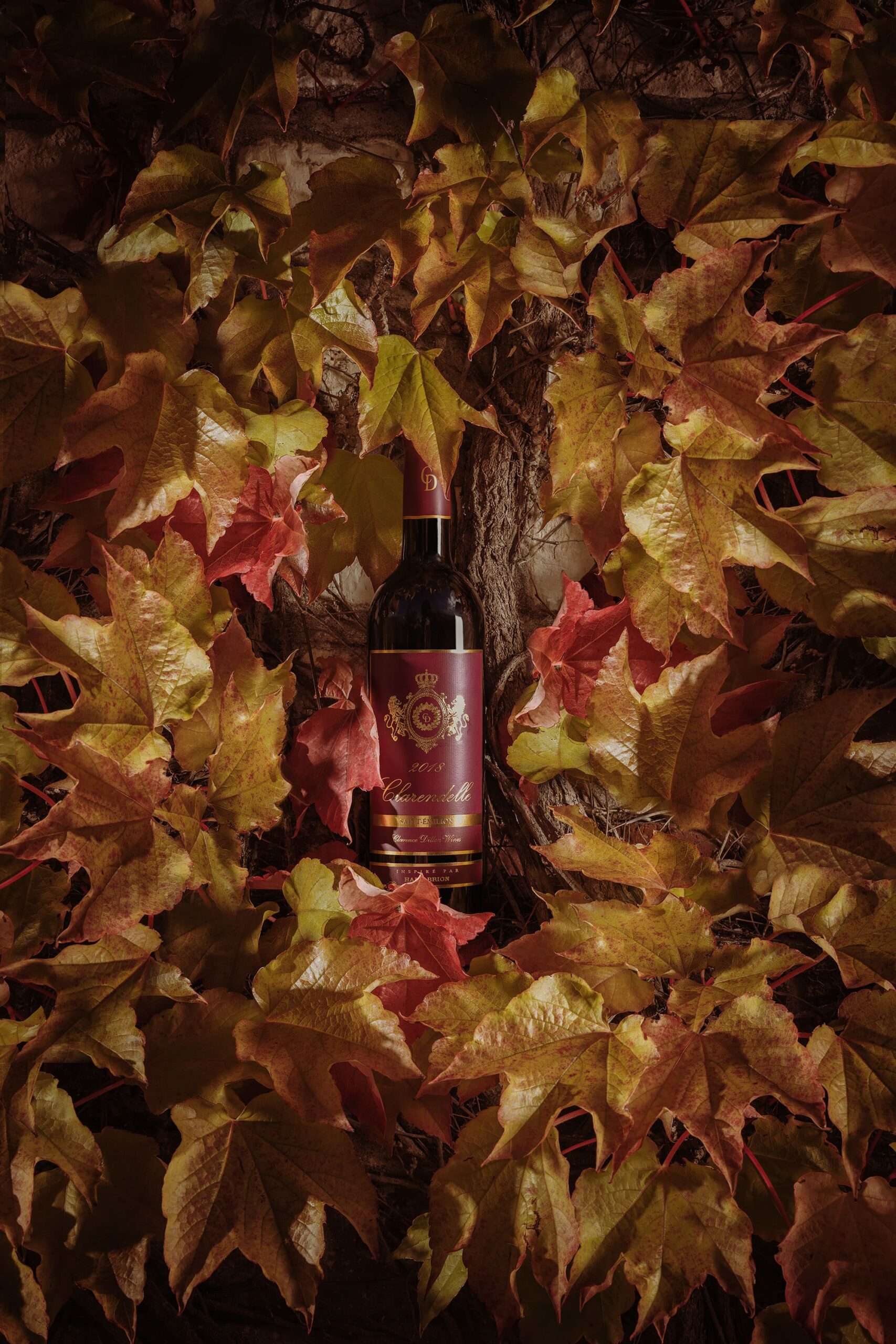 Climate
The wet winter and spring gave way to a long period of drought which lasted all summer. An Indian summer arrived after a brief rainy period in mid-September that was highly desirable at the end of ripening. The month of October was particularly dry. Cool night-time temperatures combined with warm days resulted in deeply-coloured wines that are also fresh and fruity. 2016 was a year of paradoxes that accounts for this beautiful vintage.
A few figures
Grapes varieties

68% Merlot
17% Cabernet Franc
15% Cabernet Sauvignon

Alcohol by volume


选择年份