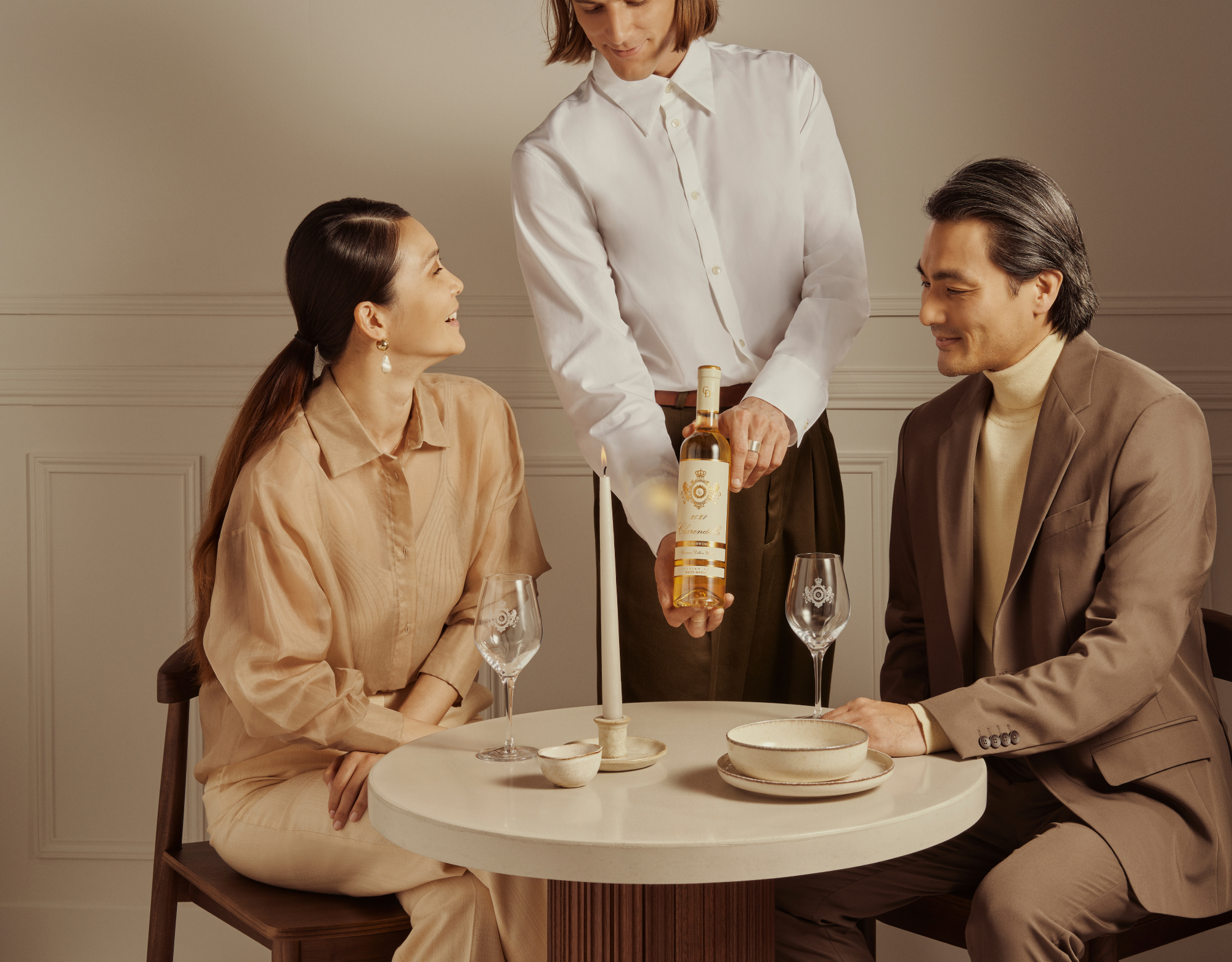 2015
琥珀葡萄酒
克兰朵琥珀葡萄酒细腻的特质和结构来自于两种葡萄成熟的形式:贵腐霉菌(即葡萄像在苏玳一样出现贵腐)和晚收。琥珀葡萄酒的名字源于葡萄酒在陈年过程中形成的华丽的琥珀色。琥珀葡萄酒是由赛美蓉和密斯卡岱混酿而成。这款酒迷人又现代,平易近人,又清新怡人,花果香与酸度达到完美的内在平衡。

Tasting notes
2015 Amberwine is made from raisined and botrytised organically-grown grapes. The wine has a bright golden-yellow colour.
The combination of two types of grapes accounts for the wonderful complexity on both the nose and palate. The bouquet is subtle and intense, with hints of candied fruit and citron. The palate is full-bodied and soft, with a fine balance between sugar and acidity. There are wonderful honey, white peach, and apricot flavours. This 2015 is a golden vintage, one of the best of the past decade!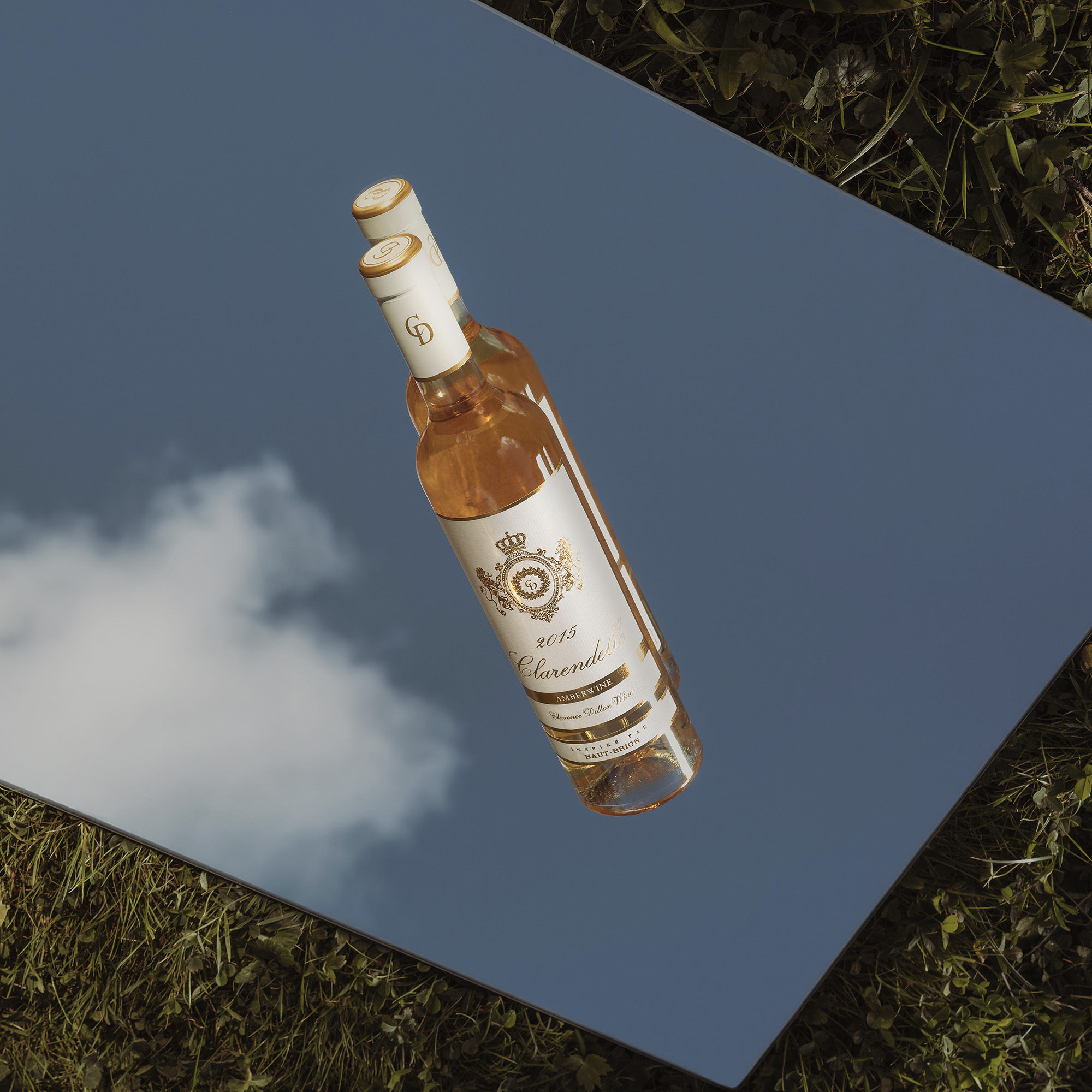 Climate
Ideal weather during the growing season was conducive to the quick and widespread development of Botrytis cinerea, and the harvest in Monbazillac was of superb quality. This was largely thanks to even flowering, a little rain in early August that brought on ripening after a dry period, and cool mornings in September accompanied by patches of fog.
A few figures
Serving suggestions

Serving temperature: 9°- 12°C

We suggest opening the bottle a half hour before serving.

Grapes varieties

80 % Sémillon
20 % Muscadelle

Alcohol by volume


Choose your vintage