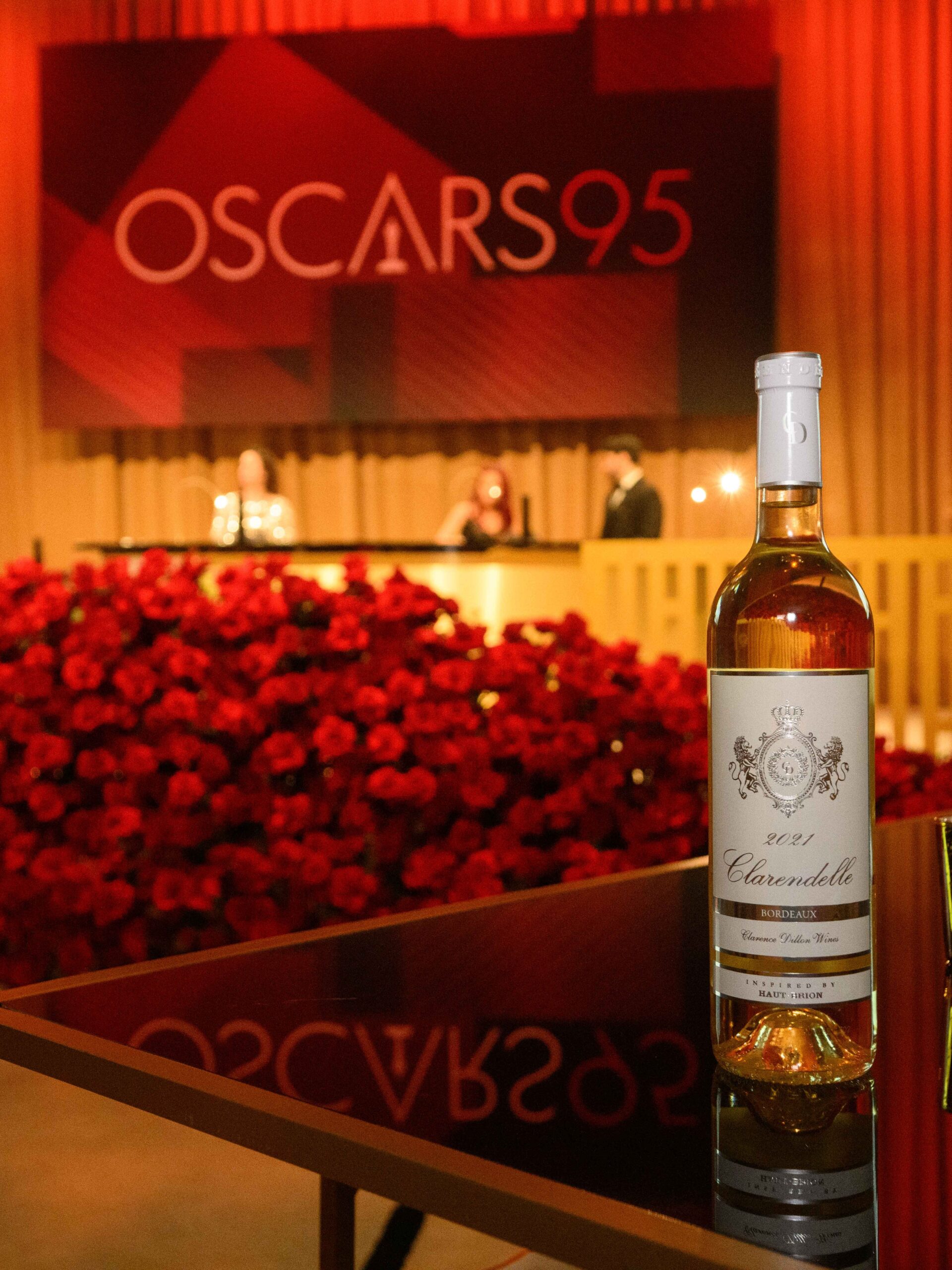 Stories
Clarendelle shines at the 95th Oscars®!
Clarendelle and family company,Domaine Clarence Dillon,
were truly honoured to be the exclusive red and white wines
served at the 95th Oscars®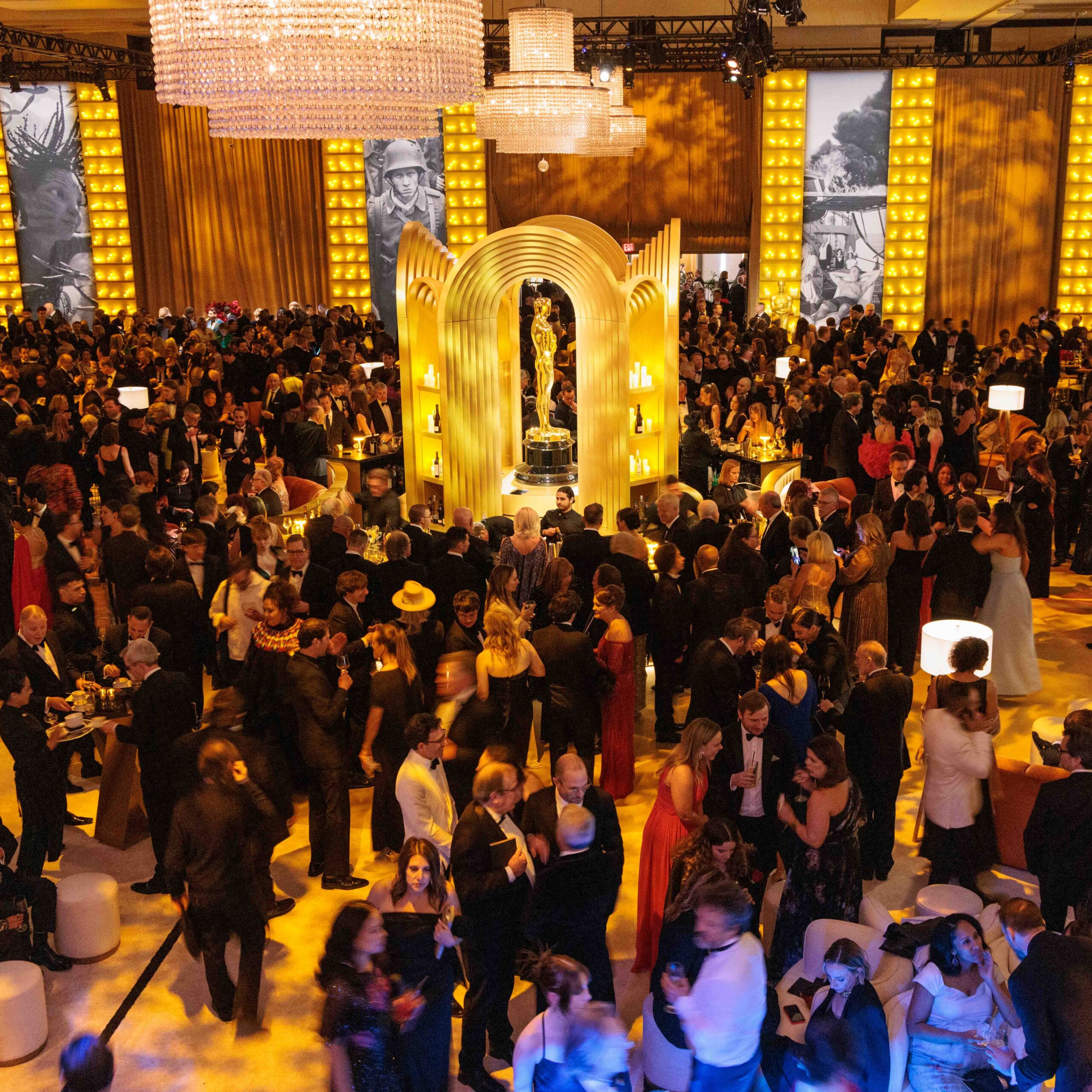 From the Oscars® Ceremony to the Governors Ball…
Clarendelle Bordeaux Red 2016 and Clarendelle Bordeaux White 2021 were among the stars at this year's 95th Oscars®. Prince Robert de Luxembourg, Chairman & CEO of the family group Domaine Clarence Dillon, was honored to celebrate all those who have contributed to entertaining and inspiring us over the past year. Discover a selection of photos below for an exclusive behind-the-scenes look at Hollywood's biggest night!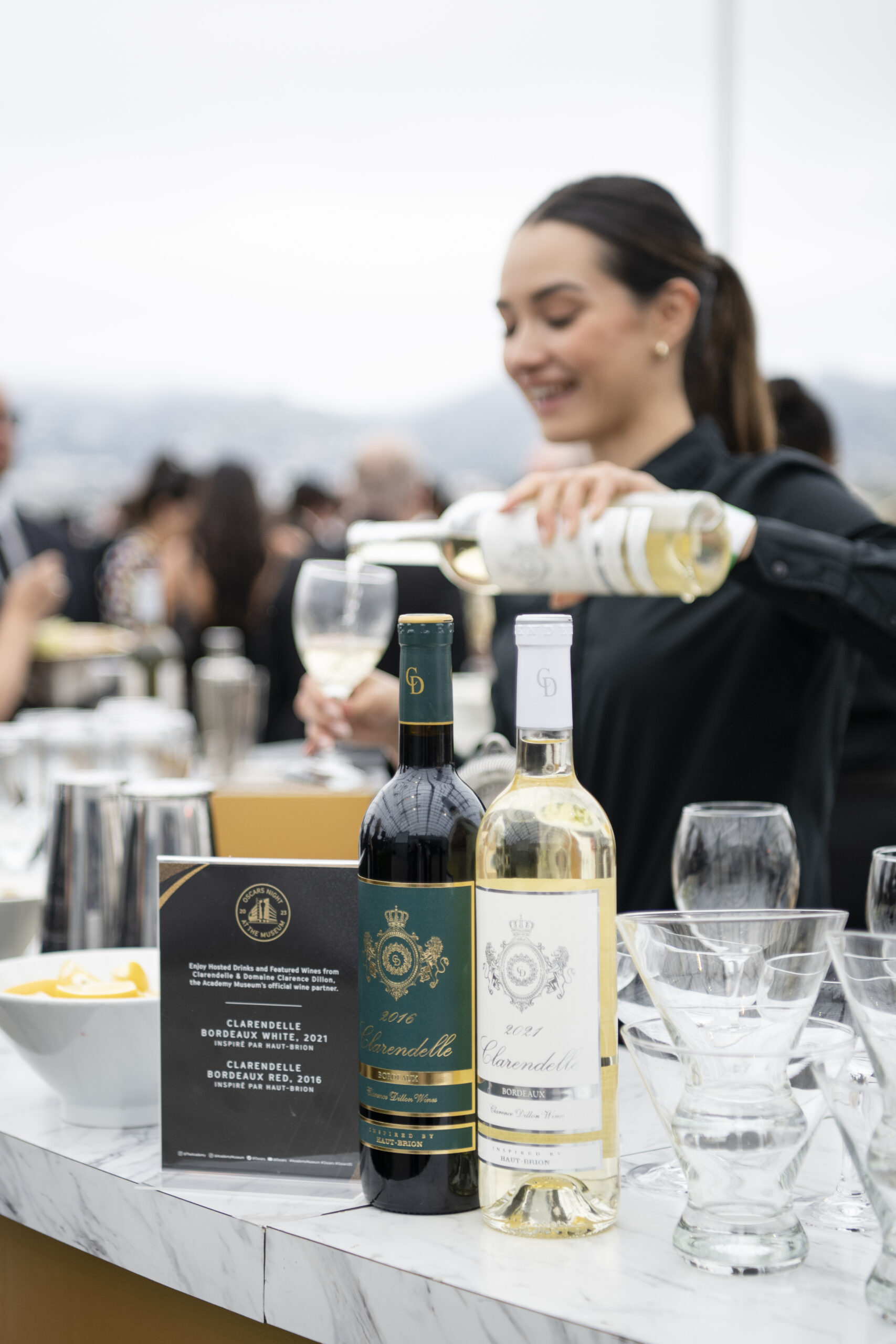 Oscars® Night at the Museum
Clarendelle wines also made their debut at The Academy Museum of Motion Picture's second annual Oscars Night at the Museum. More than 1,500 guests experienced the glitz and glamor of film's biggest night of the year while enjoying a glass of Clarendelle.
Clarendelle and Domaine Clarence Dillon are proud to be the official 2023 wine partners of the Academy Museum of Motion Pictures. Discover a few memorable photos from the event below!
More stories