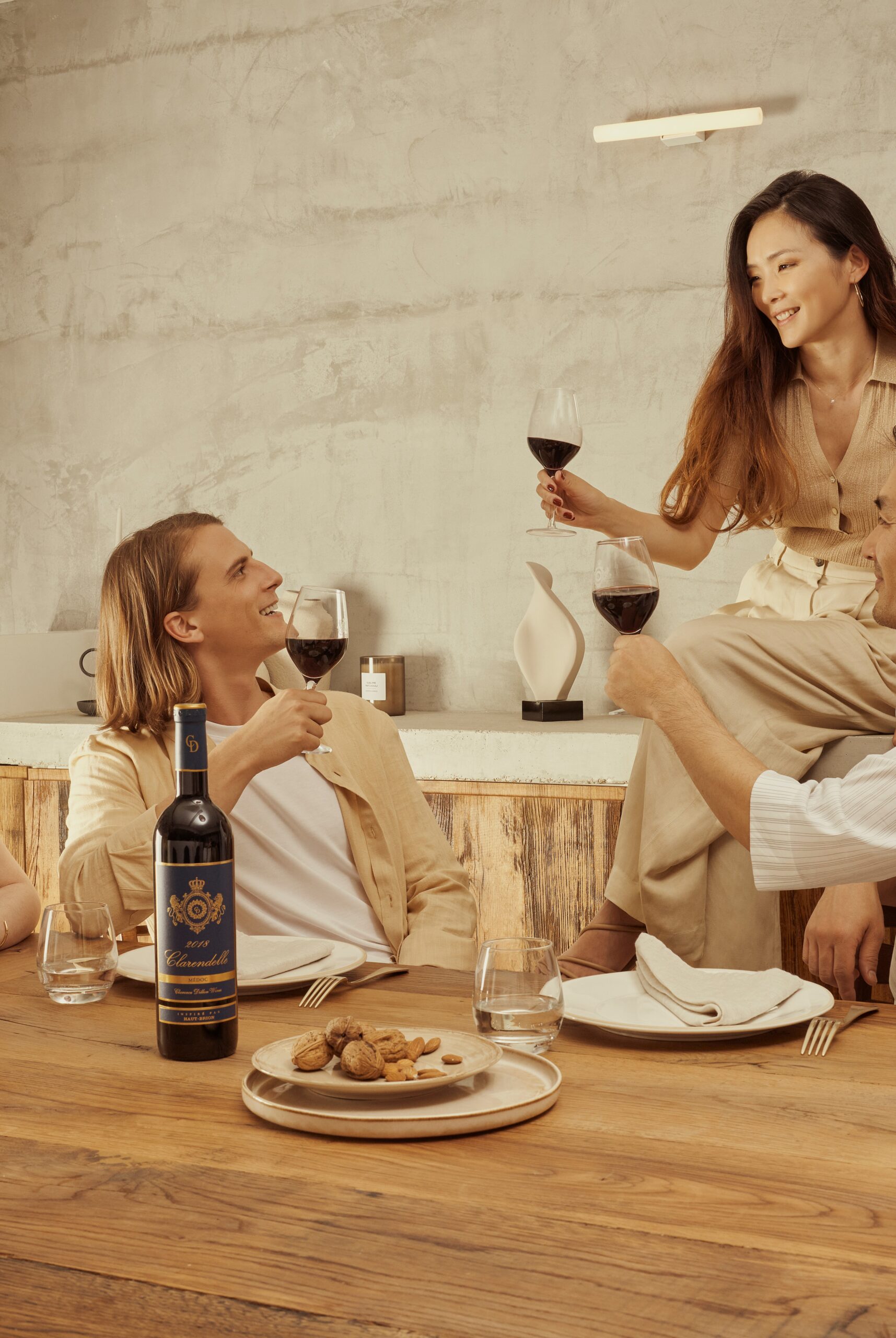 2014
Clarendelle Medoc
Clarendelle Medoc, Inspired by Haut-Brion, is a delicate and elegant red wine. Like the great Medocs, often quite tannic when young, it becomes more balanced with age. Clarendelle Medoc, Inspired by Haut-Brion, is a subtle blend of two traditional grape varieties from Bordeaux: Merlot and Cabernet Sauvignon. We find in this wine all the complexity and character of its terroir.

Tasting notes
The colour is quite deep and the wine has a con-centrated bouquet with hints of blackcurrant and blackberry. This fruity freshness is also found on the palate, along with oaky nuances. The wine has fine tannic structure, as well as plenty of body and good ageing potential. It is both balanced and powerful. A great first vintage for Clarendelle Medoc!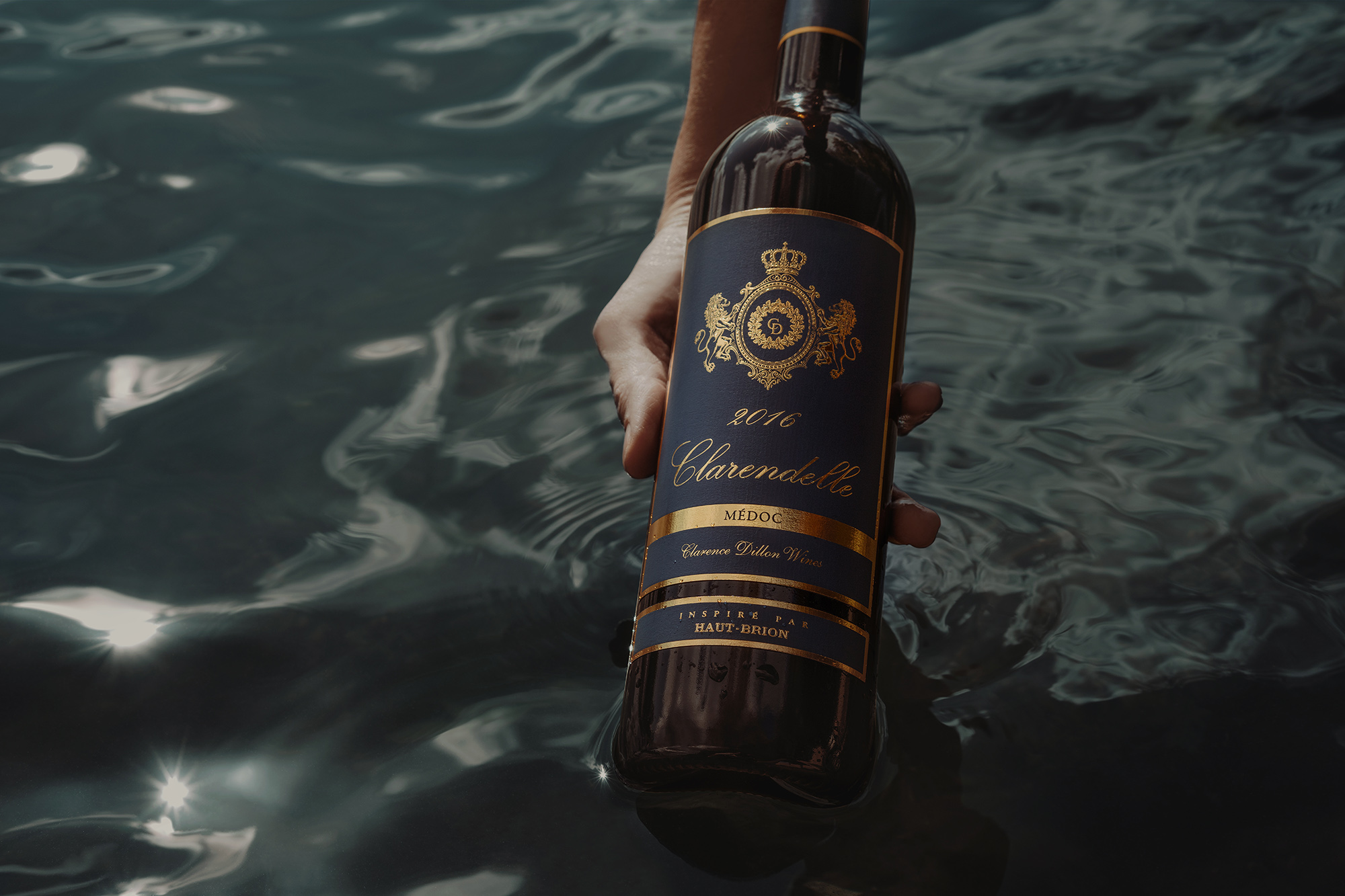 Climate
The weather varied significantly from season to season in 2014, with a beautiful spring, a satisfactory month of July, and an uncertain weather in August. Although this may have slowed down ripening, September marked the beginning of an extraordinary Indian summer that was warm, sunny, and with just the right amount of precipitation to enable the vines to focus their energy on ripening. This extended summer was remarkably long since the first half of October was actually warmer and sunnier than the two preceding weeks.
A few figures
Grapes varieties

65% Merlot
35% Cabernet Sauvignon

Alcohol by volume


Choose your vintage