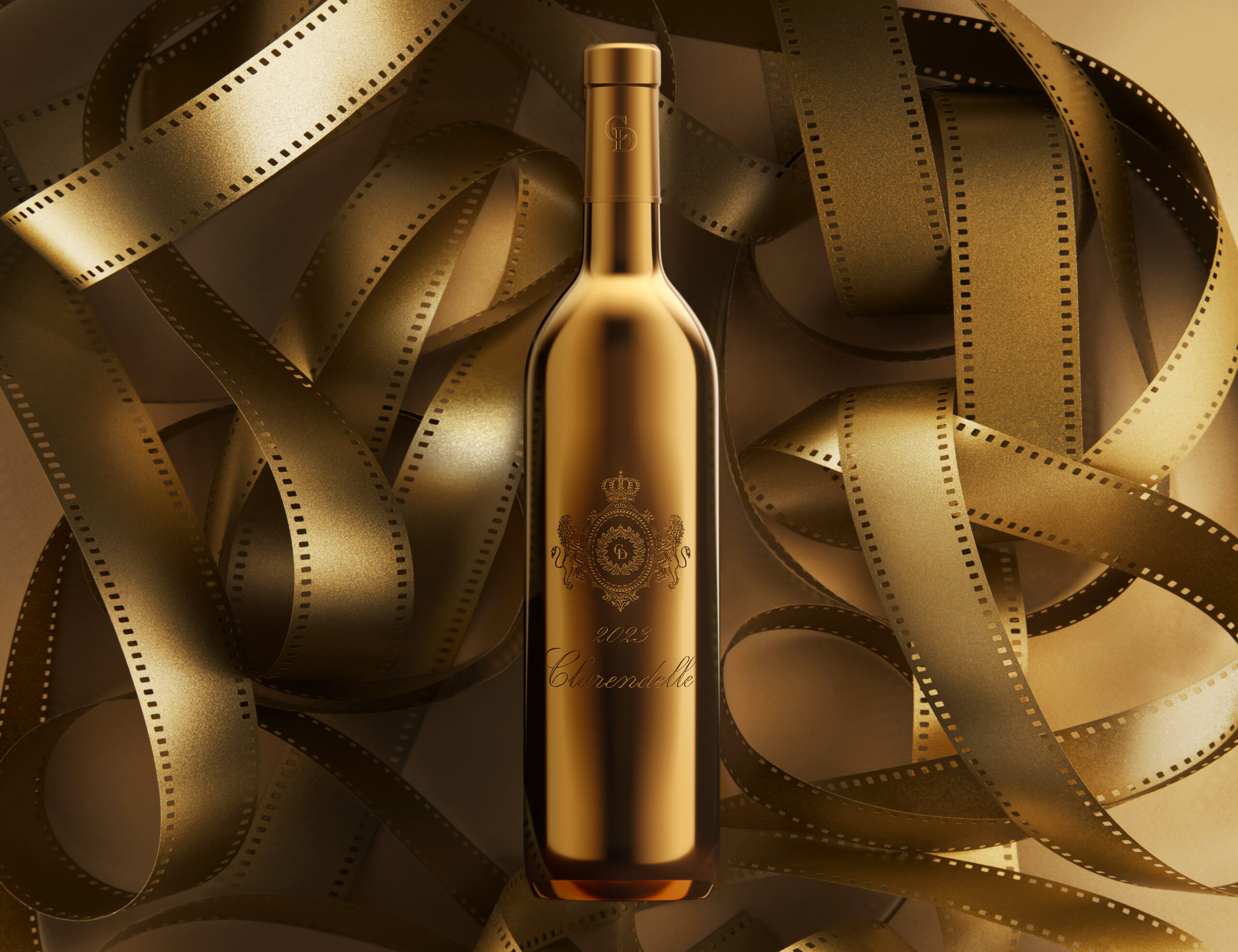 Stories
Clarendelle goes to the Oscars®!
Clarendelle and family company, Domaine Clarence Dillon,
are truly honoured to toast the 95th Oscars® and Nominees.
Clarendelle and Domaine Clarence Dillon are proud to be the
official 2023 wine partners of the Academy Museum of Motion Pictures.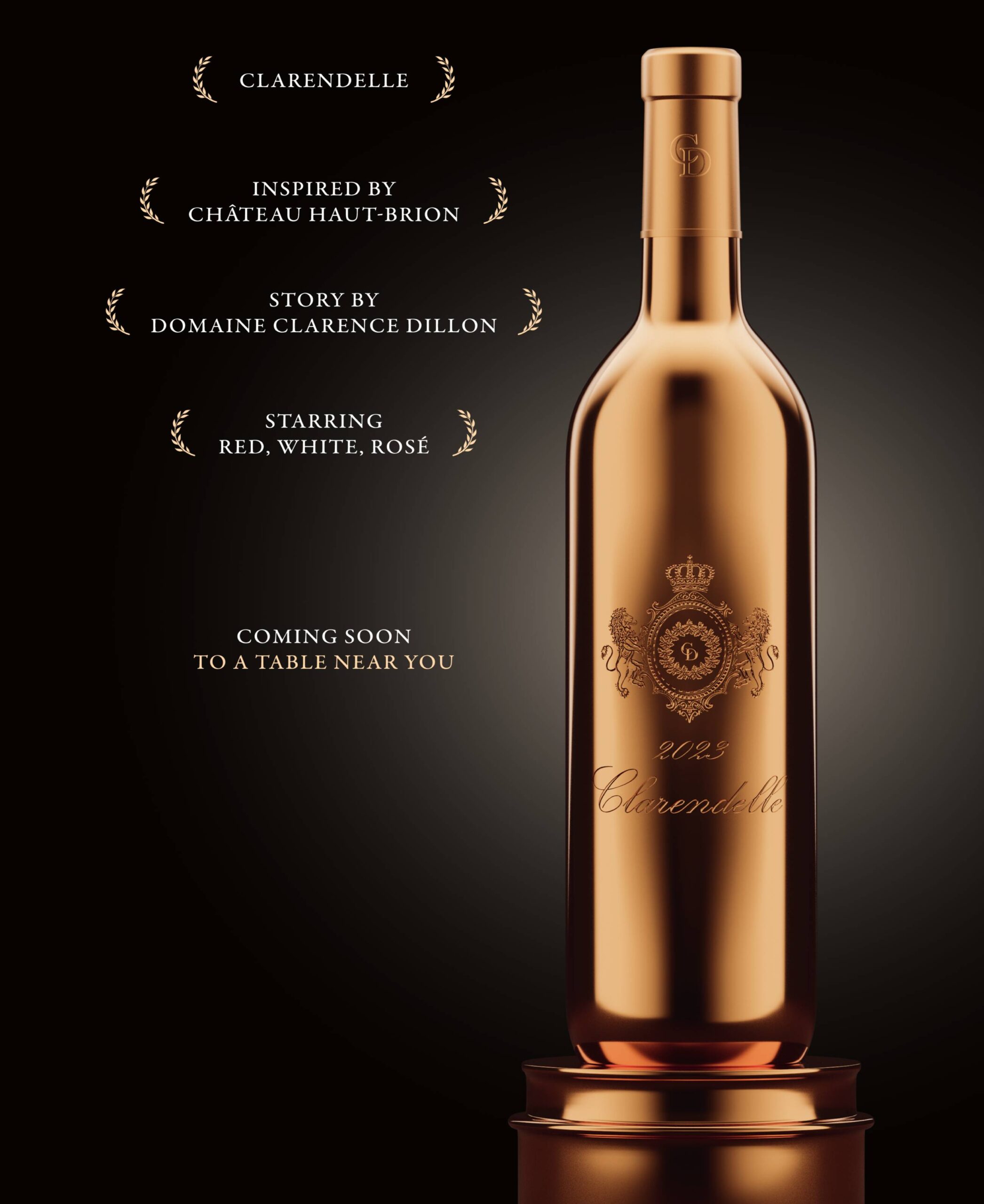 Clarendelle at the Oscars®
The Chairman & CEO, Prince Robert of Luxembourg, is thrilled to announce a partnership with the Oscars®. From the March 12th awards ceremony at the Dolby® Theatre in Hollywood to the Governors Ball and extending to all other Oscar®-related events, Clarendelle, Quintus and Haut-Brion will be the exclusive red and white wines poured. They are also named the Academy Museum of Motion Pictures' official wine partners in 2023.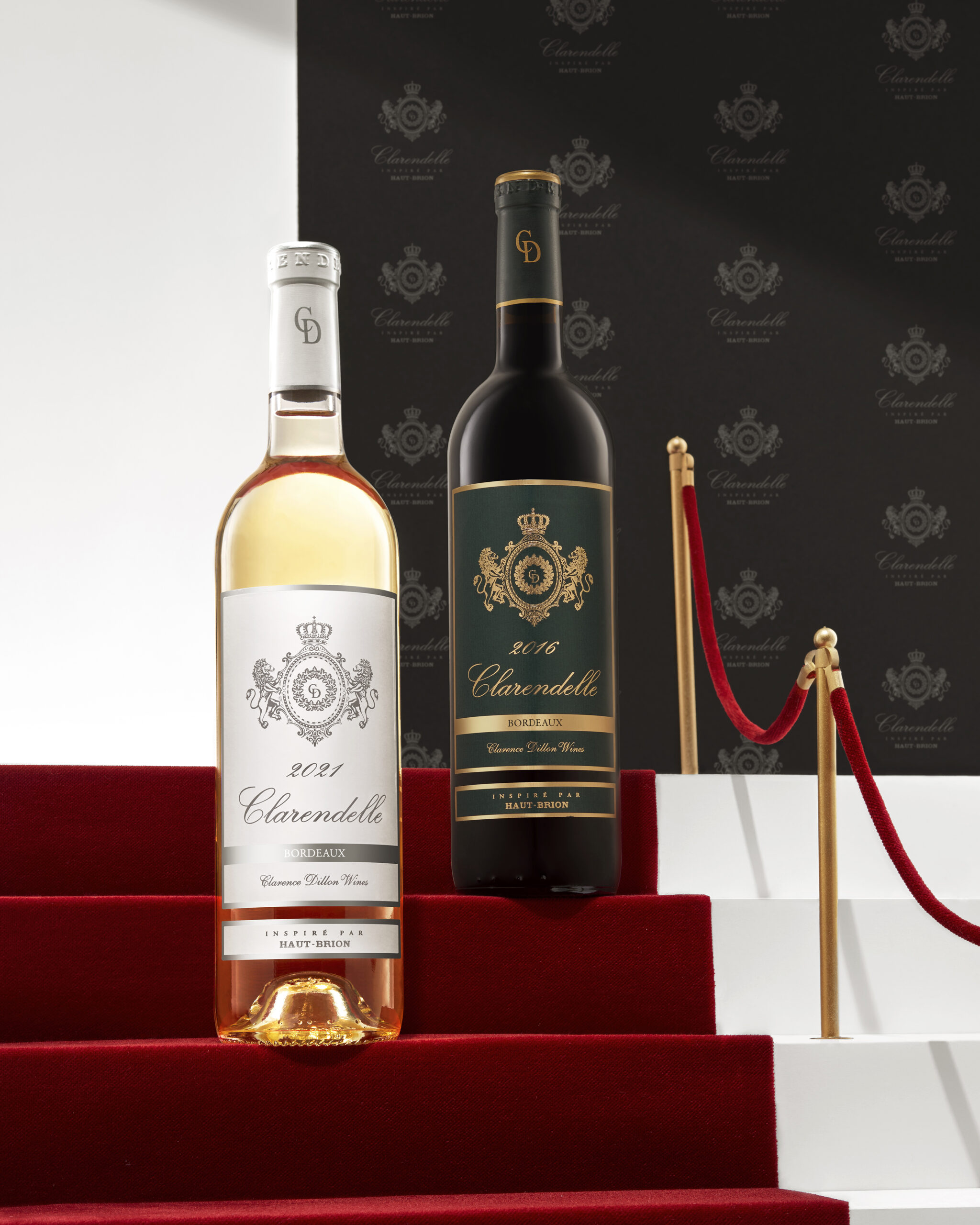 A wine fit for the stars
Like the Academy Awards®, also steeped in a nearly century-long tradition, Clarendelle offers a resolutely contemporary expression of our times and the celebrated French "Art de Vivre". This every day luxury benefits from the expertise of the Haut-Brion winemakers, who oversee the blending process, vintage after vintage, as they do for the prestigious La Mission Haut-Brion and Quintus estates. The bottles are then cellared before being released to the market when they are judged to have reached their apogee and can offer the finest expression of their Bordeaux terroirs to wine lovers around the globe.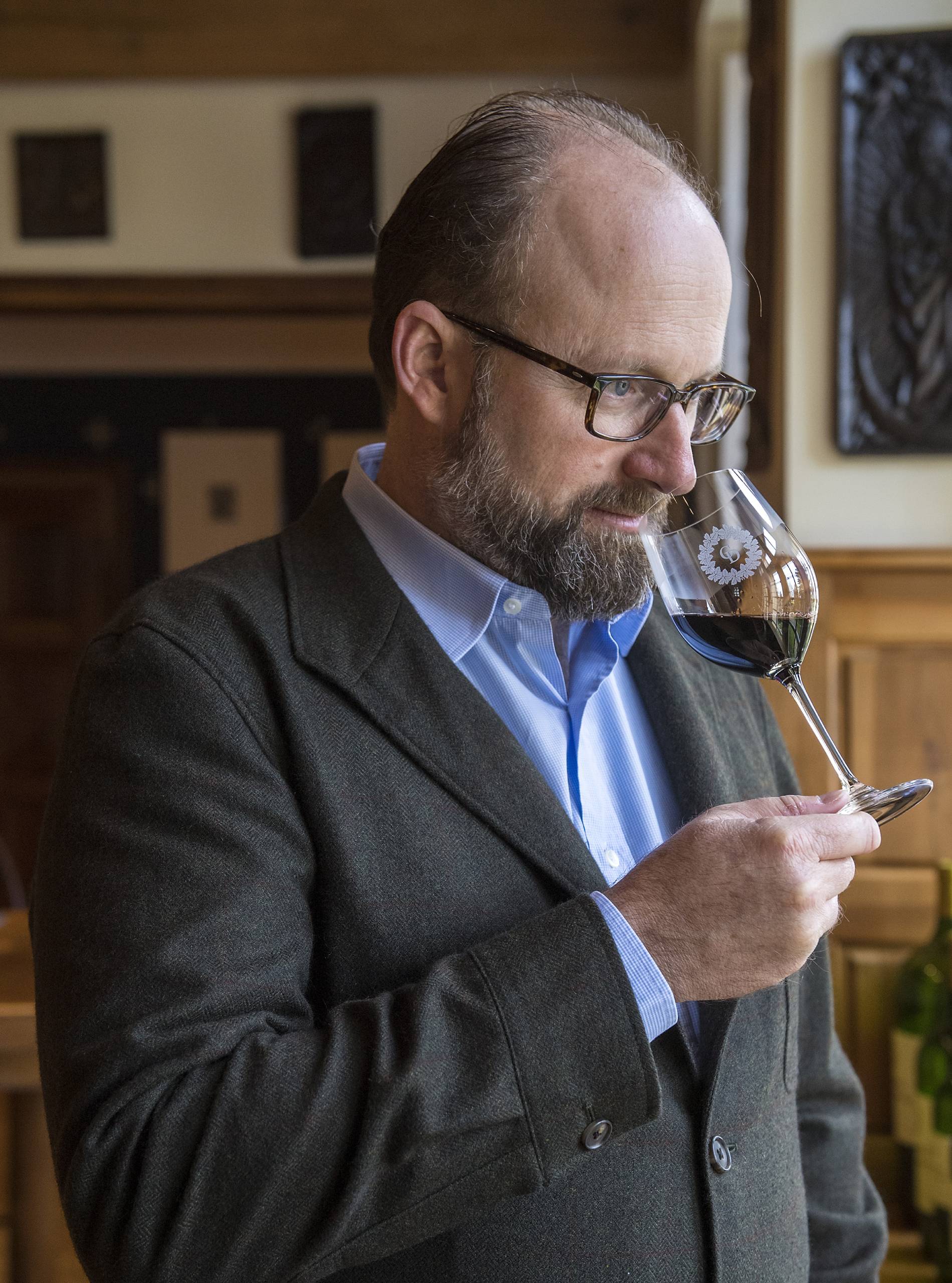 Clarendelle, the Wine of Arts
Prince Robert of Luxembourg is pleased to celebrate nearly a century of cinematic art, having begun his professional life as a screenwriter in Los Angeles, before joining the family business. Since its creation, Domaine Clarence Dillon has been involved, in France and internationally, in patronage activities and philanthropic donations that promote the cultural influence of French heritage and the arts.
The entire team at Clarendelle is truly honoured to be a part of the biggest night in Hollywood. May we join the millions of viewers from all around the world as we together recognise the outstanding achievements of the 95th Oscar® nominees. Cheers!
Follow along via Instagram as Clarendelle makes its way to the city of stars!