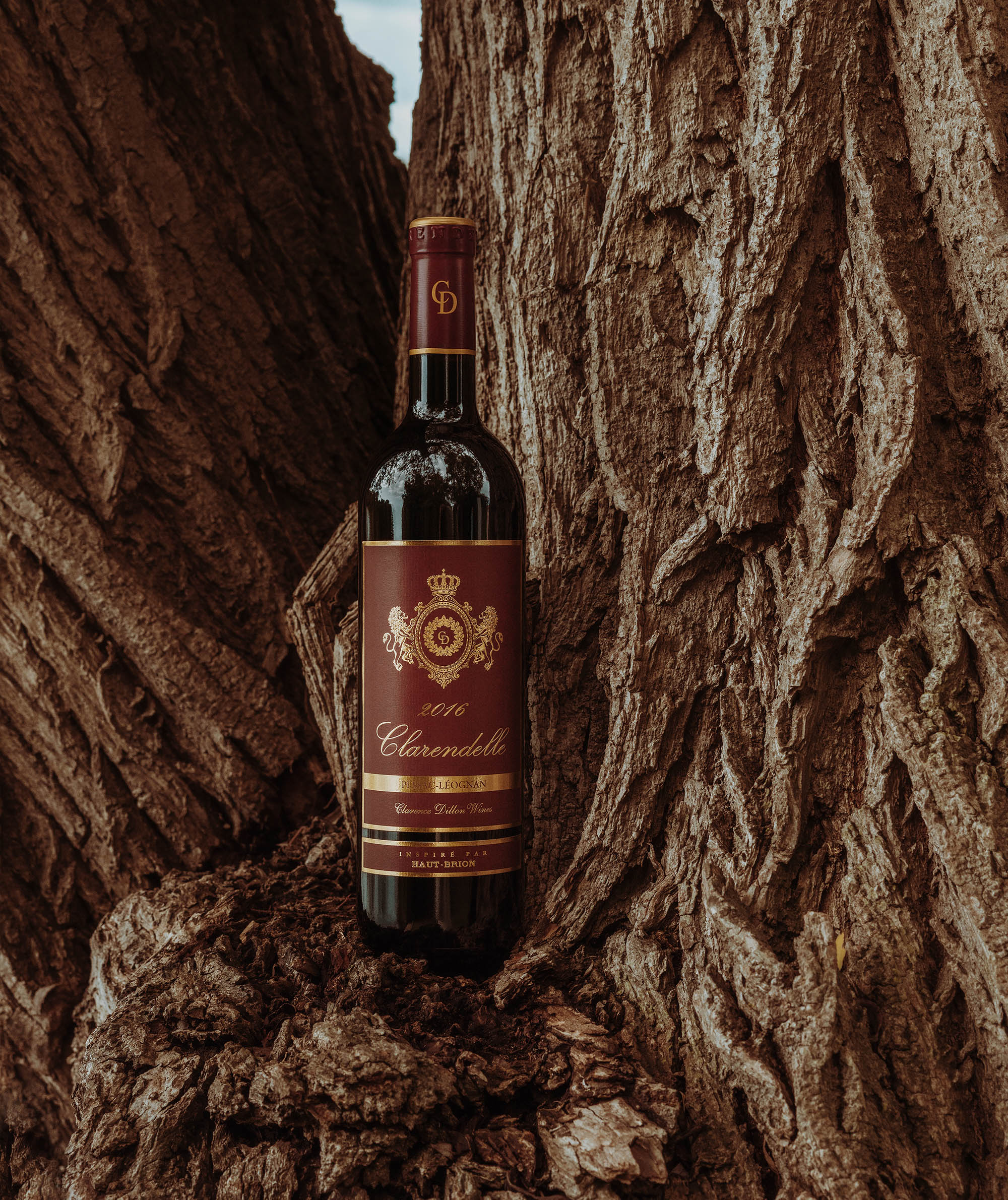 2016
Clarendelle Pessac Leognan
This Clarendelle Pessac-Leognan Reserve draws its inspiration from the quality, elegance and harmony of the wines produced by Domaine Clarence Dillon. It is especially well balanced and reflects the excellence and tradition of its heritage. Thanks to a skillful blend of four traditional Bordeaux grape varietals, Clarendelle Pessac-Leognan is a wine of character with a subtle structure.

Tasting notes
The nose is reminiscent of its appellation, displaying notes of red fruit, blackcurrant, liquorice, black cherry and toast. Fine hints of forest floor also come to the fore.
Starts out smooth, elegant and rich on the palate with plenty of freshness. The smooth, silky texture is underpinned by beautiful acidity and firm, finely-grained tannin. Fruity flavours fill out beautifully on the palate, accompanied by toasty overtones and hints of vanilla. A superbly well-balanced wine, paving the way for a deliciously long and fruity finish.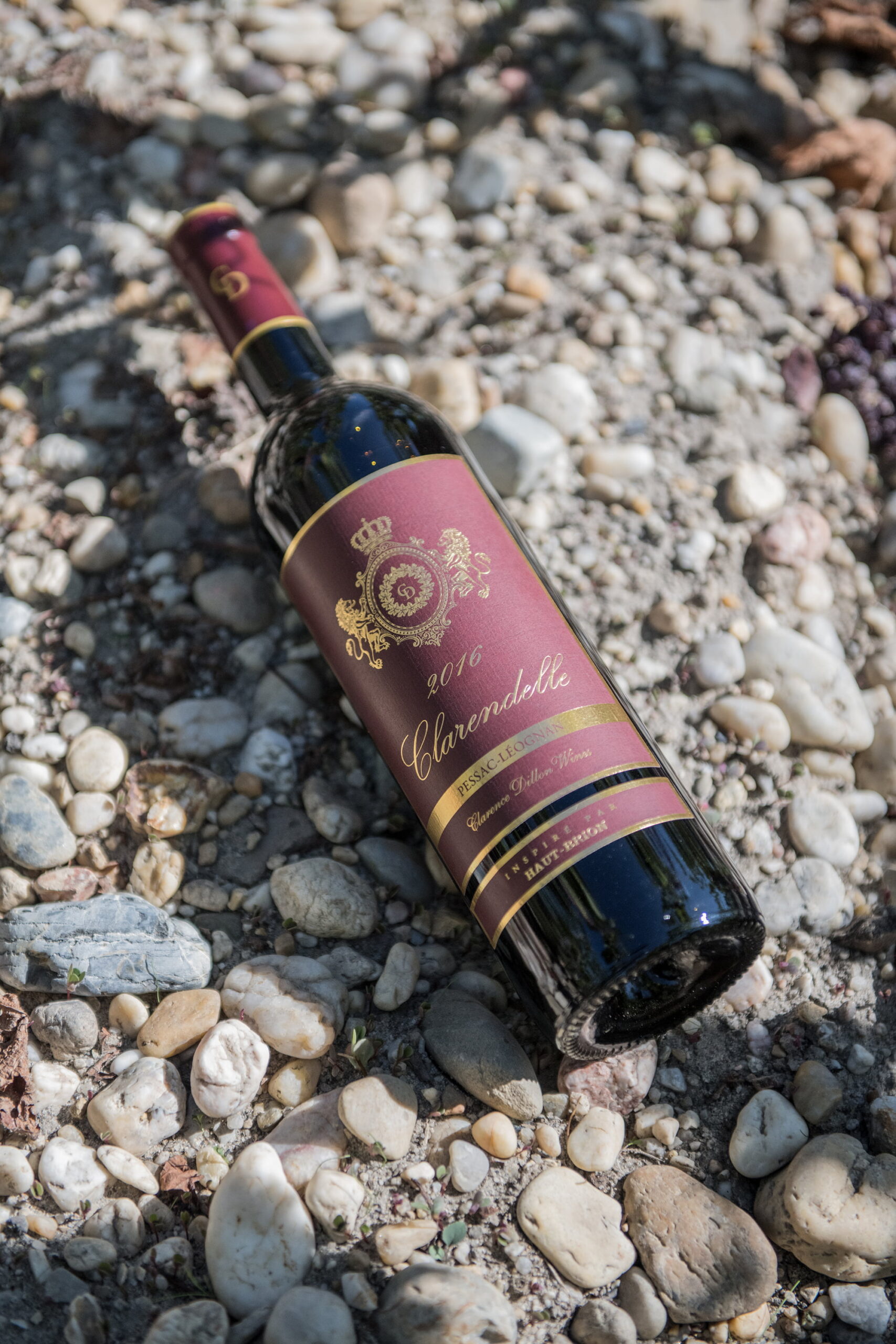 Climate
2016 was a year full of contrasts, marked by a wet winter and spring followed by several months of dry, sunny weather during summer.
Grape ripening continued thanks to a brief rainy spell in mid-September. An Indian summer then set in, with a particularly dry month of October. Cool nights combined with warm days during the harvest were conducive to perfectly ripe grapes. The harvest was thus exceptional and the crop wonderfully abundant.
The resulting wines are incredibly smooth and deeply-coloured, with very round tannins balanced out by good acidity and fruity notes. 2016 was a paradoxical year, producing an excellent wine reminiscent of the greatest vintages.
A few figures
Grapes varieties

49 % Cabernet Sauvignon
31 % Cabernet Franc
20 % Merlot

Alcohol by volume


Choose your vintage