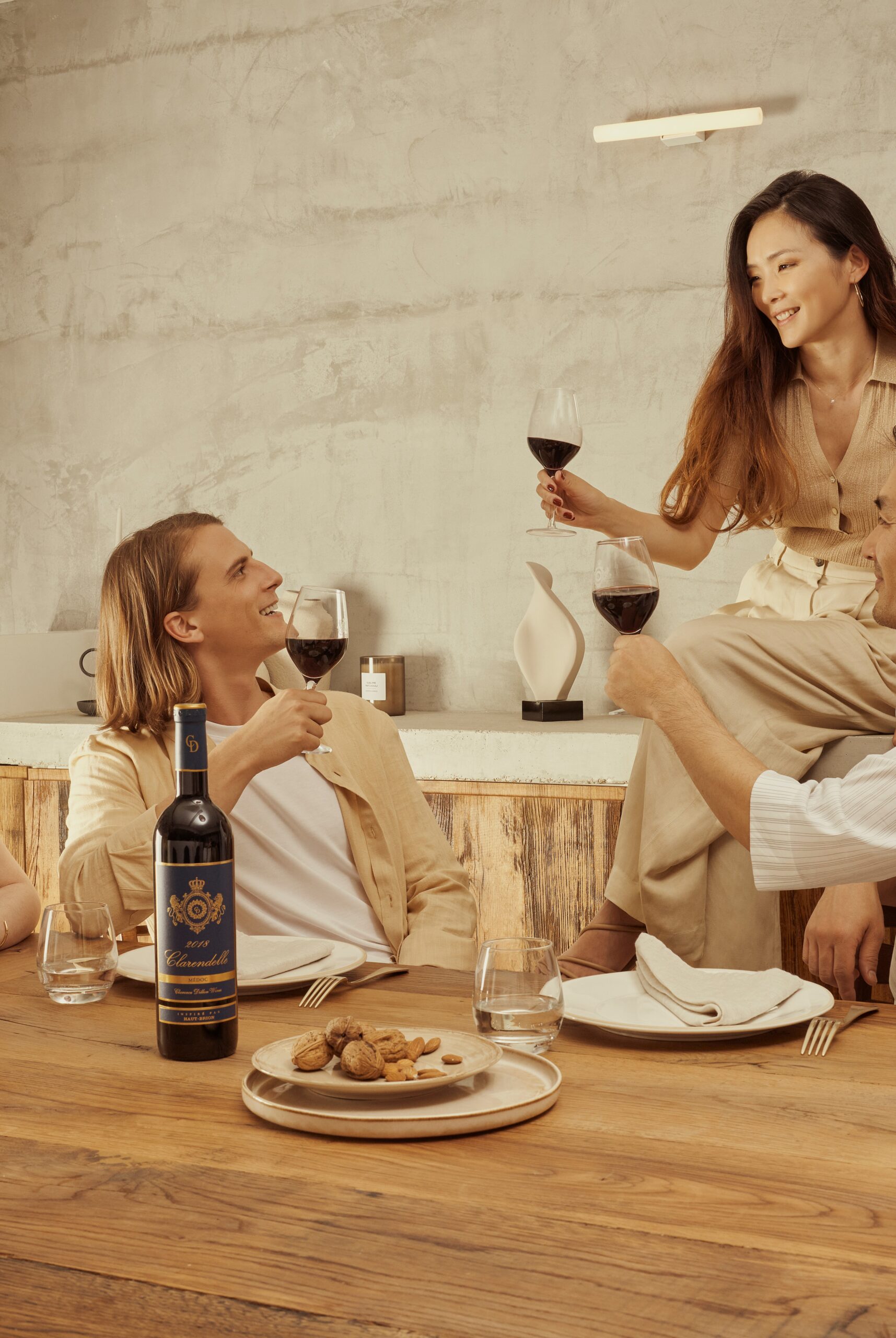 2018
Clarendelle Medoc
Clarendelle Medoc, Inspired by Haut-Brion, is a delicate and elegant red wine. Like the great Medocs, often quite tannic when young, it becomes more balanced with age. Clarendelle Medoc, Inspired by Haut-Brion, is a subtle blend of two traditional grape varieties from Bordeaux: Merlot and Cabernet Sauvignon. We find in this wine all the complexity and character of its terroir.

Tasting notes
The Indian summer led to the optimum ripeness of the Cabernets, whose proportion forms the backbone of this wine and confers pronounced spicy notes.
A deeply-coloured wine with good concentration and black fruit aromas of blackberry and blueberry. Oaky and fruity flavours come to the fore, accompanied by a minty freshness and spicy and liquorice notes, which add harmony and balance. The wine starts out smooth, becoming increasingly intense yet underpinned by a delicate tannic structure. All in all, a very
elegant, full-bodied and powerful wine.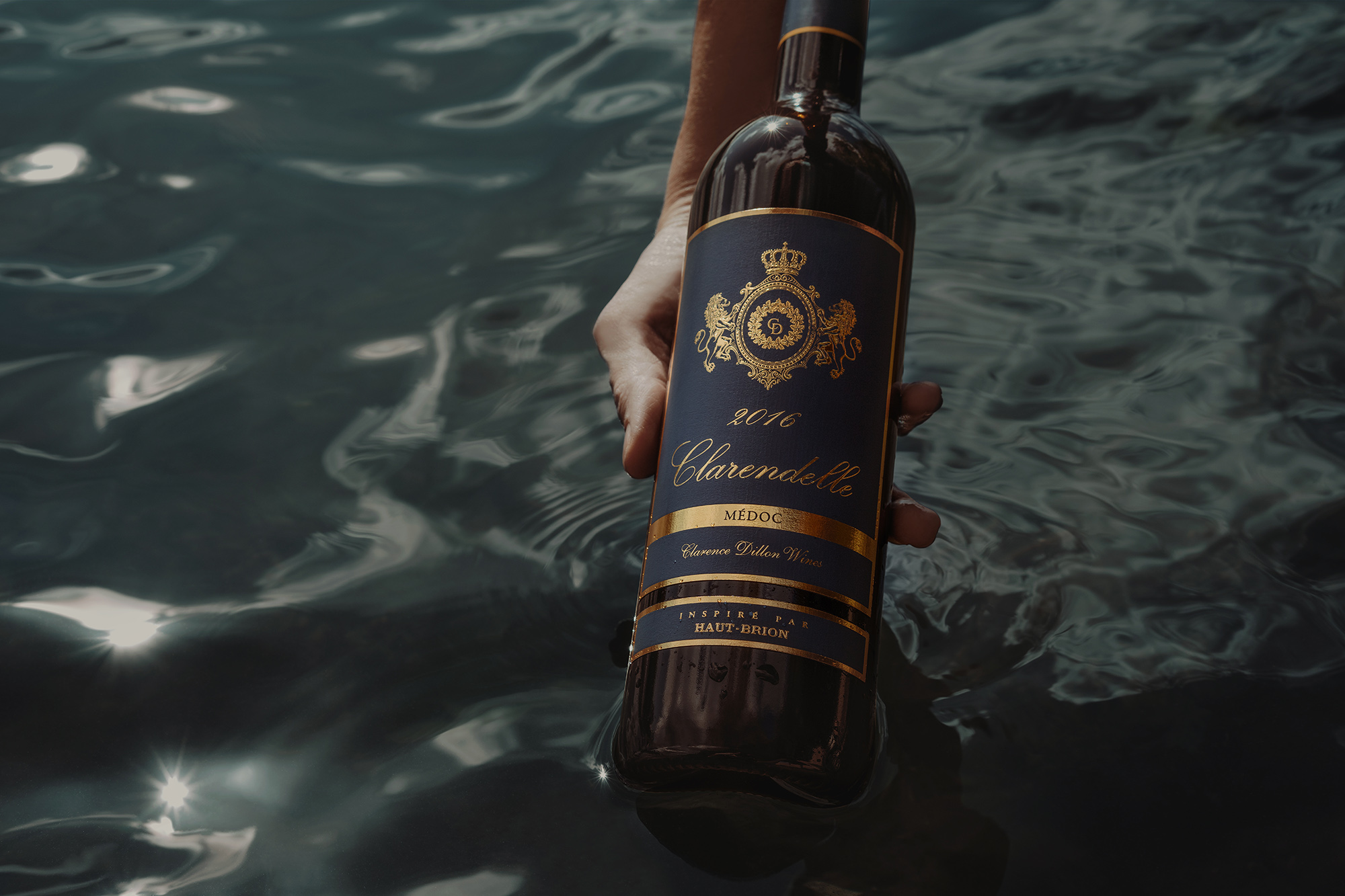 Climate
A rainy winter and spring enabled the soil to store up significant water reserves. Fortunately, the humid weather did not upset flowering.
Summertime marked the arrival of hot days and cool nights, which dried out the soil, kept the vines healthy, and provided ideal sun exposure conducive to producing perfectly ripe grapes until the harvest.
A few figures
Grapes varieties

85 % Merlot
14 % Cabernet Sauvignon
1 % Petit Verdot

Alcohol by volume


选择年份